News
A writer spent more than three decades interviewing the greats of the game. These are his stories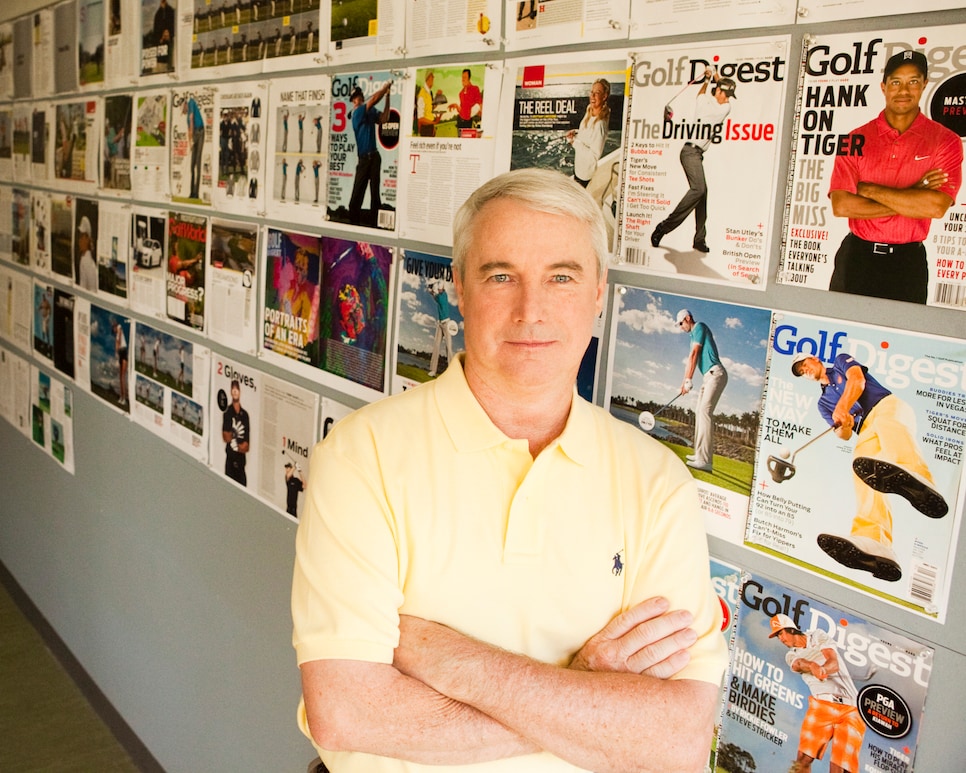 There was no press conference or social-media announcement, but last month marked the end of an incredible golf career.
During his three-plus decades at Digest, Guy came to know virtually every great golfer of the past century—from Mickey Wright to Arnold Palmer to Tiger Woods—and we don't mean over Zoom, or at a pre-tournament press conference, or as part of a PR push to announce a new sponsorship deal. Guy spent quality time with golf's legends in the kind of extensive, one-on-one sitdowns that seem to be growing increasingly rare.
He interviewed Ben Hogan in his Fort Worth office. He stayed at Phil Mickelson's first condo after he graduated from college. He experienced first-hand the profound compassion of Lee Trevino.
He also happens to a gifted storyteller—one of those people that you could listen to for hours. So for this episode of Local Knowledge, with his retirement as good an excuse as any, we wanted to sit down, pour a glass of whiskey and listen to Guy recall his time spent with the greatest golfers to ever live.
The conversation centers not on how well these guys hit their irons or how incredible their clutch putting was—we zoom in on these legends as people, focusing on what they all have in common and, just as importantly, what idiosyncrasies made each of them great.
It's a 30-minute dive into the notebook of a golf media legend, and a highly enjoyable one at that.