The Loop
A swing thought on your wrist
It can't hurt, having a visible reminder, a swing key to tighten your focus on the shot at hand. Recall Louis Oosthuizen at the British Open last year, frequently glancing at a red dot at the base of his thumb on his golf glove, there to remind him to focus.
"Whenever I look down and look at it, that's my trigger, focus, forget about everything, just focus, hit the shot now," Oosthuizen said.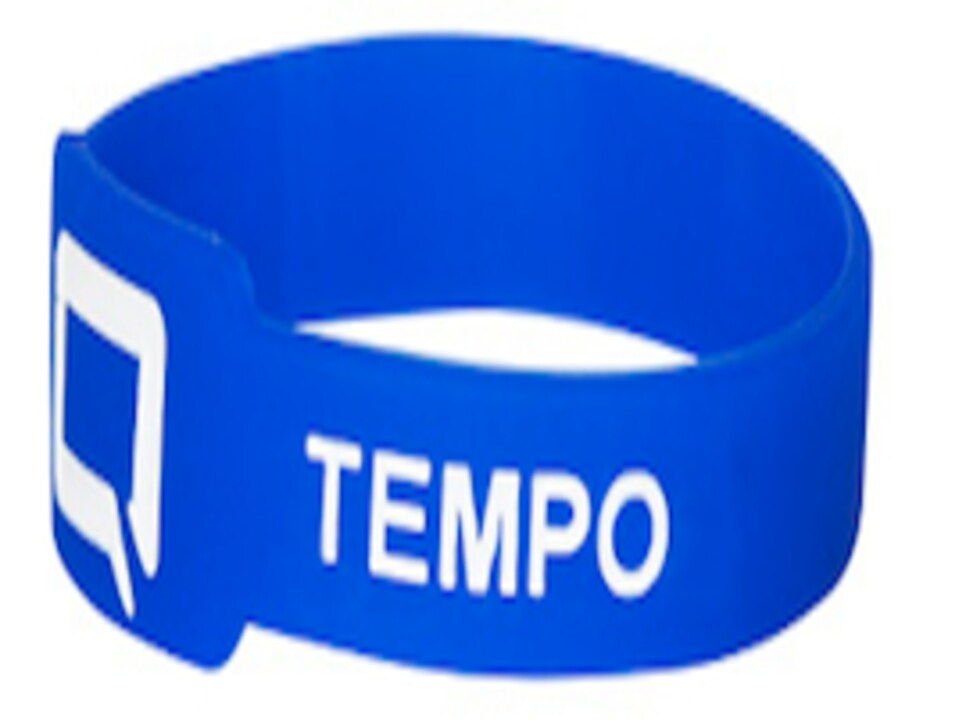 Swing Thought has put the idea into practice with bands for the wrist that feature a swing thought. Six are available in a variety of colors. The messages: Swing smooth, tempo, balance, focus, visualize, alignment. The company's slogan: "Play with clarity. Leave the science in the bag." The bands sell for $14.99.
At least three tour players are using them, including newlyweds Martin Piller (focus) and Gerina Mendoza (balance). Piller is a PGA Tour rookie, Mendoza an LPGA rookie.