Equipment
A new, premium version of the 18Birdies app includes Caddy+ features
For those of us techies who have trouble putting down the smartphone on the golf course, the never-ending stream of apps and devices that caters to our appetites continues to get better and better.
One of those apps increasing in popularity, particularly among the millennial crowd in the past year or so -- thanks in large part to aggressive marketing helped by signing social-media star Paige Spiranac and tour pros Harold Varner III and Willy Wilcox -- is 18Birdies, mainly a GPS and scoring app that has had success building in social and gaming features into the experience.
The company's next step is the release of 18Birdies Premium ($5 a month, or $45 for an annual membership), which the company announced last week. New features include the "Caddy+", which will make personalized club recommendations based on your past shot history and the day's course conditions.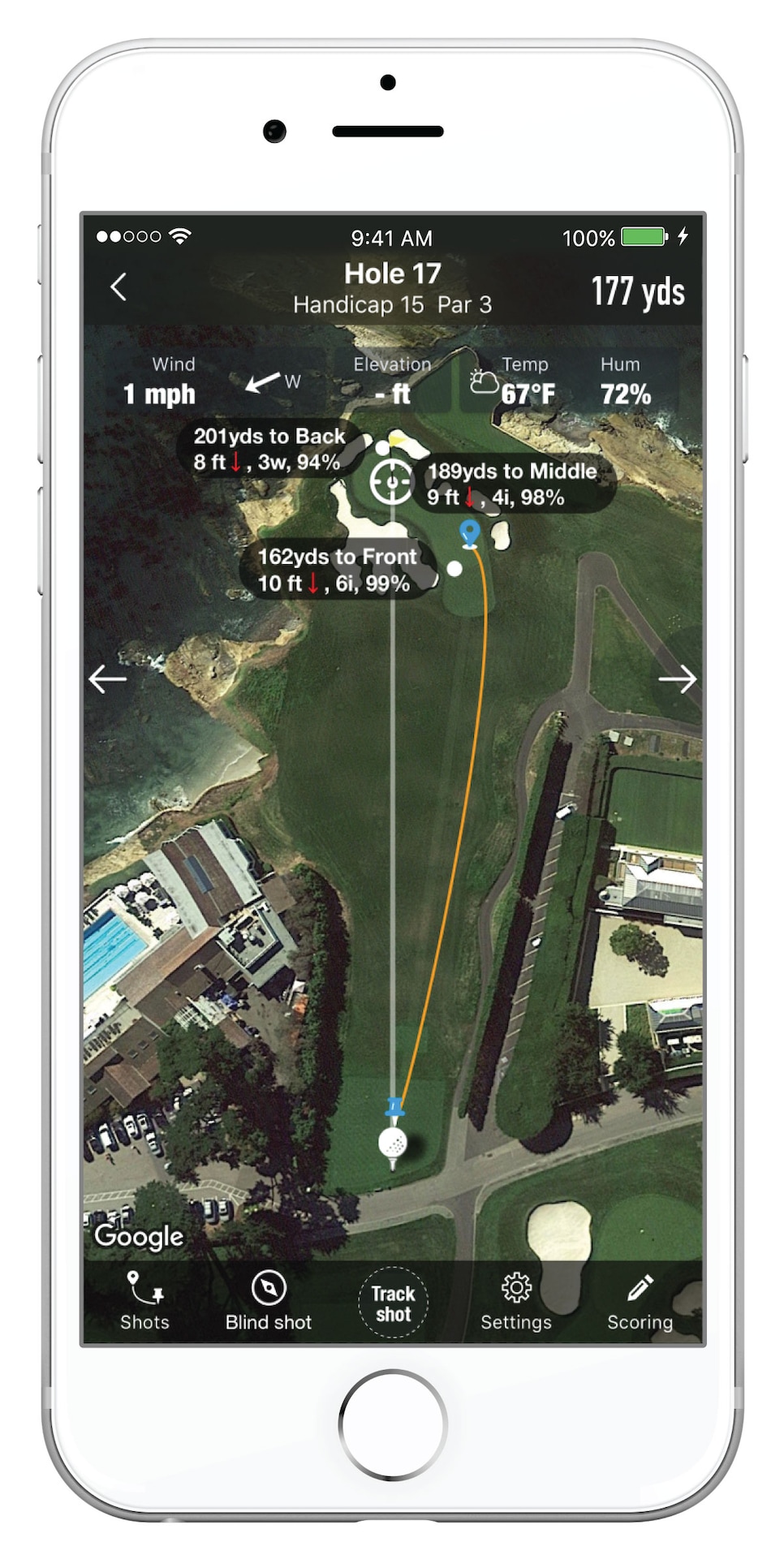 Using real-time data, the company details its advanced GPS offerings based on current temperature, humidity and wind data at the golf course. Yet another example of a company aiming to provide caddie services in your fingertips. 18Birdies also announced that Ernie Els has made a financial investment in the company, a deal which will give Els an advising role in future developments and provide users with a view of Els' own data using the app.
For more info on 18Birdies, click here.