News
A mental coach's Masters advice to players: Make dinner reservations, hit the souvenir shop early
As stressful tournaments go, the U.S. Open is the leader in the clubhouse. That's the one with the highest rough, the hardest greens, the unapologetic USGA openly wanting you to sweat over 18 holes. The Masters is different in that it lulls you in with its placid exterior of verdant landscapes and charming traditions. How can a tournament be stressful when it starts with your 7-year-old caddieing for you in a frivolous exhibition?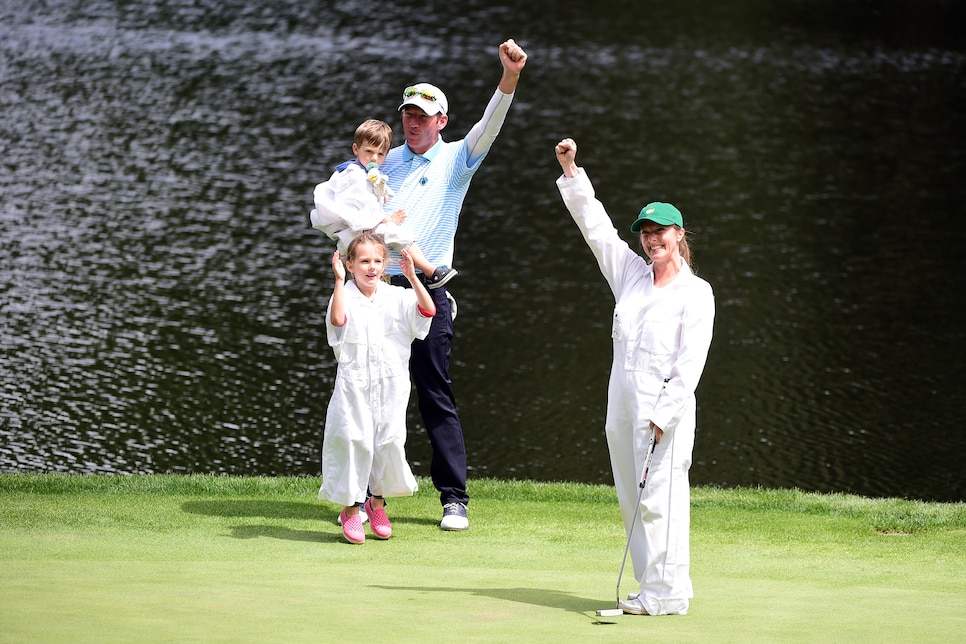 Therein lies the problem. When sport psychologist Bhrett McCabe works with his clients this week in preparation for the season's first major, he is in part prepping them for the myriad distractions that come with a trip to what is essentially golf's Eden. Among his players are first-timers at Augusta National (he asked we not say who) and he recognizes how easy it will be to get wrapped up in all that comes with Masters week -- practice rounds with their heros, skipping balls on 16, managing family and friends who all want badly to share in the experience. All comprise the singular charm of the Masters. But none are necessarily going to help you play decent golf.
"I tell my clients, if they were a surgeon, would their family stand outside the operating room and ask what time you're eating dinner?" says McCabe, who in addition to working with PGA Tour players, is the sports and performance psychologist for the University of Alabama athletic department. "Their family wants to see them do their craft. Be present and give them time. That's important for them. But it doesn't have to be nine hours a day."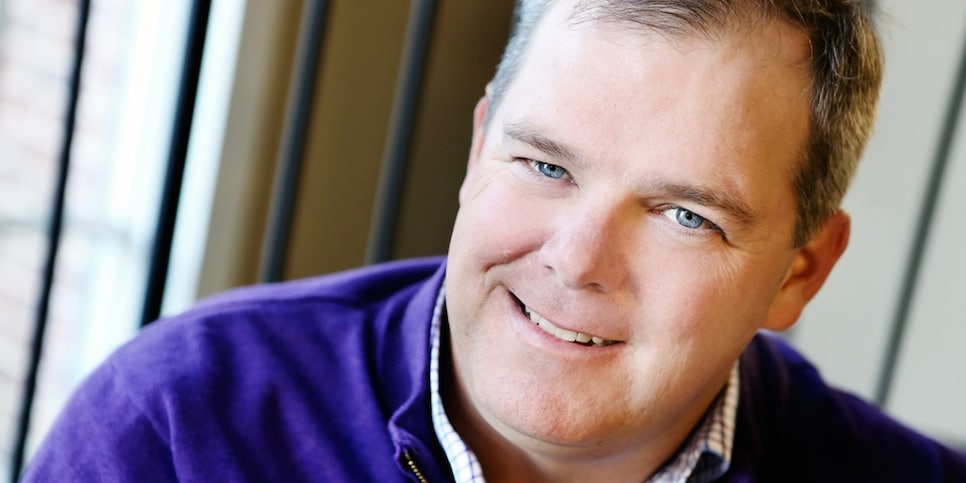 Strangely, it is because the Masters is in many ways "the fun major" that players face a more difficult balancing act than other weeks. At the U.S. Open there is little delusion that players will have time to enjoy themselves, just as there's little expectation that you can go on any sort of birdie run. But part of McCabe's job is reminding players there's always an opportunity to make up ground, and they need to prepare accordingly.
"I think players in the U.S. Open know mistakes are going to happen, that they're not going to play a flawless round," McCabe says. "At the Masters, what you tend to think about is good play capped off by a run, so what I want them to do is just keep chopping. If you're fortunate enough to play the weekend, you will get on a hot streak."
But McCabe's advice extends beyond how to bounce back from bogeys, because they need to harness all the excitement they feel just being on the grounds. He tells his players to hit the souvenir shop early so they can focus on their work later. He advises having structured plans for each day so not to waste a lot of energy just hanging around the golf course. When it comes to dinner each night, he recommends they make reservations so not to be walking off the golf course at 6:30 wondering where to eat. "Augusta is a small town," he says.
"To me some of this is the child-like nature of sports," he says. "And you're allowed to be a child. You're allowed to be a fan, so don't fight it. But after you've experienced that, it's a golf tournament."