The Loop
A driver designed only for Tiger Woods now can be yours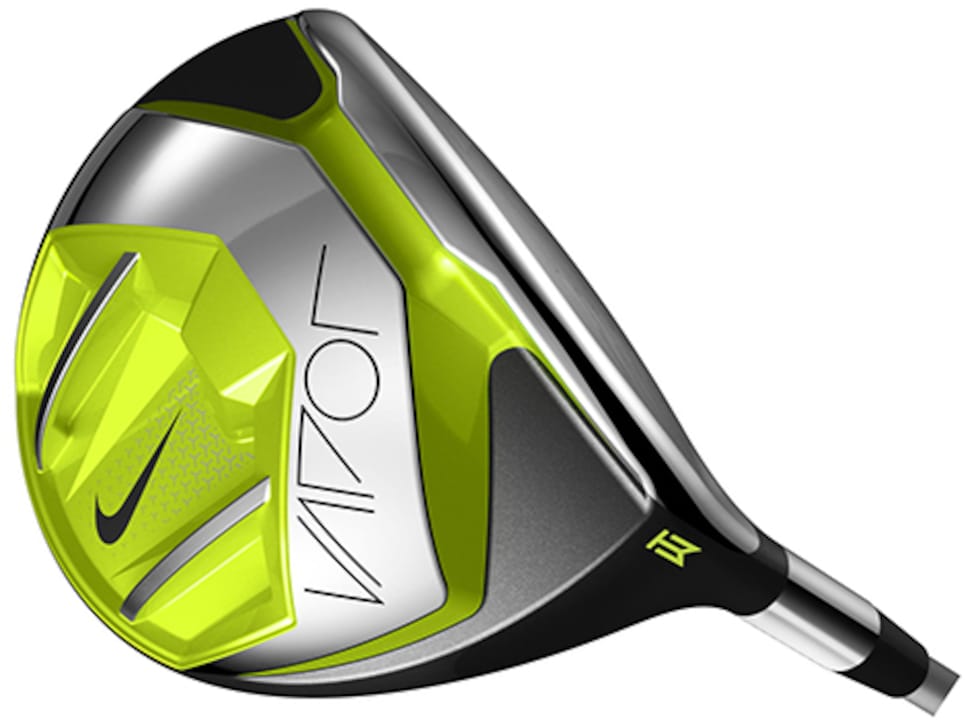 There are many aspects of Tiger Woods that remain distinct, anomalous and separate from the rest of professional golf. One of the more complicated and unique might be his driver.
Nike announced today that it is making available a limited edition version of Woods' specific Vapor Speed driver, a club that director of engineering Nate Radcliffe says is "very different" in terms of its properties compared to the stock versions of the Vapor Speed and Vapor Pro drivers.
"Certainly anybody on our staff who wanted to play this driver could," Radcliffe says. "But Tiger is so unique from an athlete perspective that he is really the only player that this driver appeals to. Most of our tour players have moved to larger parts."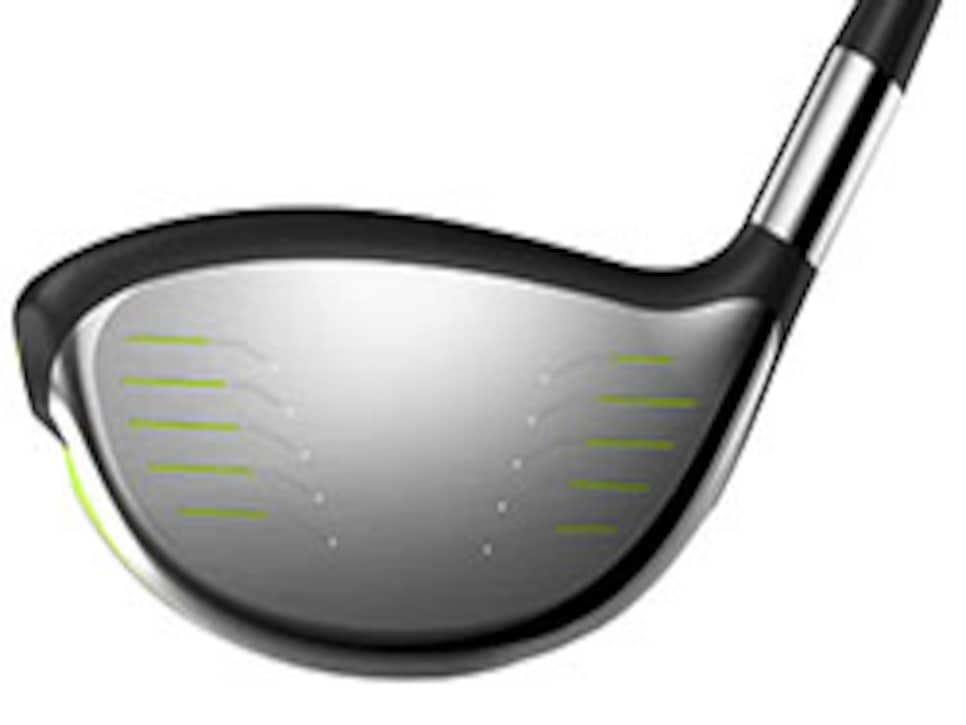 The new Vapor Speed TW is a 420cc model, smaller than the standard issue Vapor Speed  or Vapor Pro (460 cc), the latter preferred by Rory McIlroy. Its center of gravity is both closer to the face and to the hosel axis compared to the standard clubs. Players with a little more hand action in their swings are likely to prefer a center of gravity that's more forward. When the center of gravity is positioned deeper, those types of players tend to have a sense that they have less effect on how the club moves in the swing.
While Woods has played and had success with full-size 460cc clubheads before, he believes he is better able to shape shots with a smaller head that has less moment of inertia, or stability on off-center hits. Radcliffe says Woods remains that rare player today who "shapes shots by intentionally missing the center of the face. He'll hit hold-off cuts by teeing it lower and then heels it a little bit. You just don't see very many modern guys doing that, but he will strike the ball at different places on the clubface."
That's where Woods believes he can take advantage of some of the baseline technology in the Vapor Speed driver. Specifically, the channel in the sole behind the face on all the Vapor drivers is designed to improve the face's flexibility on off-center impacts. It's an idea Nike originated in its VR line of drivers, and one Woods encouraged the design team to bring back with the Vapor drivers.
Originally, Nike's designers built the shape and size of the Vapor Flex driver thinking Woods would gravitate toward it. As it turns out, the shape is correct, but the center of gravity locations on that adjustable driver is different. The Vapor Speed TW's CG is actually located more forward than any other Nike driver, with the exception of the more forward position in the  Vapor Flex, which adjusts between a forward and rearward CG.
"He's certainly impressed me more than a few times in what he can feel," Radcliffe says.
Unlike the standard Vapor drivers, the Vapor Speed TW is only offered in Woods' loft (10.5) and is a bonded, non-adjustable head. It comes standard with the Mitsubishi Rayon Diamana Blue 73X, Woods' preferred shaft.
"I think this is fair to the player who wants exactly what Tiger has," Radcliffe says. "Everything is exactly the same as what we give to him."
The limited edition club will go on sale June 1 ($400).