The Loop
A baby named Waveland: Cubs fan names daughter after one of the streets surrounding Wrigley Field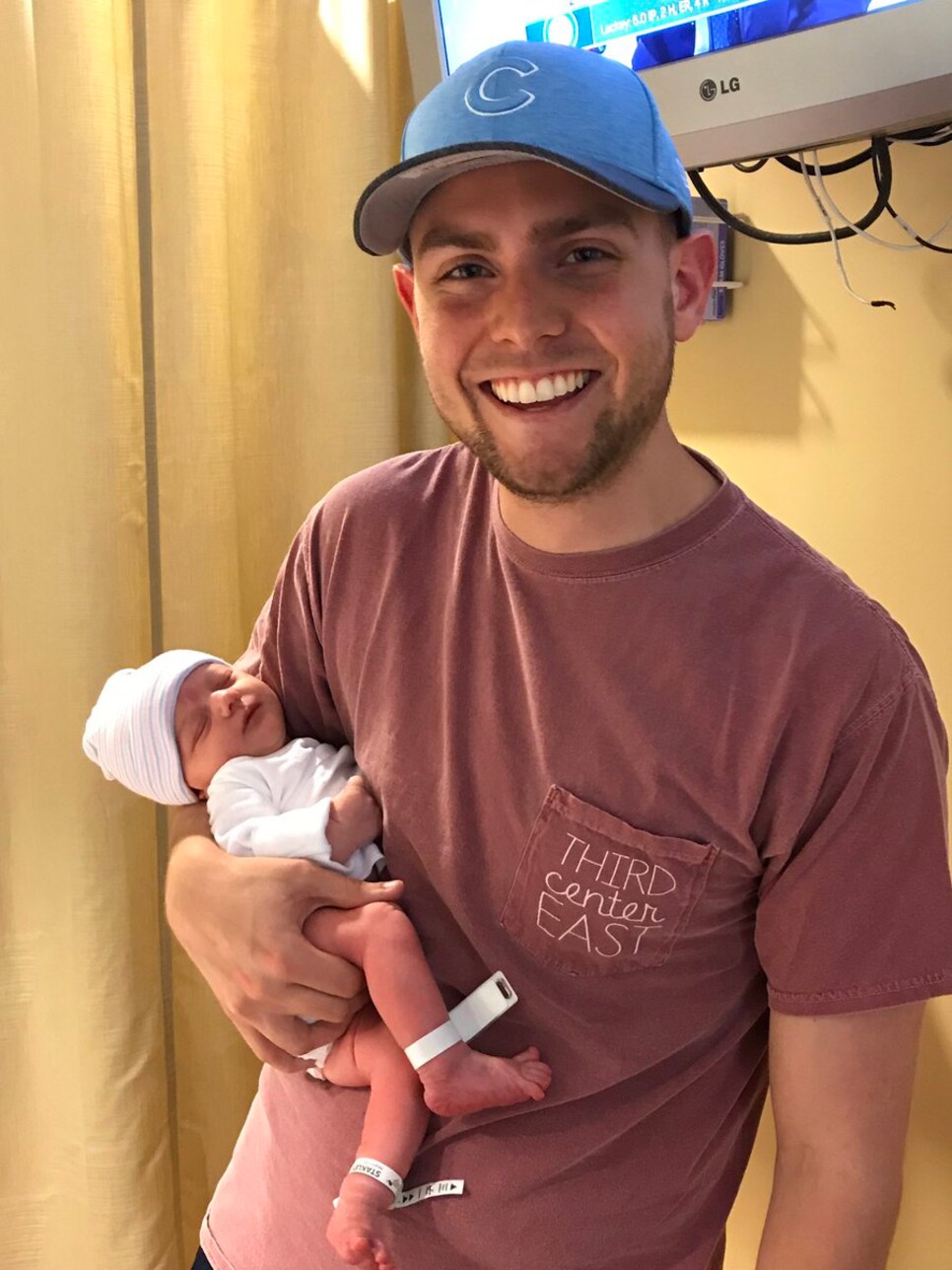 How we name our babies depend on many factors, obviously, including our sports.
For instance, Annika Sorenstam helped popularize the name "Annika" in the United States. At least we assume she did.
The name was not among the top 1,000 female names given babies in 1994, according to the Social Security Administration, which tracks babies' names. In '95, the year in which she won the U.S. Women's Open for the first time, it debuted as the 971st most popular name for newborn girls.
From there, it steadily gained in popularity, and when she won 11 tournaments in 2002 and played in the PGA Tour's Colonial Invitational in 2003, it reached its peak popularity, the 284th most popular name for newborn girls in 2003.
Then there was Mark Calcavecchia, who won the British Open in 1989. Two weeks later, he and his wife at the time named their newborn daughter Britney, in homage to his victory at Royal Troon.
Where are we going with this? Baseball.
Last year, the Chicago Cubs won the World Series for the first time since 1909. The streets surrounding Wrigley Field are called Addison, Clark, Sheffield and Waveland.
Apparently many families have named their kids Addison or Clark or Sheffield, even Wrigley. Former PGA Tour player and Cubs' fan David Ogrin and his wife named their son Clark Addison.
But Waveland was the odd name out (notwithstanding a girl given it as a middle name several years ago). Then came Father's Day. The Chicago Tribune reported on Monday that Stephen and Bronwyn Case of Wheaton, Ill., welcomed a baby girl on Sunday, and the proud father Tweeted this:
In case you were wondering, neither Tiger nor Eldrick has ever cracked the top 1,000 names given baby boys.