News
How losing turned Rory McIlroy into a better communicator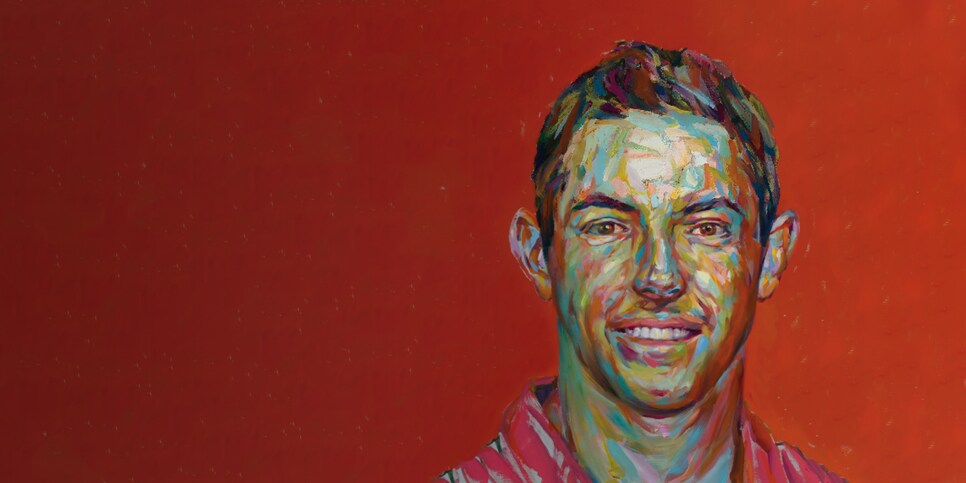 A hobby that Rory McIlroy has leaned on heavily in recent years is reading. The collection of books in the stylish library in his Florida home is as impressive as the wine in his cellar.
There are plenty of things pro golfers can do to fill their time. Why not take up astrophotography, like Jimmy Walker? Or perhaps aviation, like Charl Schwartzel, an avid pilot?
"Well, it's a way to approach life, rather than golf," McIlroy says. "For me, if I approach life the right way, then this [gestures around the golf course] falls into place.
"By reading these books, there's a part that helps Rory the golfer, and there's also a part that helps Rory the person. It helps with trying to differentiate those two people. If Rory the person is happy off the golf course, then Rory the golfer is going to play better on it. . . . Oh, gosh, now I'm speaking about myself in the third person," McIlroy says, laughing.
As he dived into reading, McIlroy realized his relationships with those close to him needed to change. He says reading helped "as it relates to golf, but also as it relates to everything. As it relates to having a bit more patience with my parents. To being a good husband. Being a good listener. Being a good friend. Reaching out to people. Not shutting myself off. I did turn into a very bad communicator, and I'd almost expect people to know how I was feeling, or what I was thinking. Maybe I felt that everything revolved around me and everyone should know what I need."
The turning point came last year after McIlroy failed to convert a one-shot lead over Brooks Koepka going into the final round of the WGC event in Memphis.
Victory would have been cathartic after an emotional missed cut at the Open Championship in McIlroy's homeland of Northern Ireland the week earlier. But Koepka cares little for the romantic story. He shot 65 to McIlroy's 71 to win. It was the first time McIlroy and Koepka played together in the final round of a PGA Tour event, so it was somewhat personal. McIlroy tied for fourth. He was shattered.
"I flew to Chicago, and I was waiting for Erica to get in, because she was giving me a belated birthday trip," McIlroy says. "It was a tough day. It was a tough week, really, after the Open at Portrush. About two hours after we'd finished [in Memphis], I was waiting at the airport . . . and I didn't get one text.
"I just felt sort of lonely. I said to my parents and my friends, 'You know, it's OK to text me.' And they were like, 'Well, we don't know what to say.' And I never want people close to me to feel that way. Say whatever. Say something.
"So, I think I realized that's when I need to be a better communicator. I needed to give people the feeling of not feeling afraid to reach out. Portrush and Memphis, those back-to-back weeks, I looked at myself a little bit. It dawned on me that the people who are close to you are the people who you should give the most f—s about. [Laughs.] I needed to engage a little bit more and not see the world as revolving around me."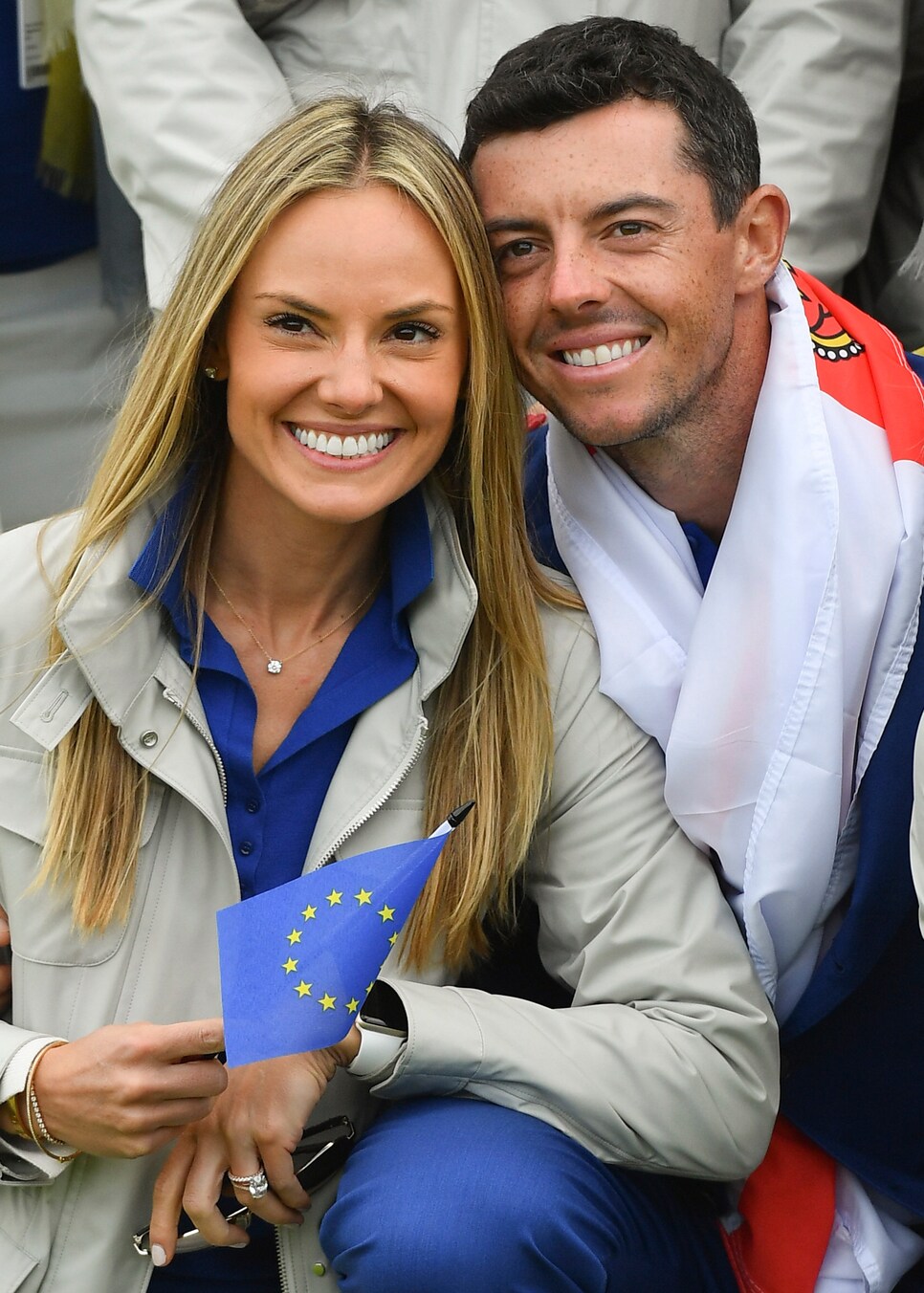 Since last summer, there is far more open dialogue within team McIlroy. His childhood best friend, Harry Diamond, took over caddieing for McIlroy in the summer of 2017. McIlroy parted with his longtime looper, J.P. Fitzgerald, after the 2017 Open at Birkdale. Diamond, a handy golfer, has been on the bag ever since. "They're your friends, but they also work for you," McIlroy says. "It's a bit of a strange relationship at times. My friends, my team and my family now realize I want their feedback. If it's constructive criticism, or if it's something else, I'd rather it be from them than anyone else."
Most of McIlroy's self-discovery happened off the course. But some of it involved his game.
"I figured out what works for me and not trying to be someone I'm not," he says. "Not falling into this sort of myth on tour that the harder you work, the better you get. It's more about working smart. For me, that's focusing less on technique, having less swing thoughts and focusing more on the mental and course management side. That's how I've gotten back to this point."
It also helped that McIlroy took up a permanent residence in the United States in 2018. "I love it. I have so much stability. I can play these events and get home on a Sunday night, and I can spend a couple of nights in my own bed. I had craved that for so long," he says. "I tried the idea [of living outside the United States] for seven or eight years, but I just craved the home. I craved somewhere to go. I didn't have it, and now that we do, it means so much to me.
"At home, I just like doing really mundane things. I just like being normal. If Erica needs me to run to the grocery store, I like going to the grocery store. I just like helping her out."