News
15 Things You Need To Know About Brooks Koepka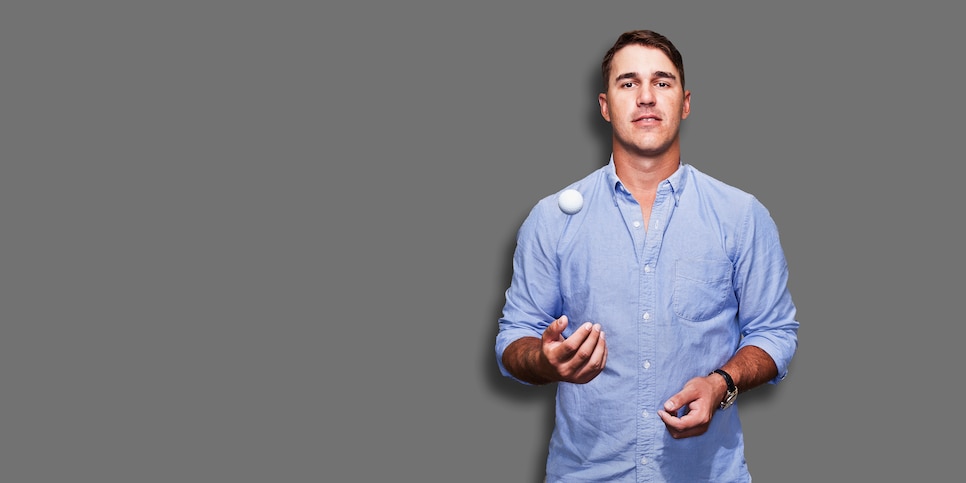 How familiar are you with four-time major champion Brooks Koepka? Beyond just that he hits the ball forever off the tee, seems to contend in every major, sometimes plays with a chip on his shoulder and has had a running feud with Golf Channel analyst Brandel Chamblee? Well, here are a few things you need to know about the four-time major-winning 31-year-old.
Koepka has his name littered all over the PGA Championship record book after his success at Bethpage Black.
Koepka already held the record for lowest 72-hole score in the championship after shooting a 264 (16 under) at Bellerive a year ago en route to his victory. But with a 63 in the opening round at Bethpage he grabbed a share of the low 18-hole score, and when he followed it up with a 65 on Friday, his 128 total became the lowest first 36-hole score not just in the PGA but in any major championship. His seven-stroke lead after 36 holes was the largest in PGA history, breaking Nick Price's mark of five strokes from 1994. And his seven-stroke lead after 54 holes also was the largest in championship history.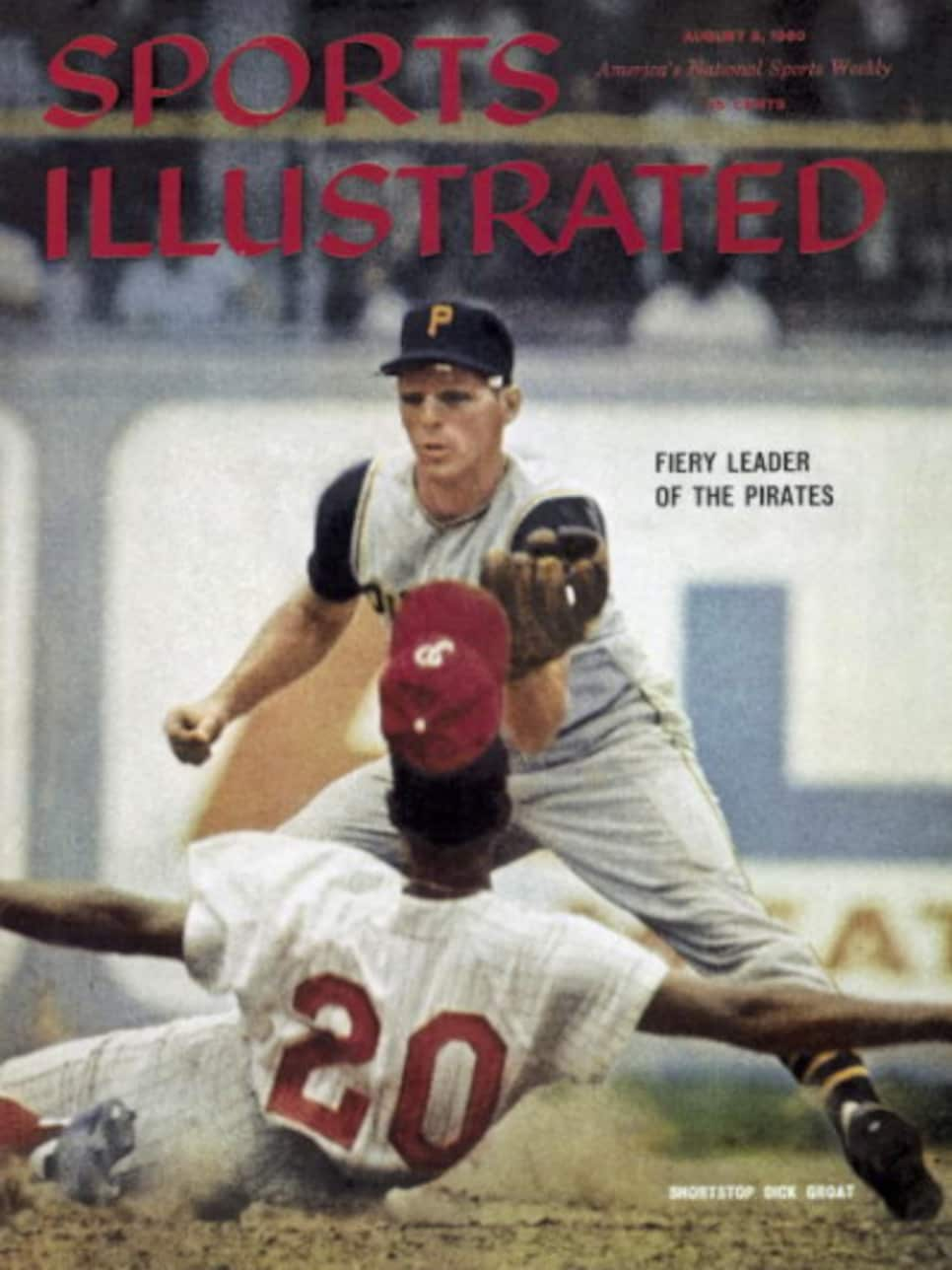 Koepka's great uncle, Dick Groat, is a legend.
Groat won two World Series as a shortstop with the Pittsburgh Pirates, claimed the 1960 National League MVP award and earned a spot on eight National League All-Star teams. A multi-sport athlete, Groat was also claimed third overall in the 1952 NBA Draft by the Fort Wayne Pistons. Grout, who is now 88 years old, and just retired as a radio analyst for the University of Pittsburgh men's basketball team after 41 seasons.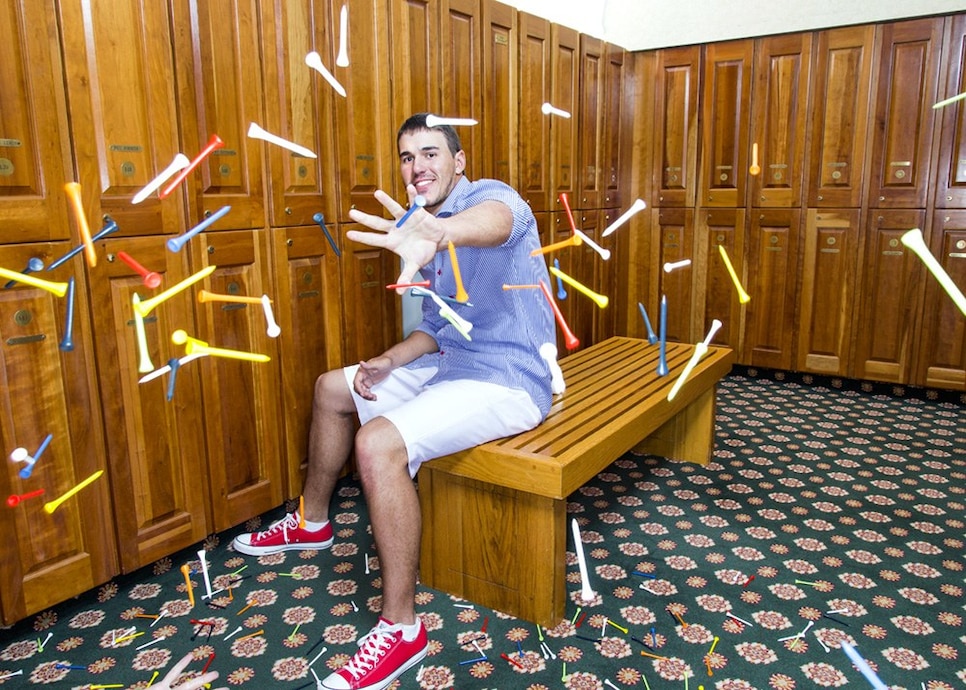 The love of baseball is in the family.
Brooks's father, Bob, also played baseball; he was a pitcher at West Virginia Wesleyan. And that passion was passed on to Brooks, who once told then Golf Digest senior writer Jaime Diaz of his love for baseball: "If I could do it over again, I'd play baseball—100 percent, no doubt."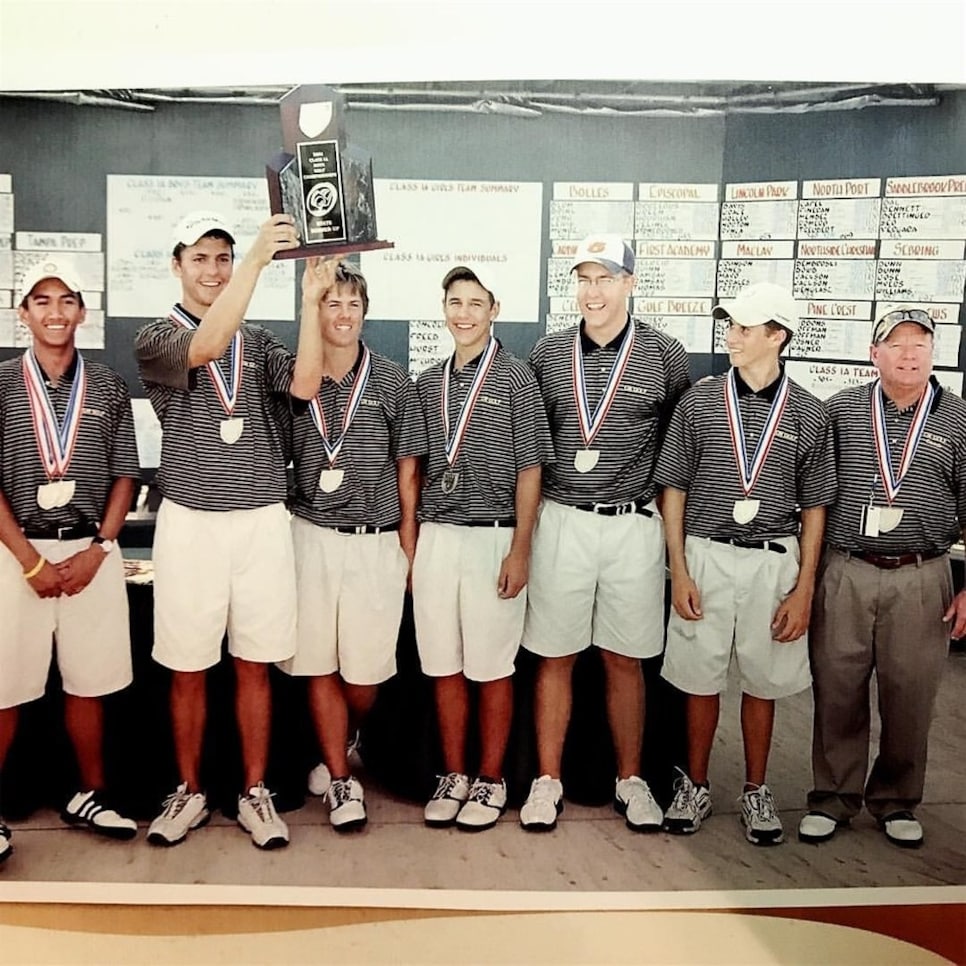 At age 10, Koepka fractured his nose and sinus cavity when his babysitter's car was hit at an intersection.
That summer, he couldn't play any contact sports, so he spent most days at West Palm Beach's public Okeeheelee Golf Course.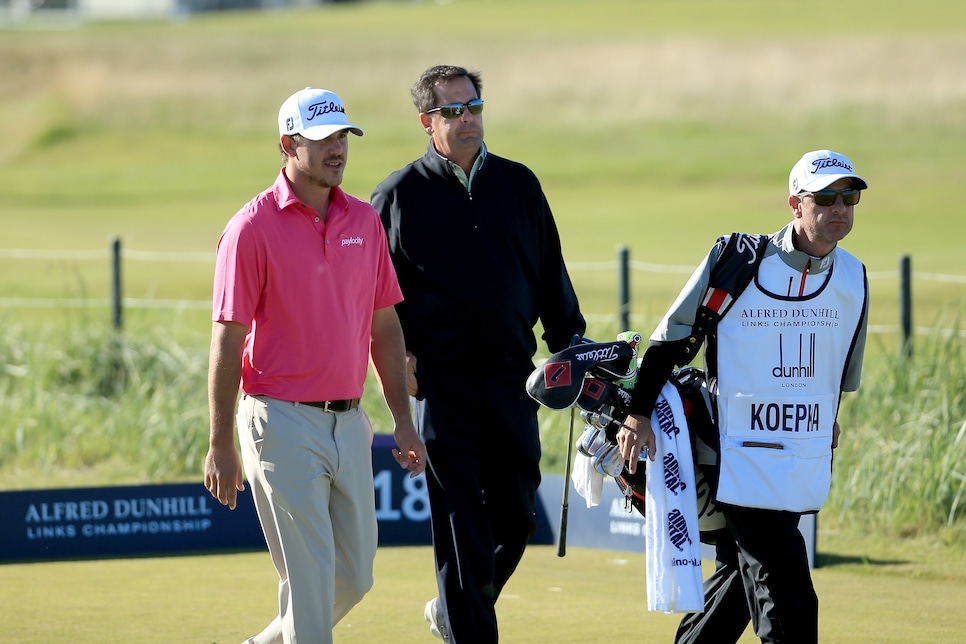 Koepka made his high school golf team as a sixth grader.
And at age 13, he ended his father's five-year club championship streak at Sherbrooke Golf and Country Club in Lake Worth, Fla., by taking him down in the finals.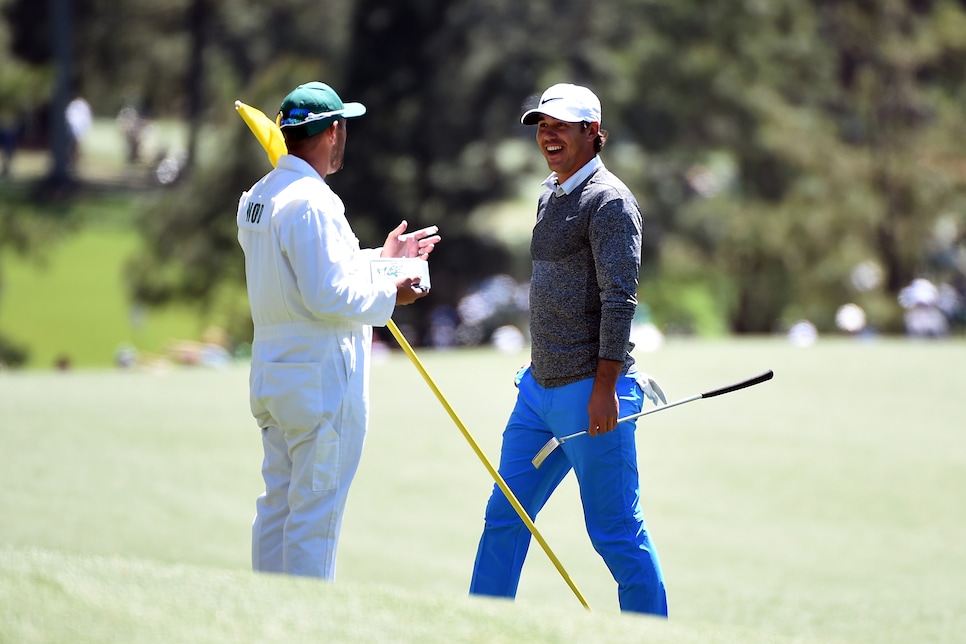 Before winning at Erin Hills, Shinnecock Hills, Bellerive and Bethpage Black, Koepka had already excelled on the big stage.
Koepka finished inside the top 25 in the seven majors prior to the 2017 U.S. Open, including four top-10 finishes since 2014. In all, including his four major titles, he now has 10 top-10s in majors, including his T-2 at the Masters in April.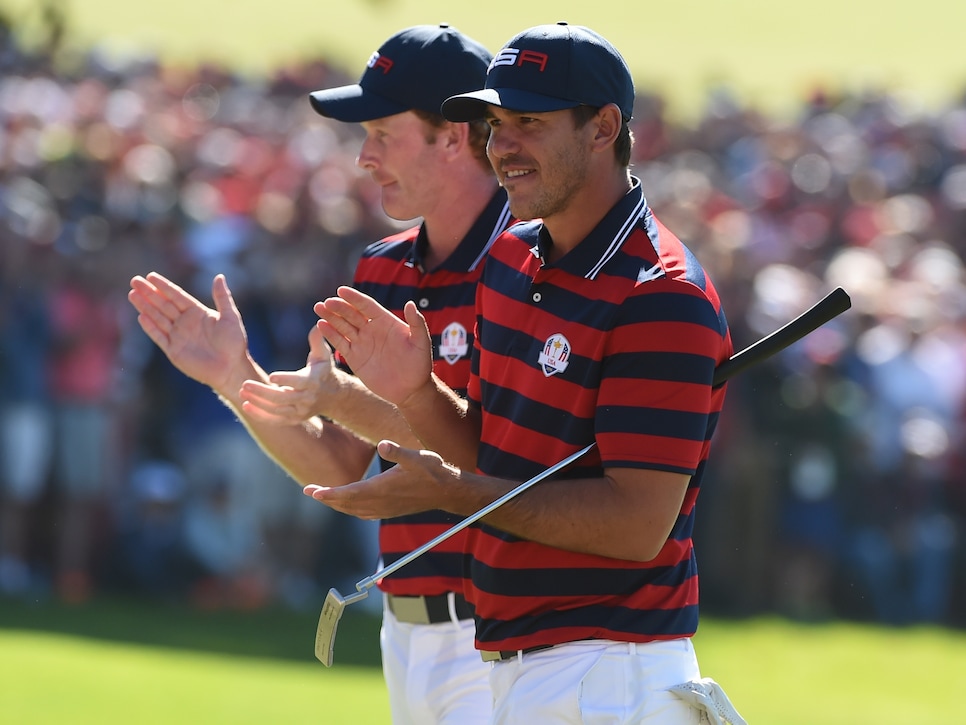 Koepka was a huge component to the 2016 winning USA Ryder Cup team.
Koepka went 3-1-0 in his Ryder Cup debut in the U.S. victory over Europe at Hazeltine National at the 2016 matches.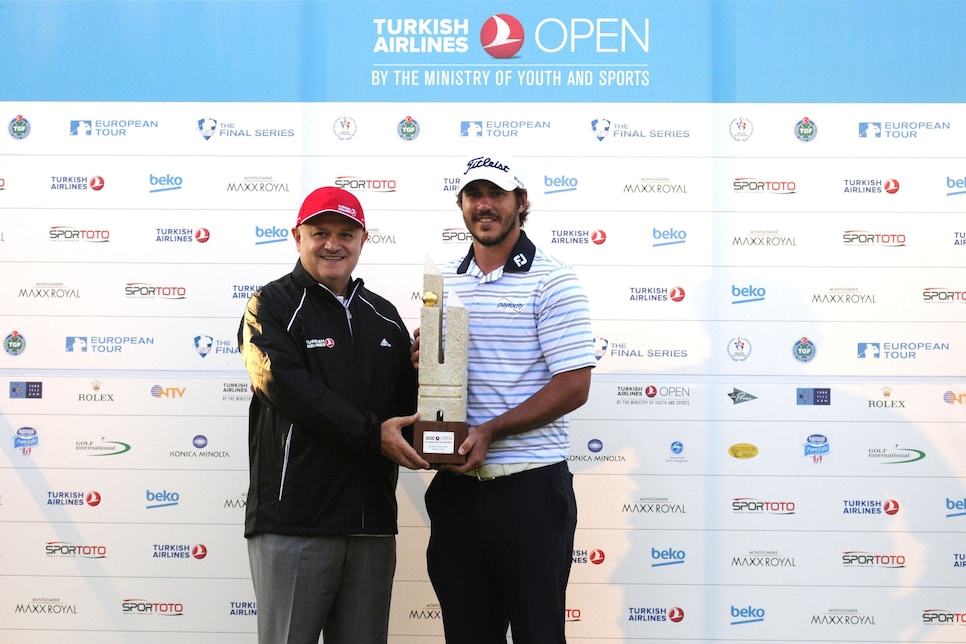 Before earning his PGA Tour card, Koepka played a ton of golf in Europe.
He won three times on the Challenge Tour before winning in Turkey on the European Tour. He says of his time abroad: "I think it helped me grow up a little bit and really figure out that, 'Hey, play golf, get it done, and then you can really take this somewhere.' I built a lot of confidence off that."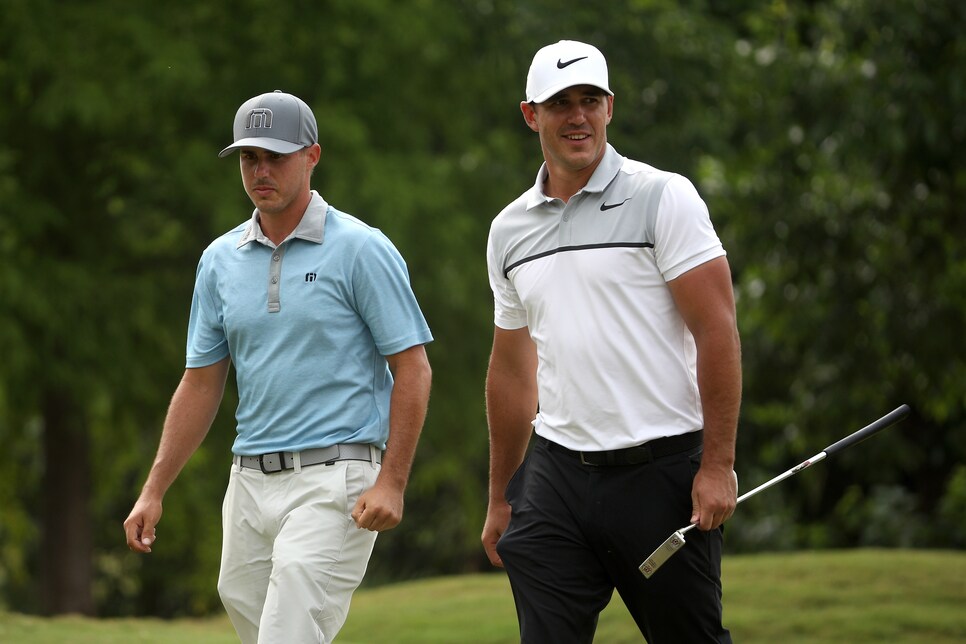 Koepka's younger brother, Chase, is also a professional golfer.
Chase had been taking a similar road to pro golf, playing the Challenge Tour primarily. The brothers teamed up at the 2017 Zurich Classic to tie for fifth, and played again in 2018, finishing tied for 22nd.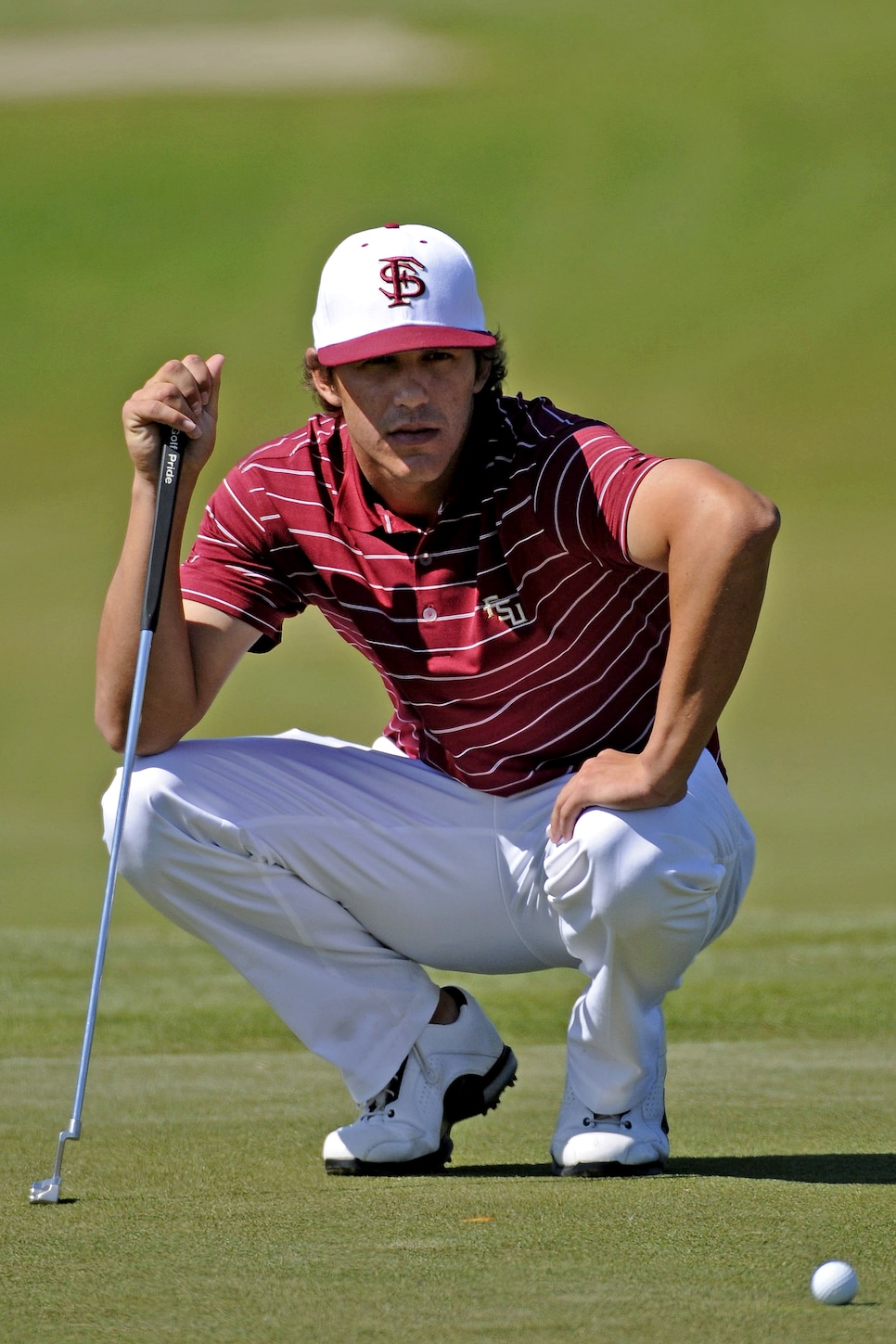 Koepka says seeing his mother, Denise Jakows, beat breast cancer while he was in college gave him added perspective on life.
"It made me figure out that life can go pretty quickly, so enjoy it," he says. "Make people laugh, make the best of things. Maybe not take things as seriously."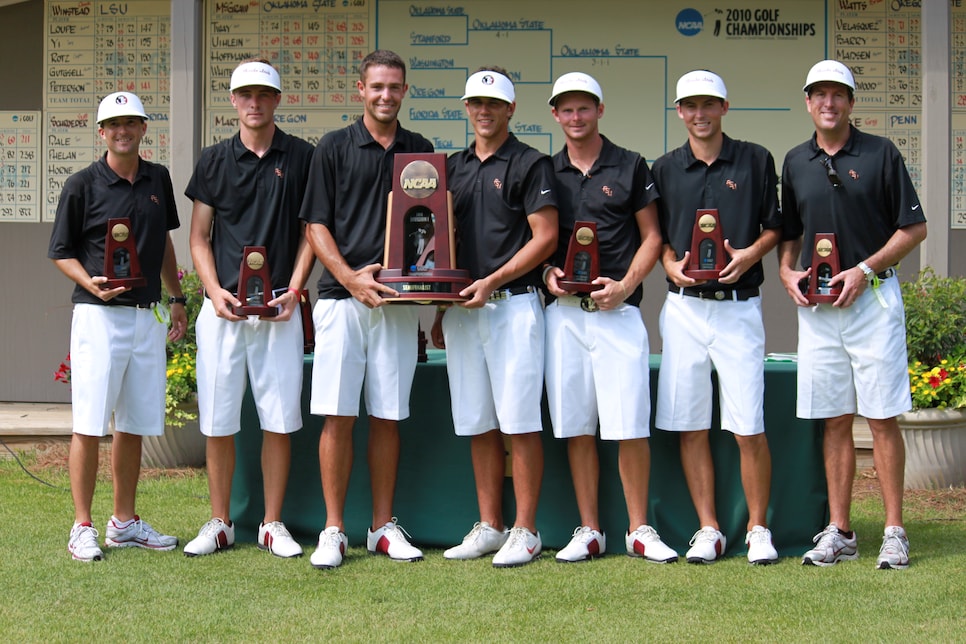 Koepka's college record hinted that big things might be in store as a pro.
The Florida State All-American earned ACC Golfer of the Year honors two times, holds the school record for career stroke average (71.85) and single-season stroke average (71.09).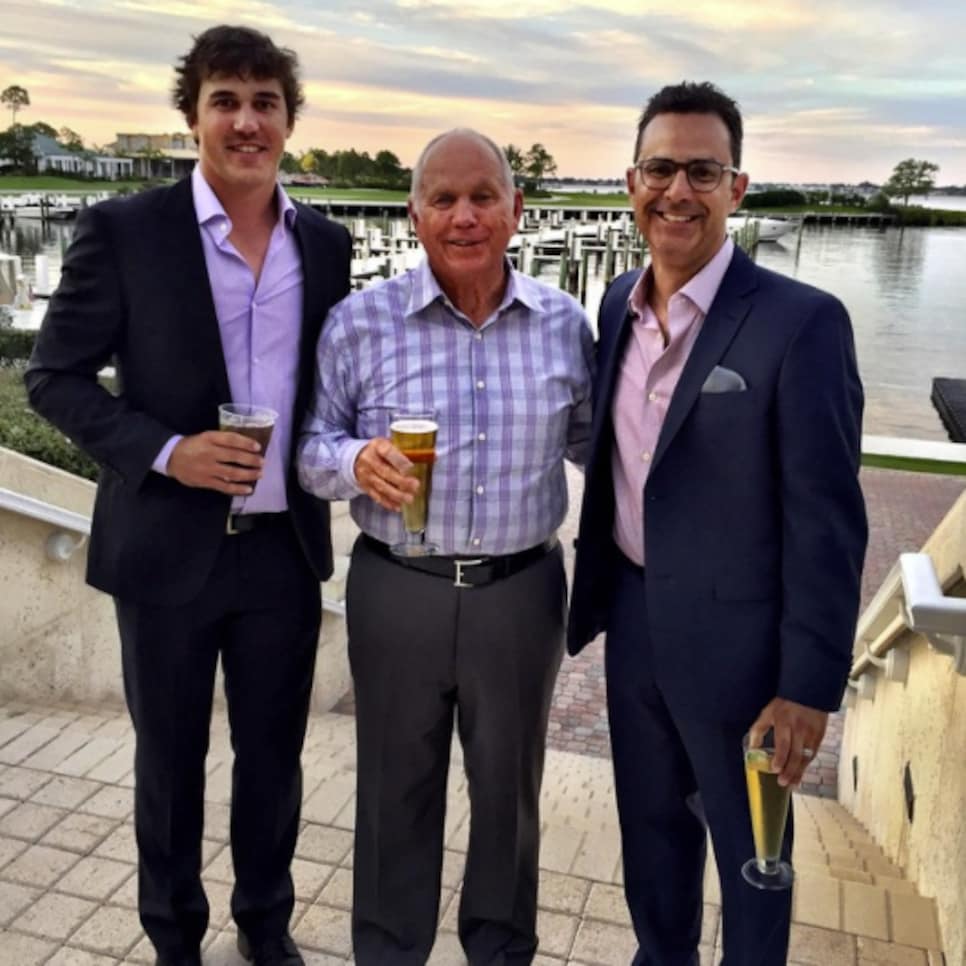 Koepka has worked with Claude Harmon III on his swing since 2013.
He credits Harmon, son of legendary instructor Butch Harmon, for making his driver swing more repeatable—instead of favoring a draw and missing both ways, Koepka now hits a power fade. And for the past two seasons, Koepka has improved his short game under European coach Pete Cowen, who has also worked with Henrik Stenson, Louis Oosthuizen and Sergio Garcia.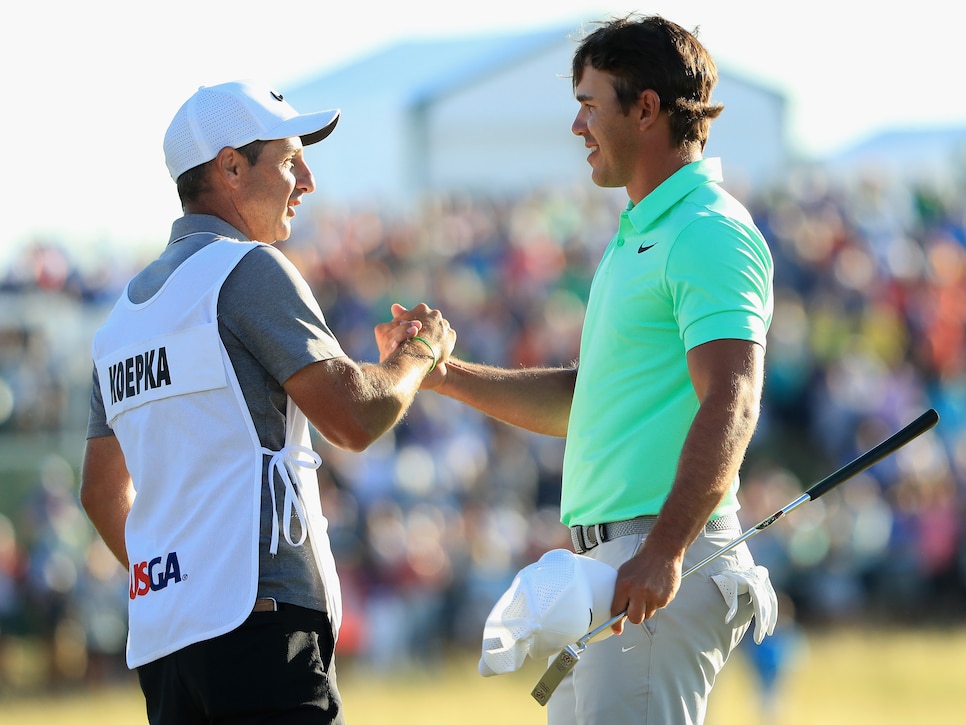 On the bag for Koepka is Ricky Elliott, a former mini-tour player and teaching pro from Northern Ireland.
Elliott caddied for Ben Curtis for three seasons before starting to work with Koepka at the 2013 PGA Championship at Oak Hill.
Koepka is among the growing populace of PGA Tour pros who live in Jupiter, Fla.
He practices quite a bit at The Floridian with Rickie Fowler and Dustin Johnson. Koepka credits a pep talk from DJ before the final round at Erin Hills as helping him break through.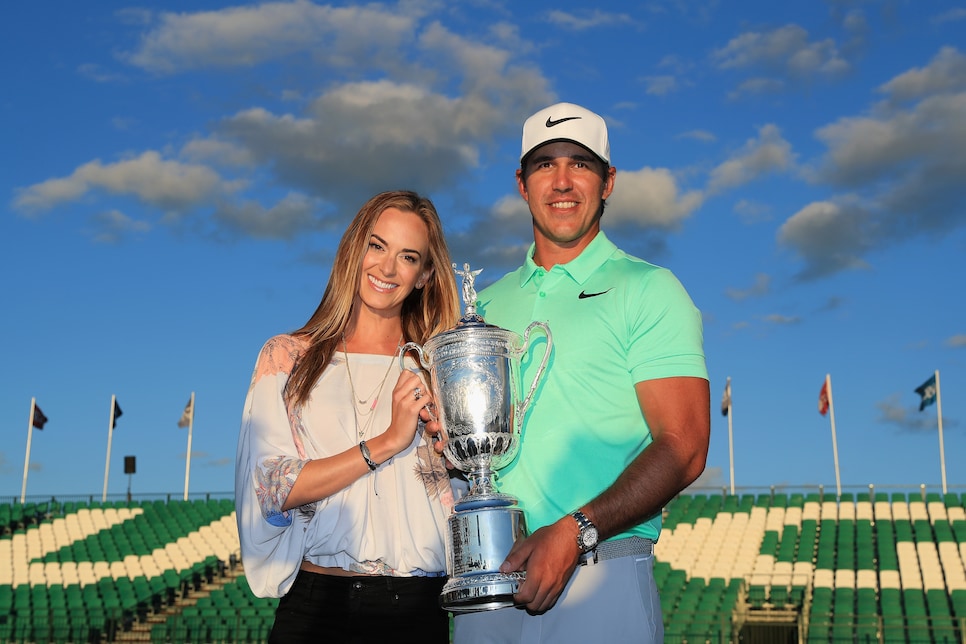 Koepka is engaged to Jena Sims, a former Miss Georgia Teen USA winner who has also been in several movies.
The duo announced their engagement in April 2021.