Equipment
120,000 fakes seized in largest golf counterfeit raid ever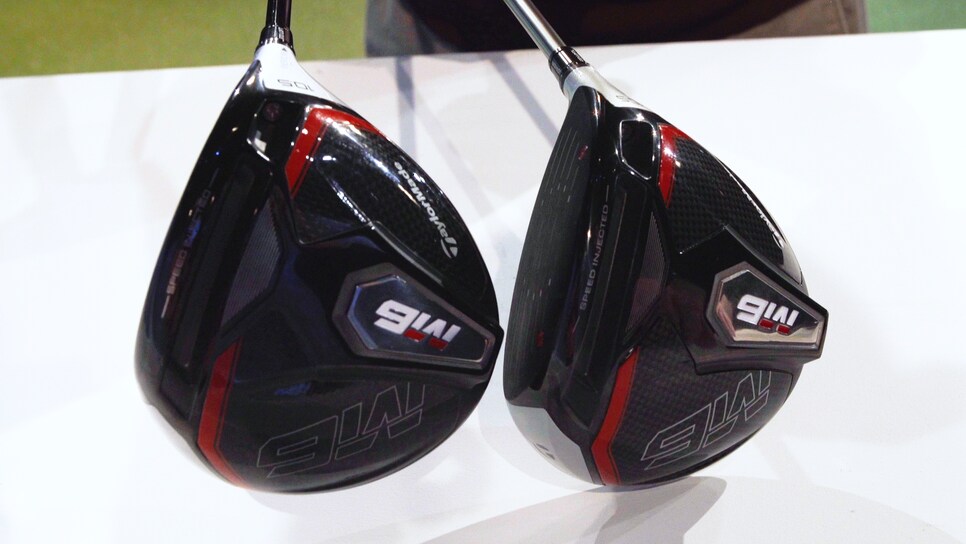 For those who think the counterfeit business in golf clubs has dried up and gone dark, guess again. A raid in China just turned up 120,000 phony golf products, the largest counterfeit golf equipment seizure in history.
The raid was the result of the joint efforts of the U.S. Golf Manufacturers Anti-Counterfeiting Working Group and 100 local Shanghai police officers, who raided 10 facilities at the same time operating in the online equipment business. Products included clubs and clubheads, shafts, grips and bags.
"We are thrilled that Chinese police were willing to take serious action against online counterfeits even during the pandemic," said Kristin Strojan, legal counsel, trademark and brand protection at TaylorMade. "Counterfeiters have been taking advantage of the current situation, and counterfeit listings have become more rampant on the internet. We never stopped watching them even during these challenging times and continue to work with authorities worldwide to target online counterfeit sellers aggressively. This raid action sends a very strong message to the market that the Golf Group has zero tolerance for counterfeit products and will continue to monitor the marketplace, both online and offline, to maintain the integrity of the game."
The Shanghai raid involved operators that primarily distribute products to online retailers, all of whom do the majority of their business outside the U.S. During the raid 15 people were detained and later arrested. According to a press release, "The entire network, from the manufacturer of the club heads, shaft and grip suppliers, to owners of assembling workshops, shipping center and online chatting rooms, was rooted out completely."
According to officials with the Working Group, the counterfeit sales were coming from the Chinese online site Taobao, the world's largest e-commerce site that is a consumer-to-consumer site much like ebay. The sellers were named "prettyspor" and "buddygolf." The products, representing the brands Titleist, TaylorMade, PXG, Ping, Callaway, and XXIO, would have shipped directly from China.
According to the Working Group, more than two million golf counterfeits are produced each year. Across all industries it's estimated the total value of counterfeit products globally is expected to reach $1.8 trillion by the end of this year.
A general rule of thumb for consumers wary of purchasing a counterfeit piece of golf equipment is to make sure the purchase is from an authorized retailer. The Working Group also cautions against consumers making purchases from online vendors based in China that they are unfamiliar with.
The Working Group is made up of six of the largest golf manufacturers in the world, including Acushnet (the parent of Titleist and FootJoy), Callaway (including Odyssey), SRI (Cleveland, Srixon and XXIO), Ping, PXG and TaylorMade.