News
PGA of America, USGA issue statements on racial protests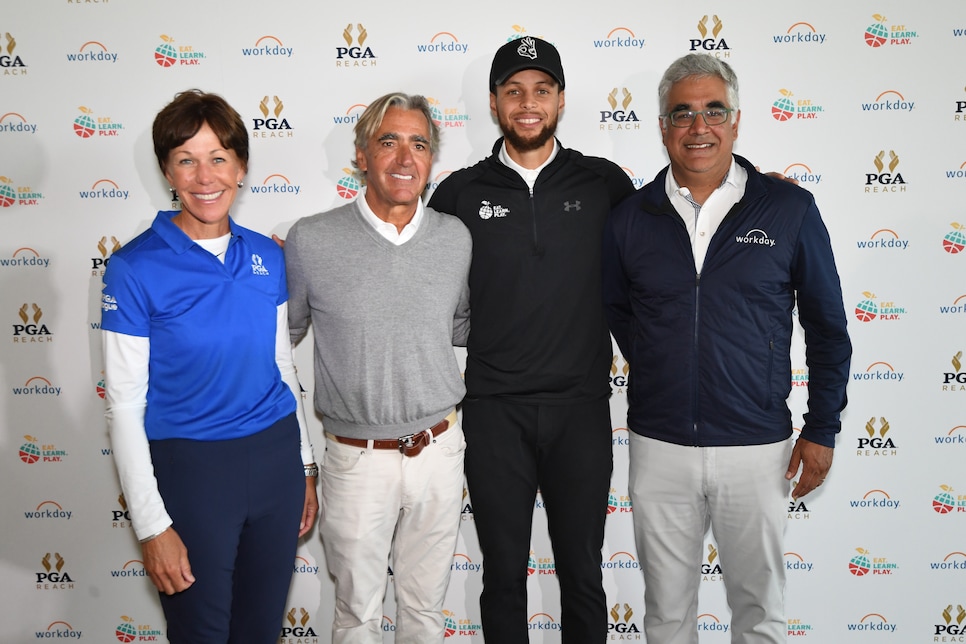 The PGA of America and USGA have issued statements on the ongoing racial protests in the United States.
On Wednesday night the PGA of America posted an open letter that contained two notes, one from PGA of America president Suzy Whaley, the other from CEO Seth Waugh.
In her words, Whaley—the first female president of the association—mentions the fight against racism is one that cannot be ignored any longer.
"It is my belief that humanity stems from kindness, faith and hope. But as I watch the continued injustice against African-Americans in our communities, the mass destruction and hopelessness, the frustration and the call for action in cities nationwide to stand for what is just and humane, I understand the power we have as a game and as a group of individuals that will no longer tolerate the racism and bigotry that lives today and has lived in our past," Whaley said. "Our spaces can be used for good, to invite and welcome people from all walks of life and to rise up and say no more. Enough is enough."
Waugh confronted his own privilege as a white male in the letter, and further remarked that staying silent in this moment "on this existential question at this important moment is simply unacceptable."
"The outrage and disgust feel so universal this time, but we still need to take real action to make sure this makes us better, not worse," Waugh said. "I do believe that we will get through this, that people are inherently good, that police kneeling with protesters and a surviving brother calling for peaceful demonstrations as what his late brother would want will ultimately carry the day."
The letter asks for PGA members and the public to share their thoughts and ideas through email at Inclusion@pgahq.com. The letter in its entirety can be read here.
Thursday morning the USGA followed the PGA of America's lead, posting the following statement: