1 / 1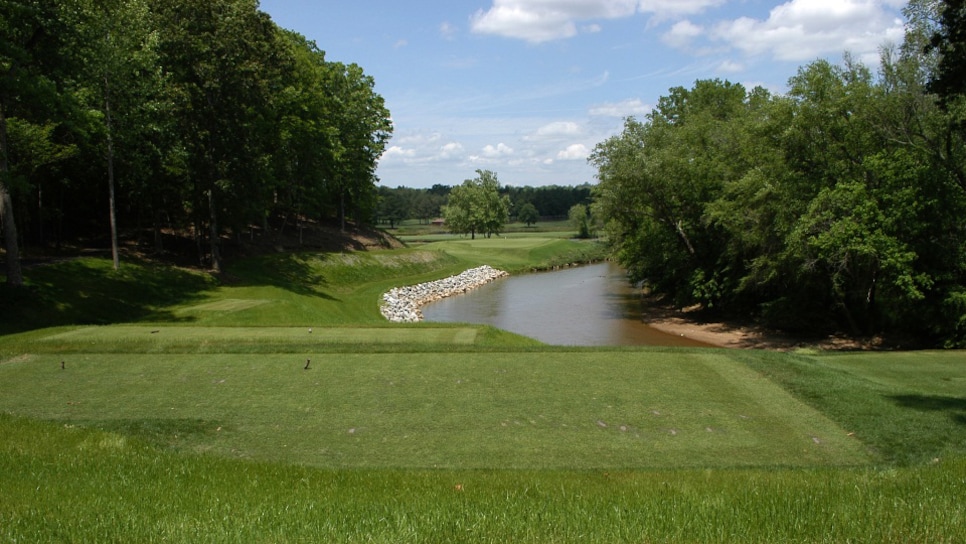 Awards
Best in State: Ranked inside the top 10, 1993-'97, 2005, 2009. Ranked inside the top 15, 1999, 2003, 2007, 2011-'20. Ranked inside the top 20, 2001, 2021-'22. Ranked inside the top 25, 2023-'24.
2023-'24 ranking: 23rd.
Panelists
Ratings from our panel of 1,900 course-ranking panelists
100 GREATEST/BEST IN STATE SCORES
Reviews
1 / 3
Review
"The course sits on a beautiful piece of land, incorporating the natural topography of hills, water, and dense woods to create a challenging, yet fair, experience."
Read More
2021
2 / 3
Review
"This is a course you will not forget. It plays over some hilly terrain and around the Enoree River. The course is one of the best in South Carolina. If invited drop everything and go."
Read More
2018
3 / 3
Review
"This might be Arnold Palmer's best design. It is routed along the Enoree River. It is an extremely creative architecturally. It is also very difficult. This private club was designed for the better player and makes no excuses for its difficulty. The bent grass greens are among the quickest in the state."
Read More
2018
Readers
Collection of reviews from our readers
There are no reader ratings yet
Reviews
There are no readers reviews yet. Be the first to write a review.