Greywalls at Marquette Golf Club
Marquette, MI • Public
1 / 14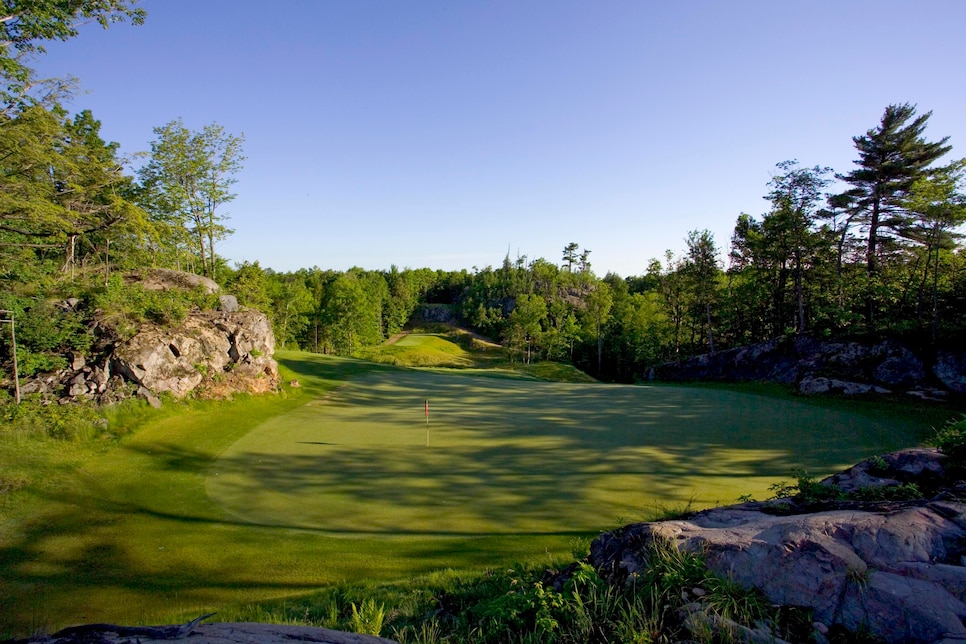 2 / 14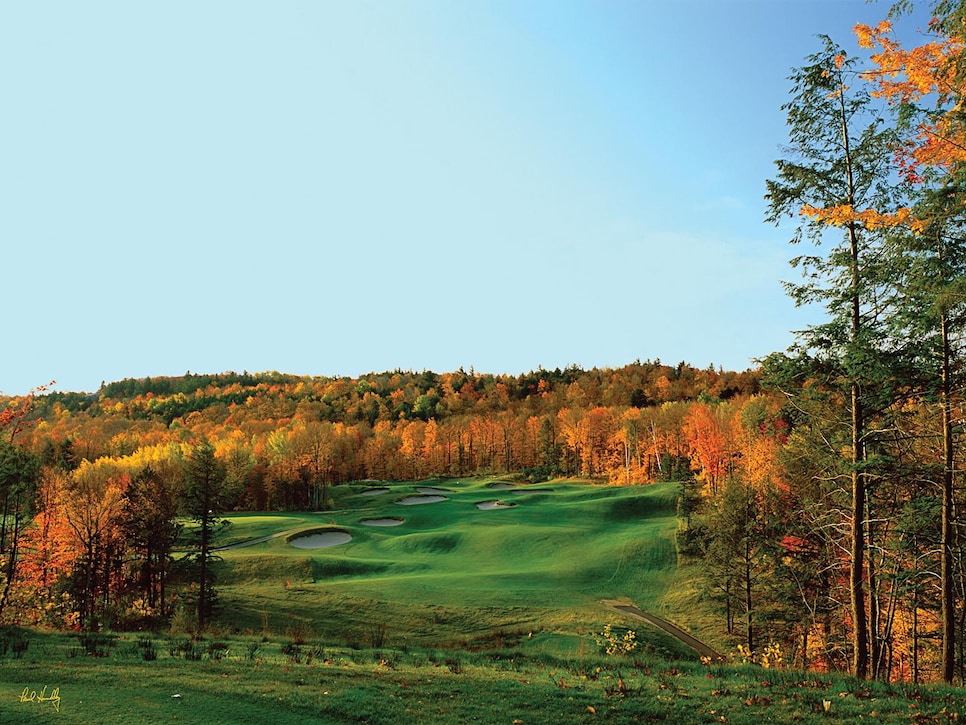 3 / 14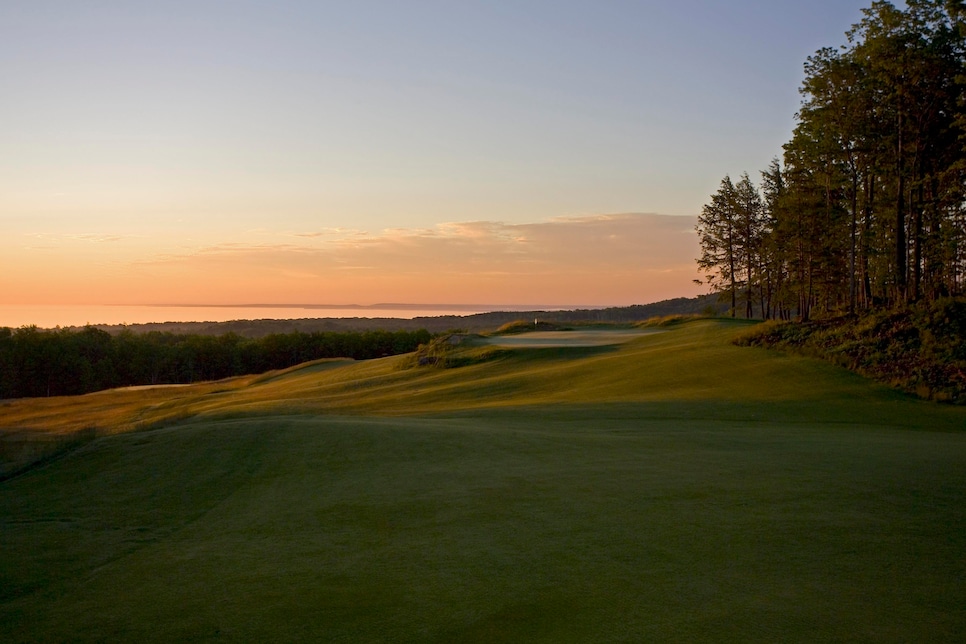 4 / 14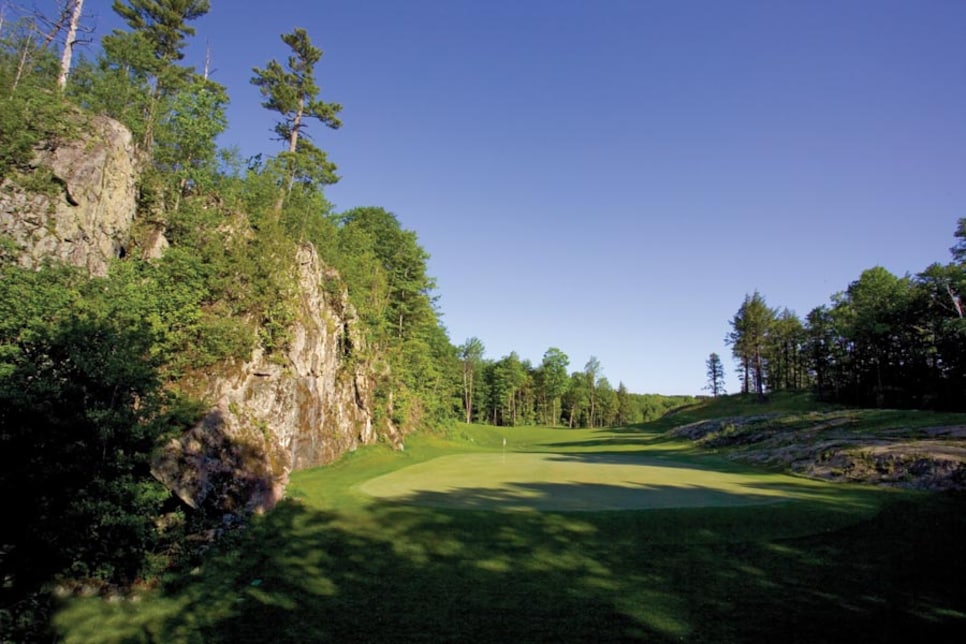 5 / 14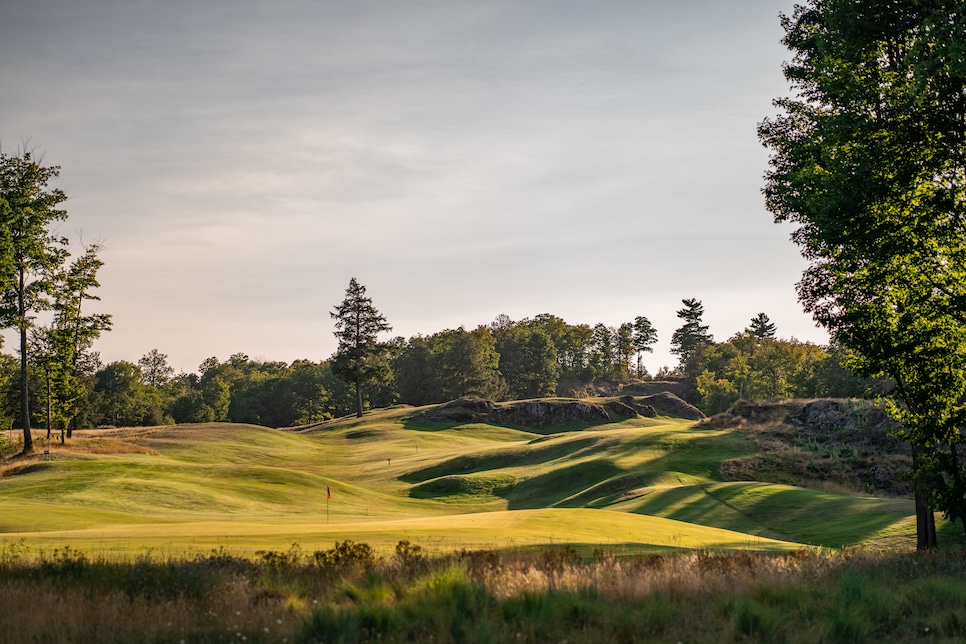 6 / 14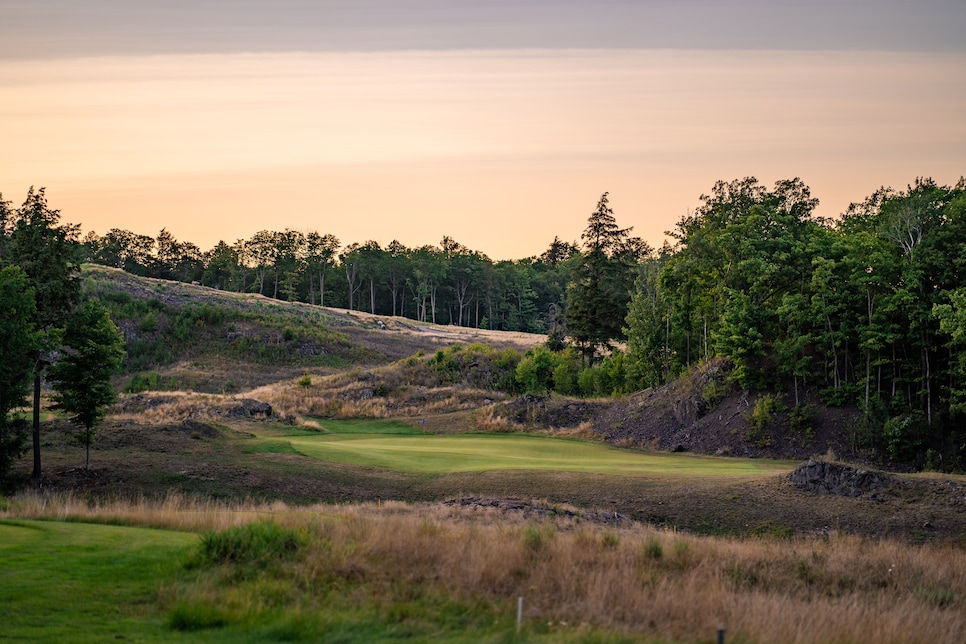 7 / 14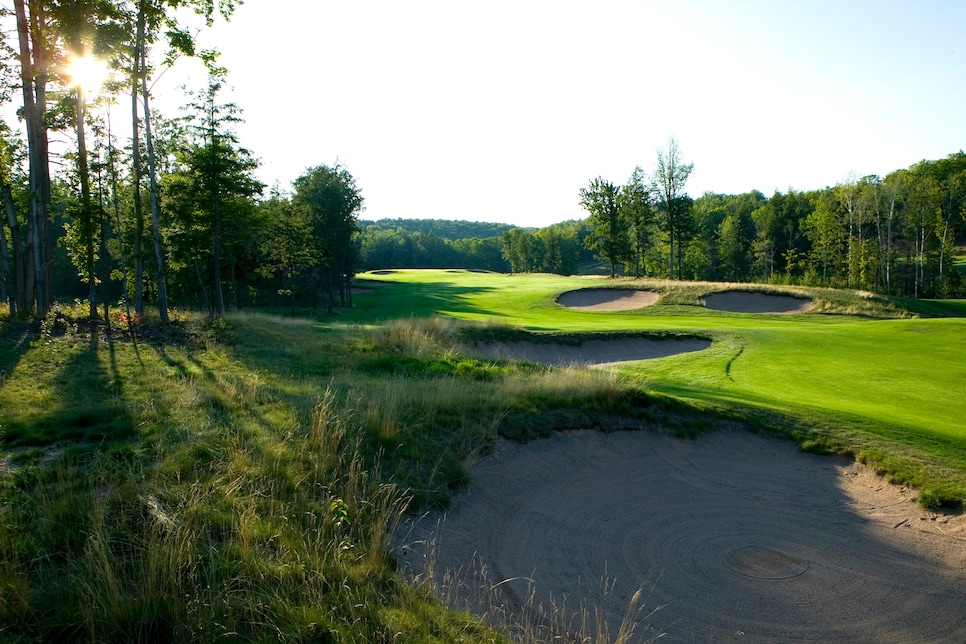 8 / 14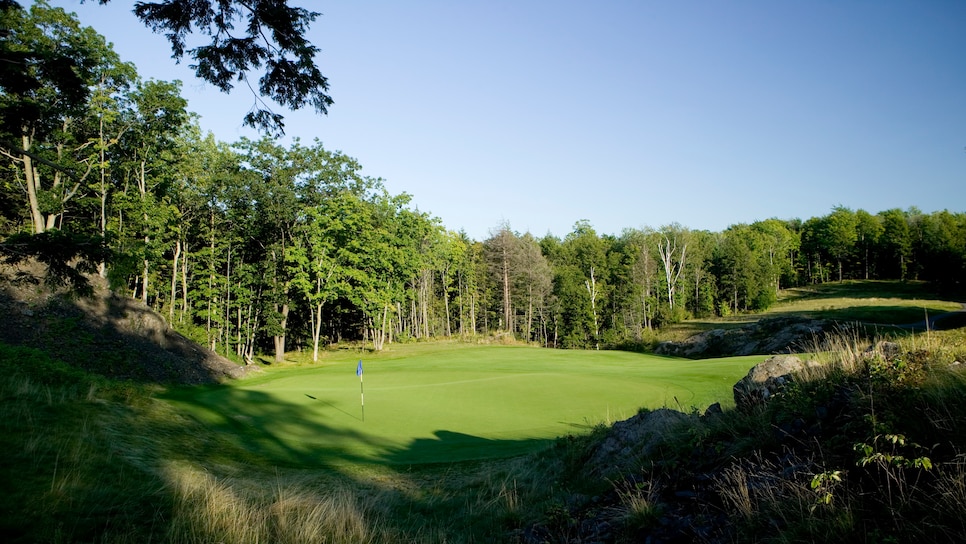 9 / 14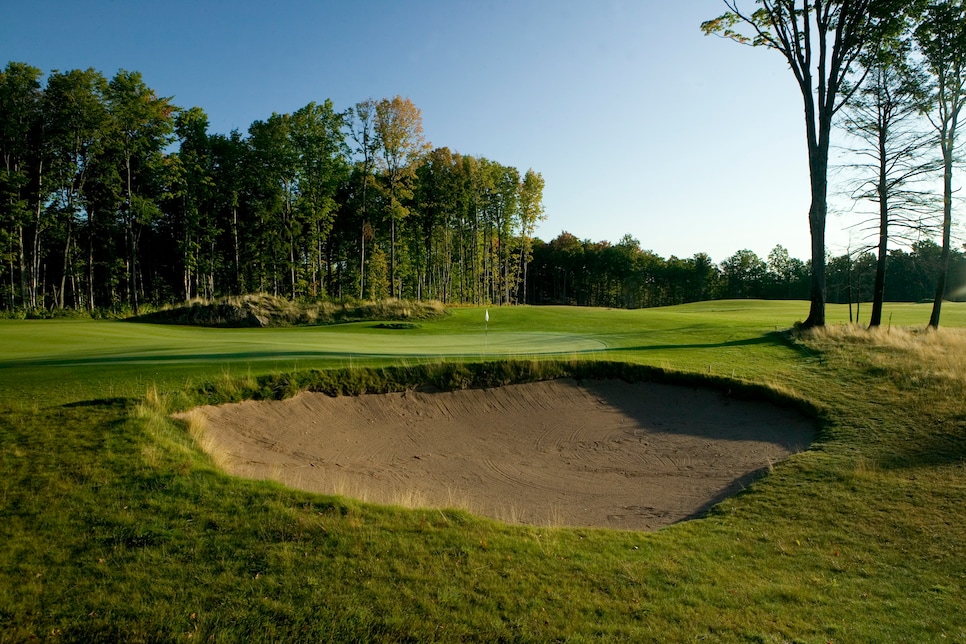 10 / 14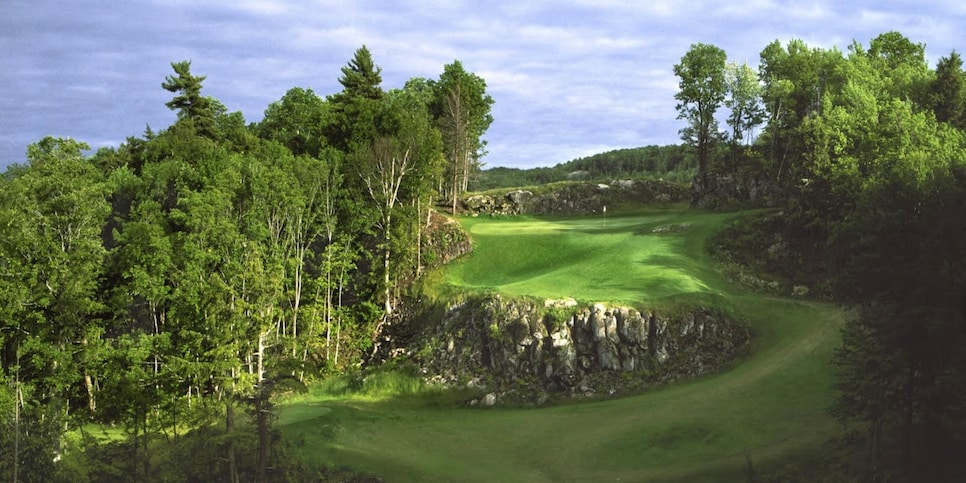 11 / 14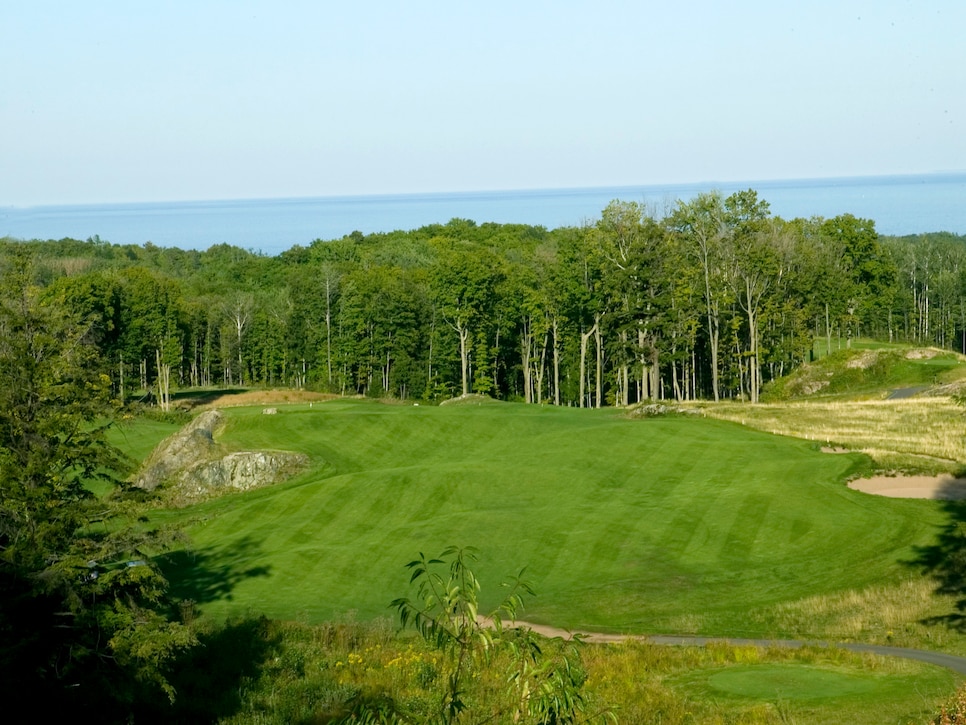 12 / 14
13 / 14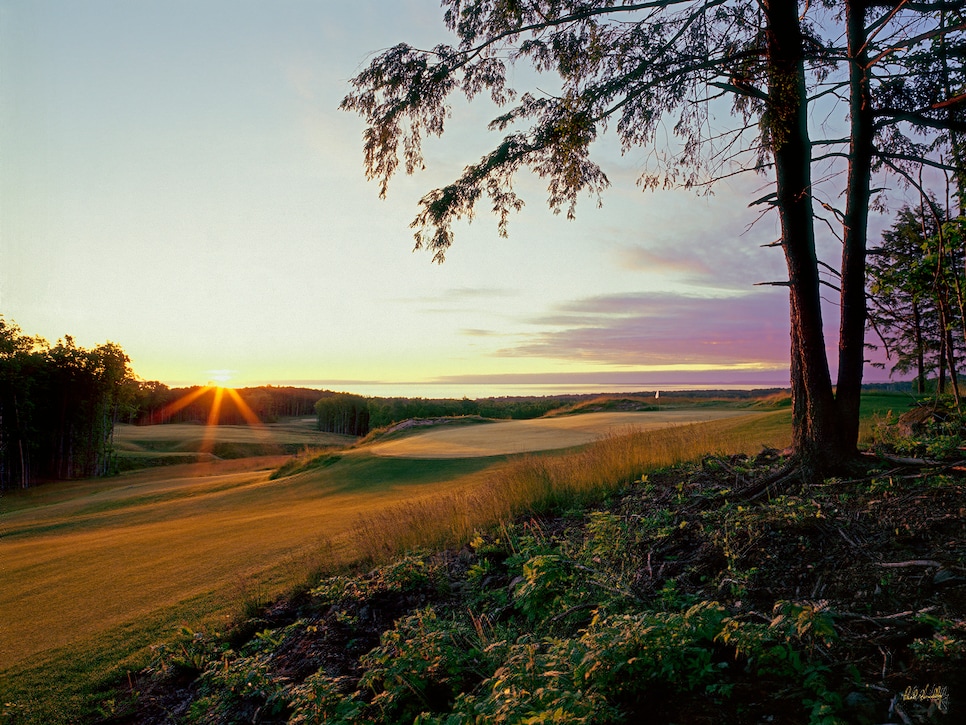 Paul Hundley/Courtesy of the club
14 / 14

Overview
A decade before architect Mike DeVries created the world-class Cape Wickham Golf Club in Australia, he produced an equally compelling design in Michigan's Upper Peninsula, a second 18 for Marquette. It's called Greywalls because of all the granite rock outcroppings that edge some holes and squeeze others, like the short par-4 fifth, and because the rock provides the rugged topography over which this course scampers up and plunges down. The vistas out over Lake Superior are fantastic, beginning with the opening tee shot. Like Wilderness Club (No. 44 on our 100 Greatest Public list), this is a destination course worth hiking to play.
Awards
100 Greatest Public: Ranked since 2019-'20.
Highest ranking: 54th, 2019-'20.
Previous ranking: 67th.
2023-'24 ranking: No. 59.
Best in State: Ranked ninth, 2013-'16. Ranked 10th, 2011-'12, 2017-'18. Ranked 12th, 2019-'22. Ranked inside the top 25, 2009.
Current ranking: Tenth.
Panelists
Ratings from our panel of 1,900 course-ranking panelists
100 GREATEST/BEST IN STATE SCORES
Reviews
1 / 3
Review
"This course will require some local knowledge or playing it a second time same day or next day is beneficial. The first time I played it, it felt unconventional, but then the 2nd round (same day) I knew the layout and not where to miss. Had an absolute blast playing the course on my second round. Beautiful scenery, staff is welcoming, course conditions and design are fantastic."
Read More
2020
2 / 3
Review
"A spectacular course that might be too difficult for some, but a visual treat with some holes that are absolutely unique. Worth the trip."
Read More
2018
3 / 3
Review
"Offers excellent conditions in one of the most unique setting in the Midwest."
Read More
2018
Readers
Collection of reviews from our readers
There are no reader ratings yet
Reviews
There are no readers reviews yet. Be the first to write a review.