1 / 8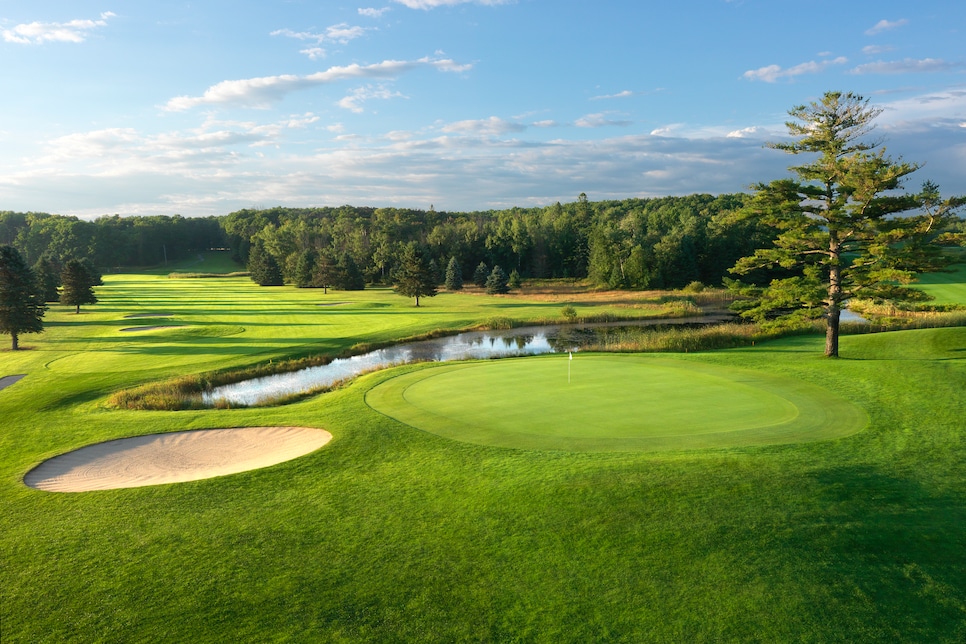 2 / 8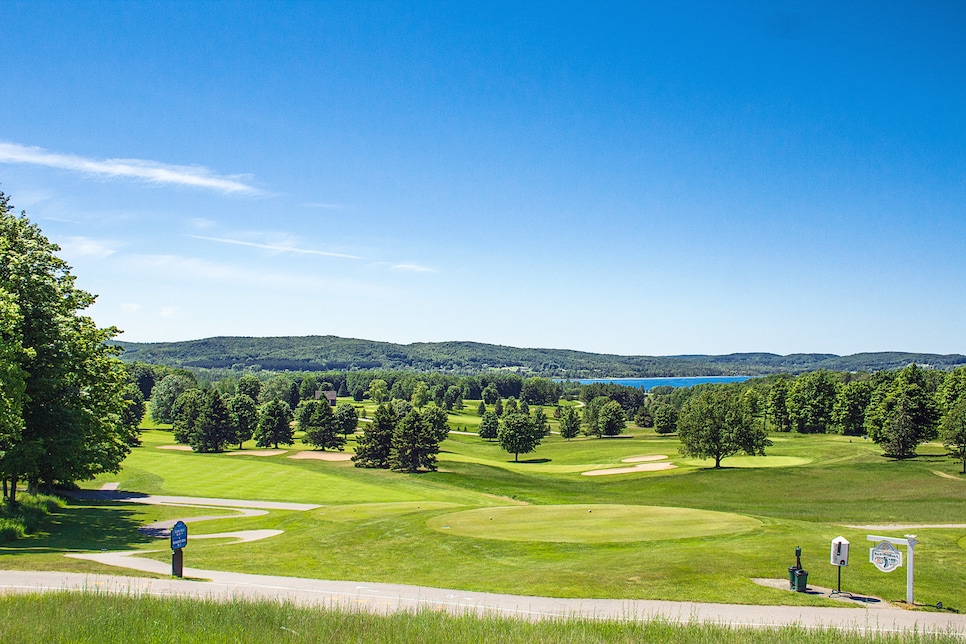 3 / 8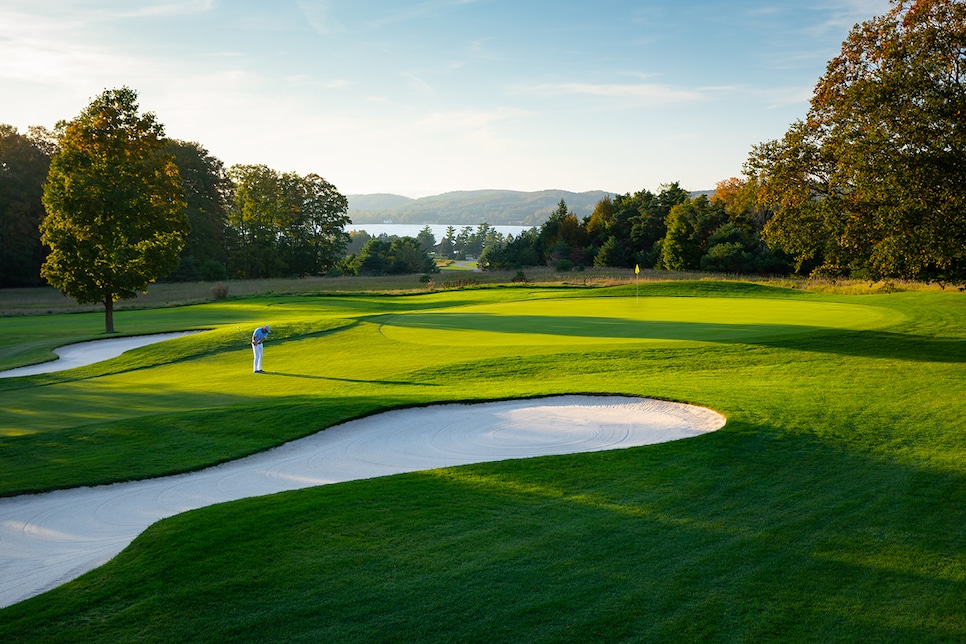 4 / 8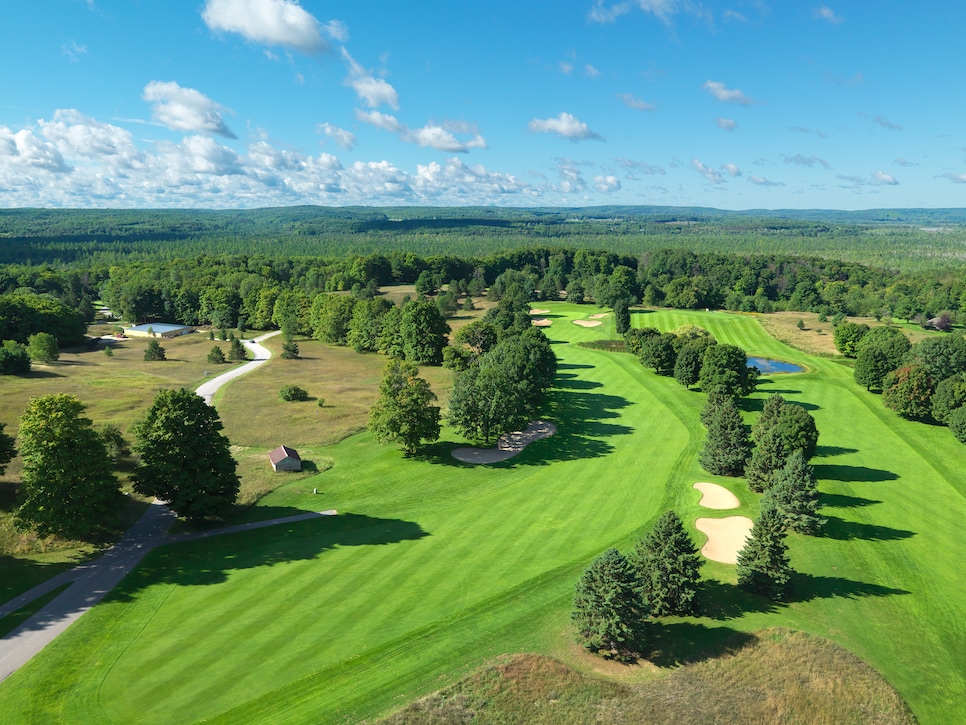 5 / 8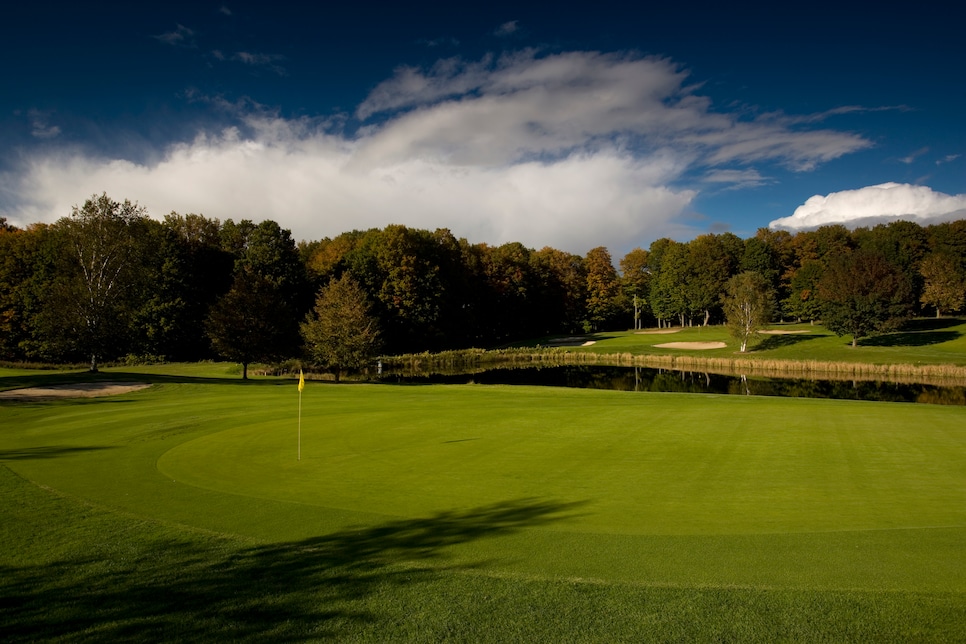 6 / 8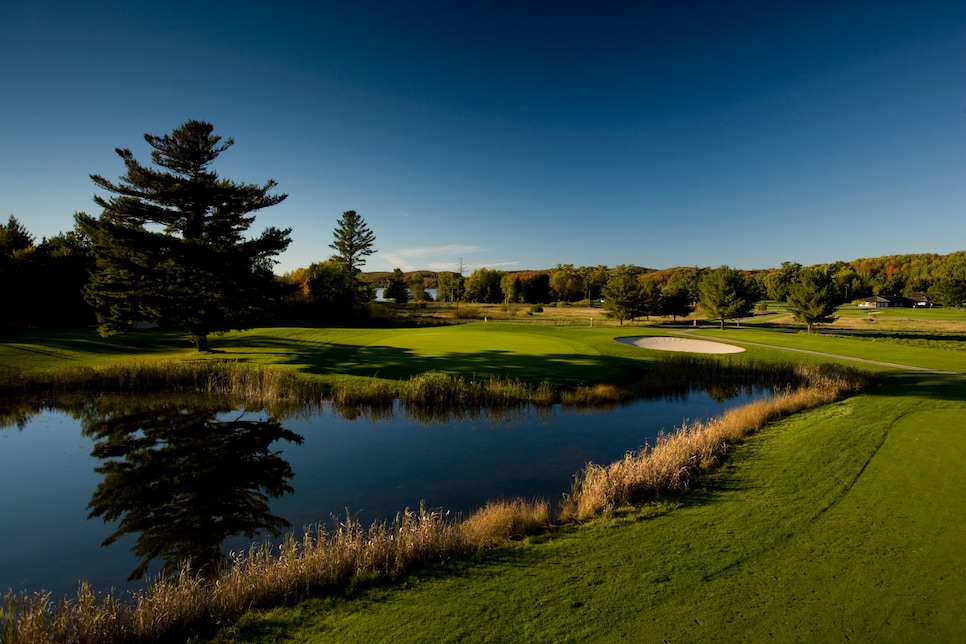 7 / 8
8 / 8
Panelists
Ratings from our panel of 1,900 course-ranking panelists
Reviews
1 / 2
Review
"A beautiful and challenging mountain course. Requires thoughtful shot selection due to hole elevation changes and fairway slope. Greens are very fast and requires you to know whether you are putting up, across, or down mountain to properly gauge green speed."
Read More
2018
2 / 2
Review
"Like its sister course, this is built on a hillside and is routed through a forest. It may not be "outstanding," but it sure is fun to play. I always enjoy my round here."
Read More
2018
Readers
Collection of reviews from our readers
There are no reader ratings yet
Reviews
There are no readers reviews yet. Be the first to write a review.