The Pfau Course At Indiana University
Bloomington, IN • Public
1 / 7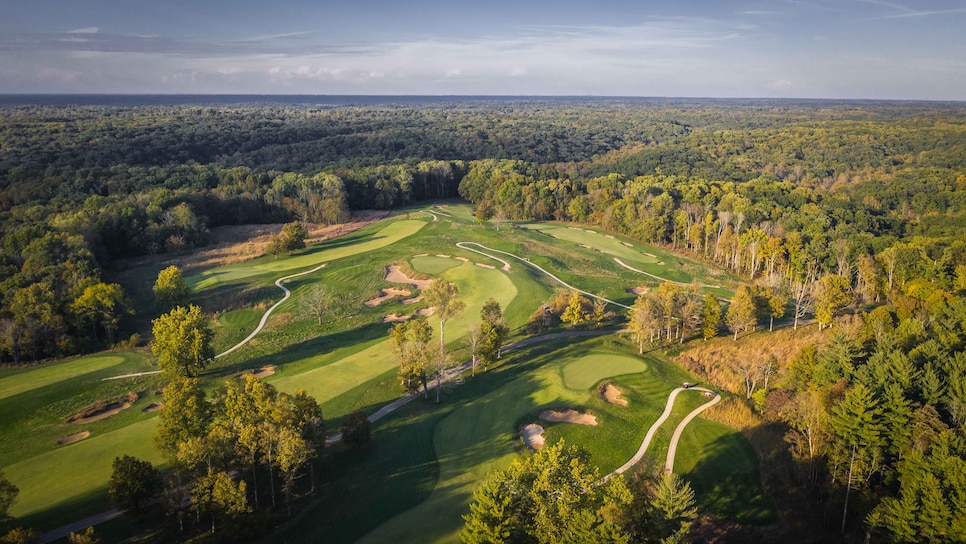 2 / 7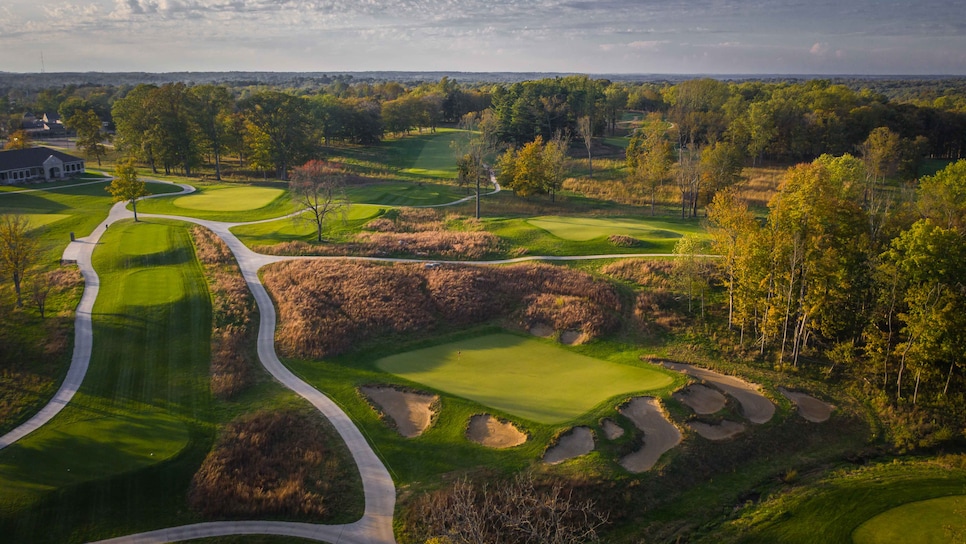 3 / 7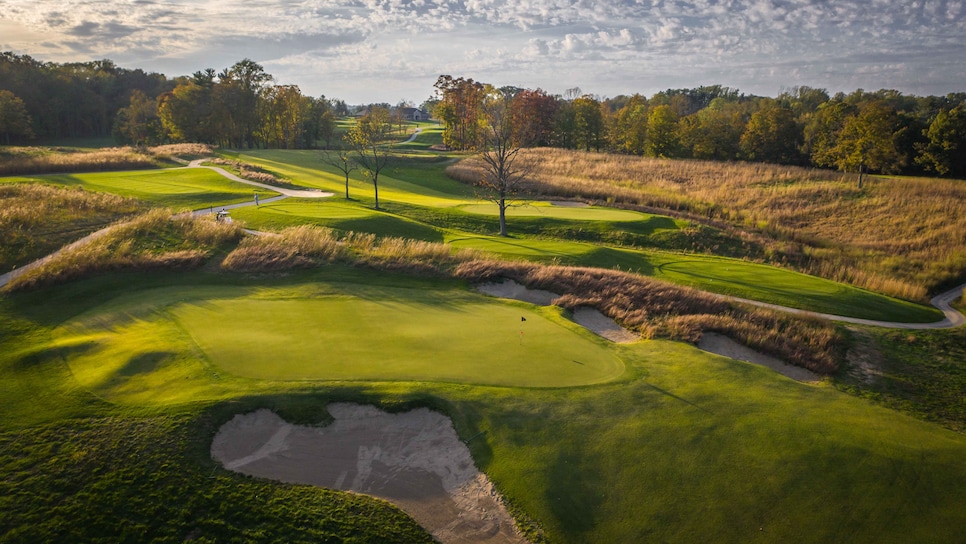 4 / 7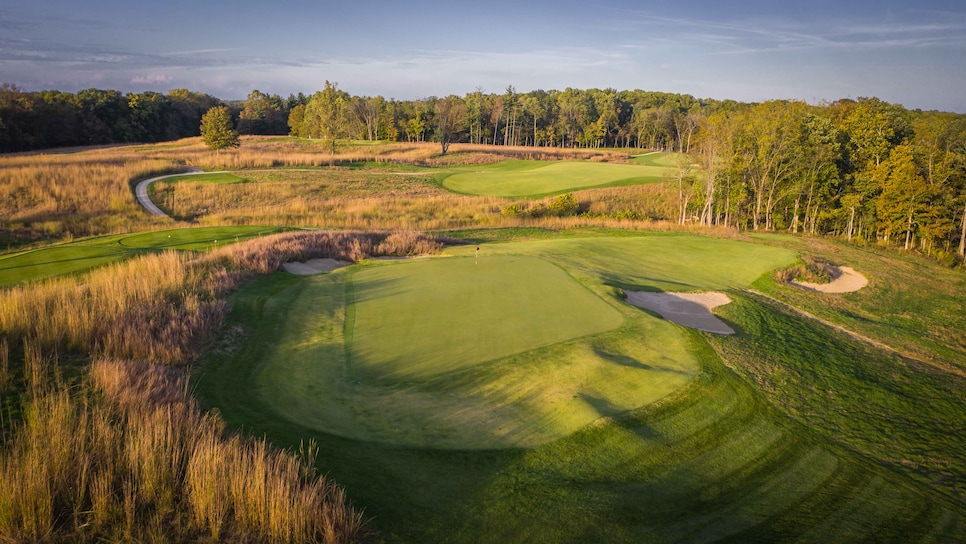 5 / 7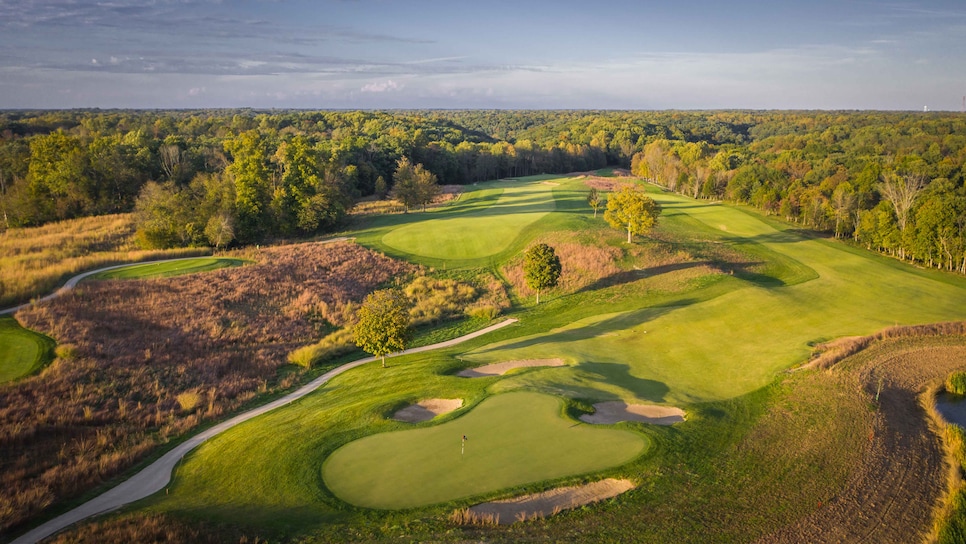 6 / 7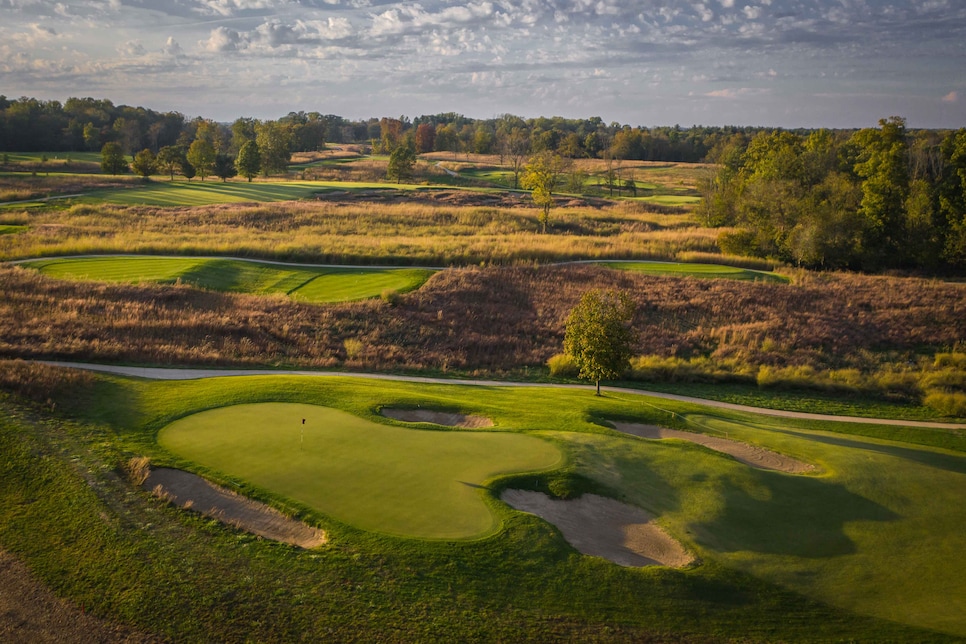 7 / 7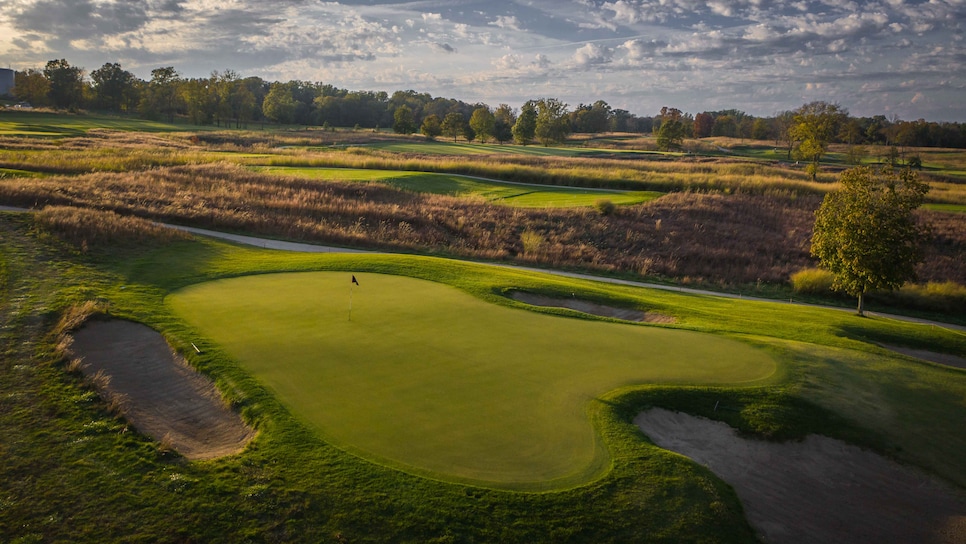 Overview
College golf courses can be the most challenging of assignments for architects because of the need to accommodate the broad range of abilities that play the course day to day. On one hand the design needs to be enjoyable for students, faculty and local play, and on the other it has to have the mettle to test the skills of the best amateurs in the country. At Indiana, Smyers, a nationally competitive amateur player himself, has thought deeply about the topic. He challenges talented players, including the Hoosiers' golf teams, with length, subtly angled drives, compressed landing areas bordered by light rough and contouring slopes around the edges of greens. But the course is also broad where handicap players drive the ball, the greens are open in front and the bunkers are shallow. Native grass roughs and groves of hardwoods add an idyllic touch.
About
Designer
Jim Soutar/ (R) Steve Smyers
Awards
100 Greatest Public: Ranked 76th, 2023-'24. Ranked 83rd, 2021-'22.
Highest ranking: 76th, 2023-'24.
Previous ranking: 83rd.
2023-'24 ranking: 76th.
Best in State: Ranked fifth, 2021-'24.
2023-'24 ranking: 5th.
America's Greatest College Courses: 5th (2023).
Panelists
Ratings from our panel of 1,900 course-ranking panelists
100 GREATEST/BEST IN STATE SCORES
Readers
Collection of reviews from our readers
There are no reader ratings yet
Reviews
There are no readers reviews yet. Be the first to write a review.