1 / 12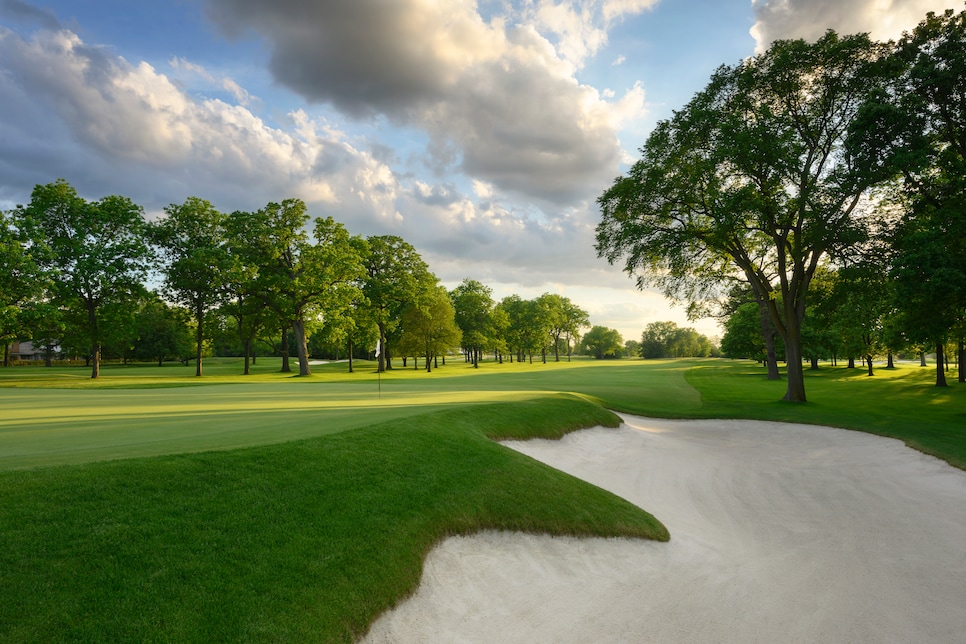 2 / 12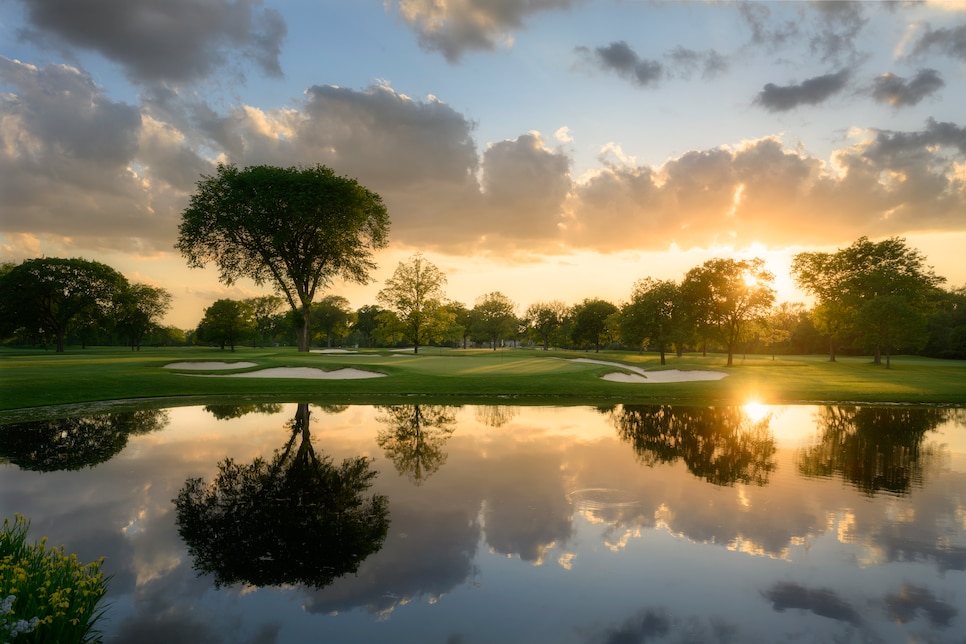 3 / 12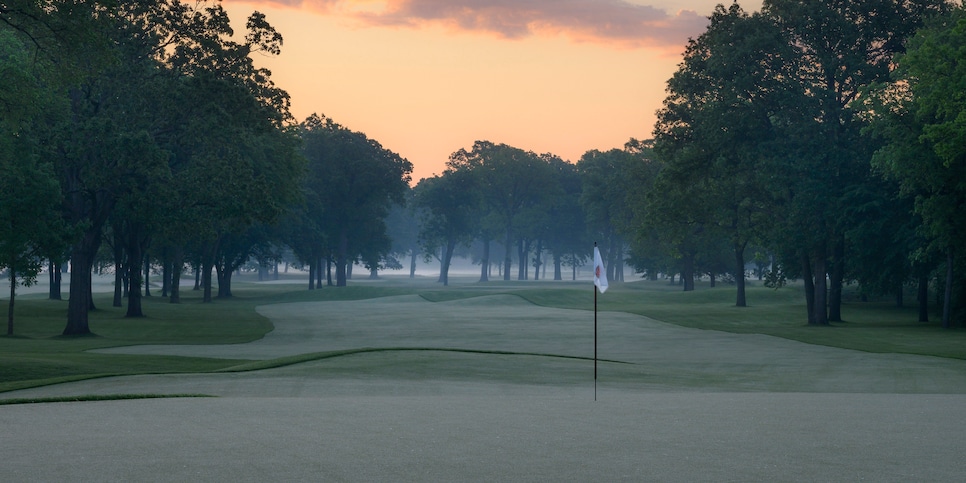 4 / 12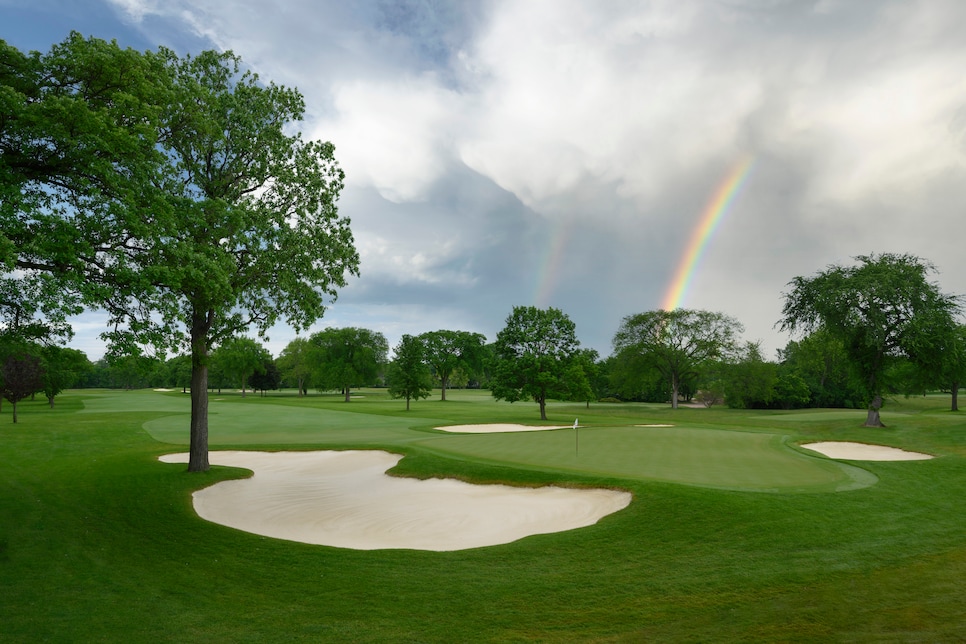 5 / 12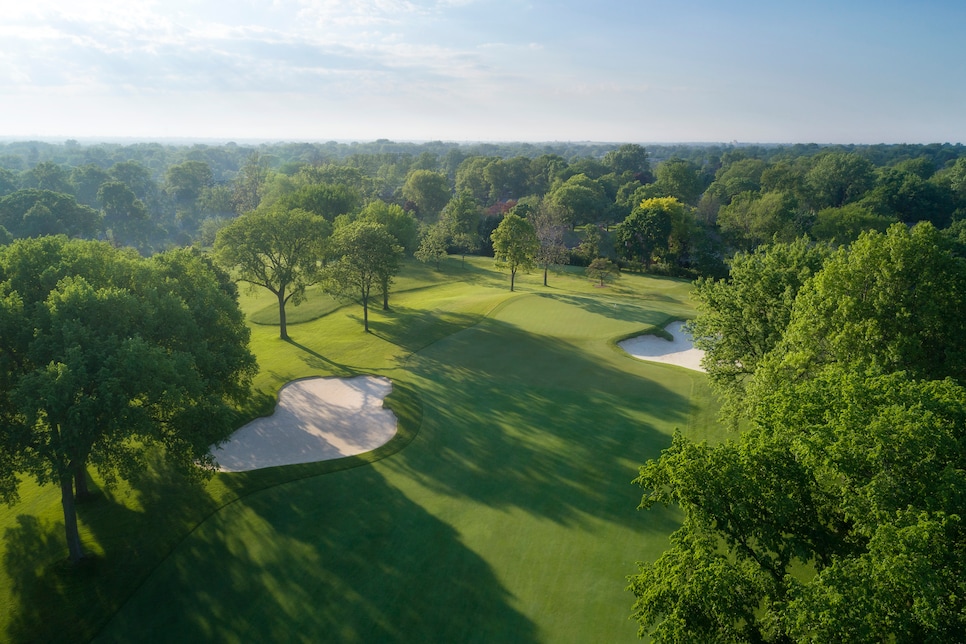 6 / 12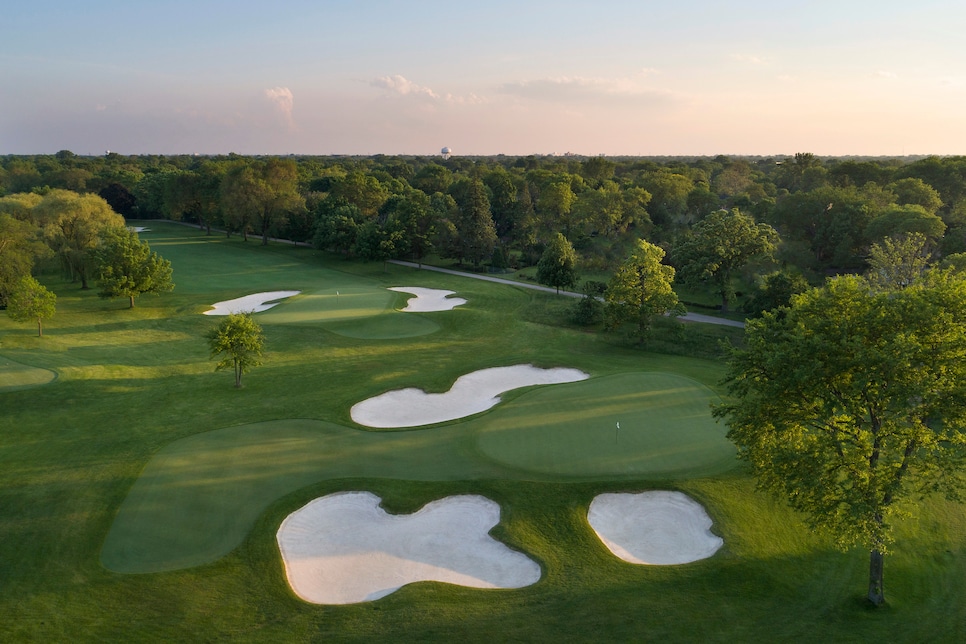 7 / 12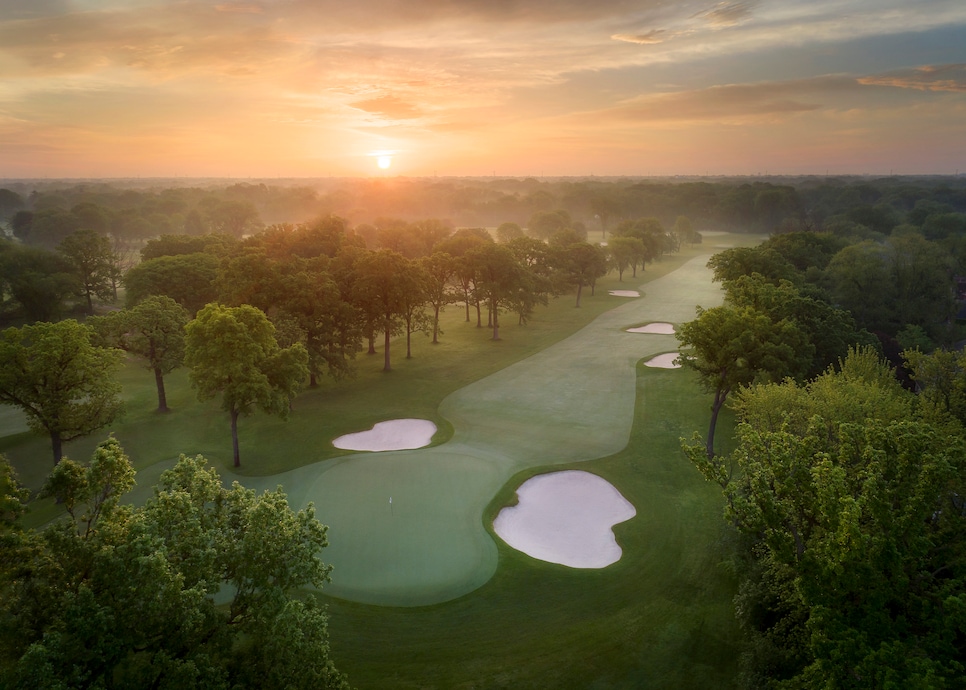 8 / 12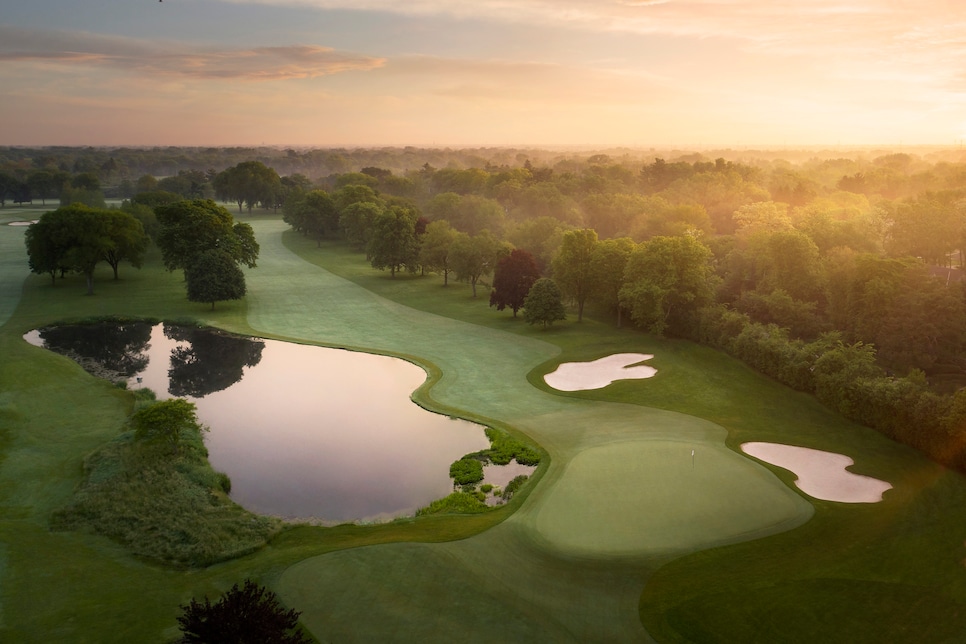 9 / 12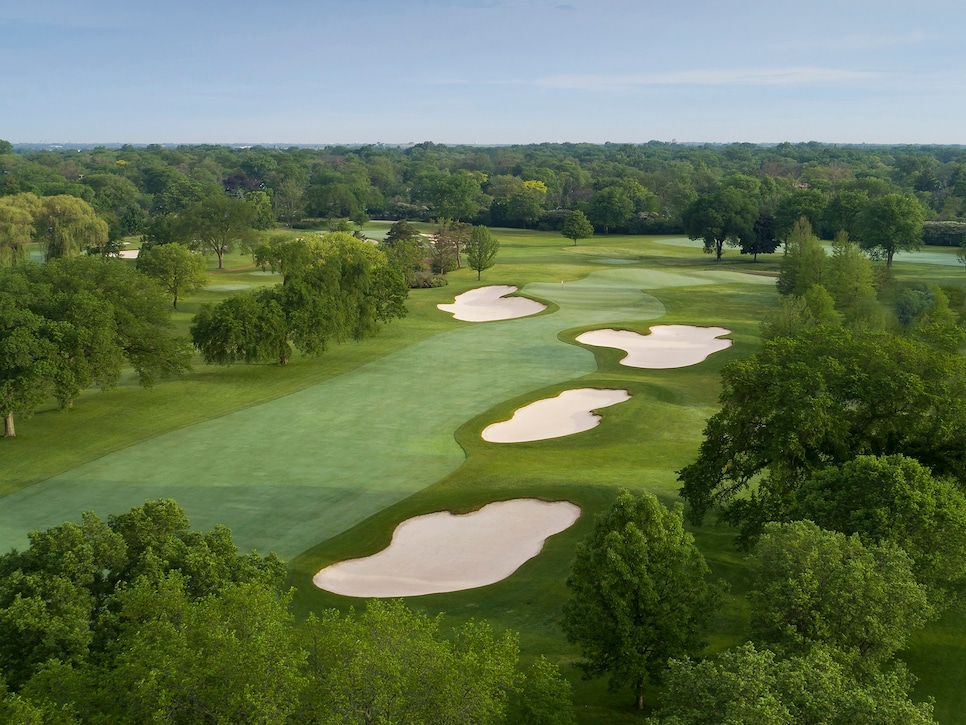 10 / 12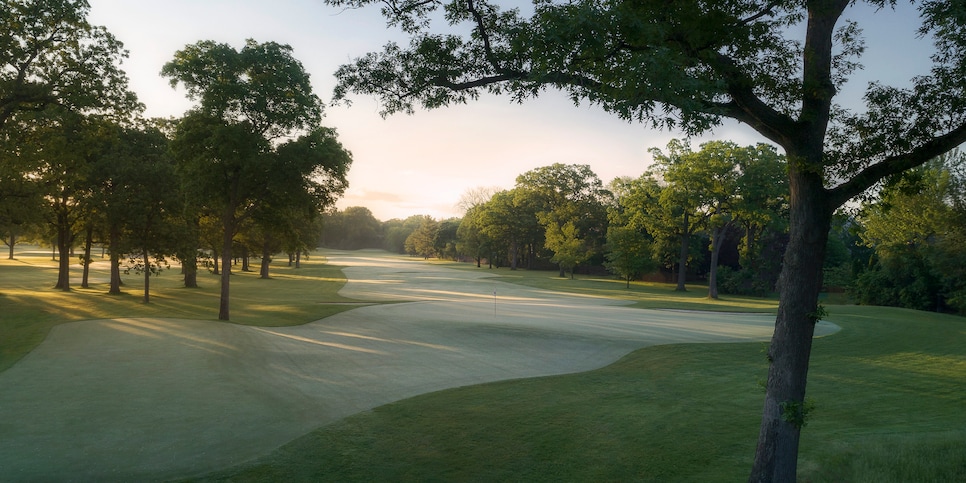 11 / 12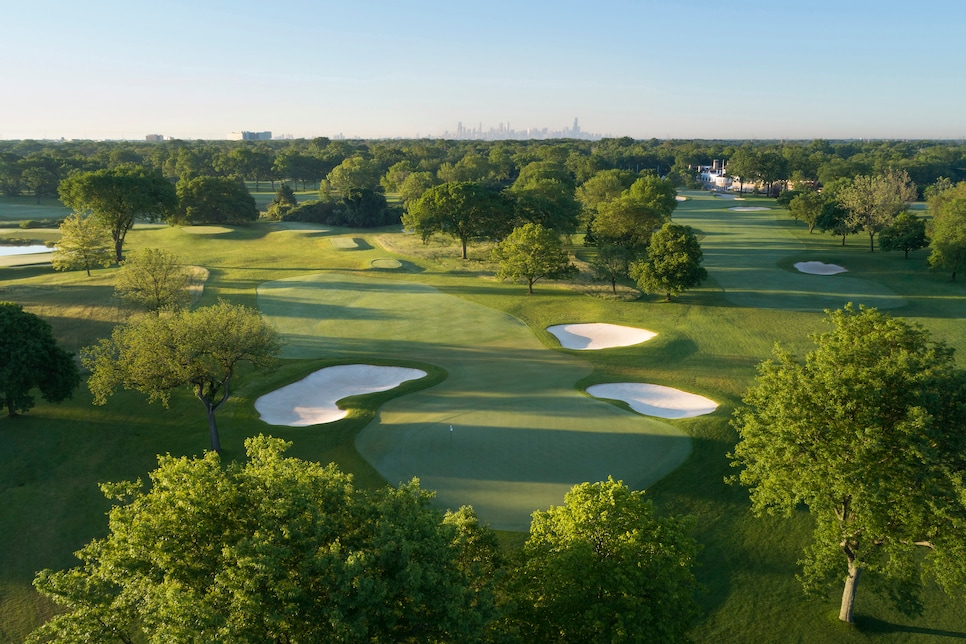 12 / 12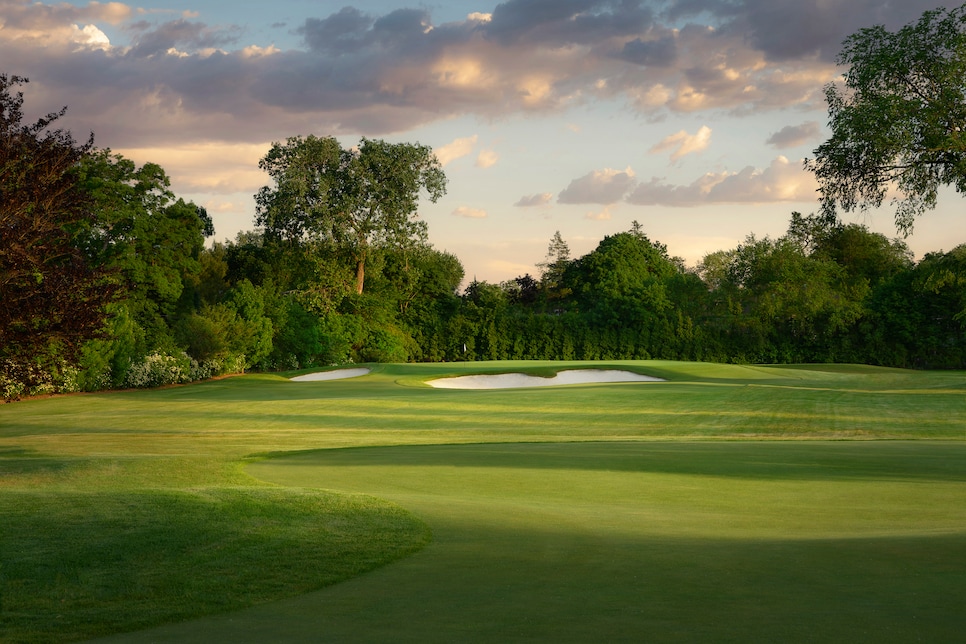 About
Designer
Charles H. Alison/(R) Richard Jacobson, ASGCA
Awards
100 Greatest: Ranked for 21 years from 1966-'86.
Highest ranking: No. 86, 1985-'86.
Best in State: Ranked 14th, 2013-'14. Ranked 15th, 2011-'12. Ranked 17th, 2019-'22. Ranked 18th, 2017-'18.
Current ranking: 21st.
Previous ranking: 17th.
Panelists
Ratings from our panel of 1,900 course-ranking panelists
100 GREATEST/BEST IN STATE SCORES
Readers
Collection of reviews from our readers
There are no reader ratings yet
Reviews
There are no readers reviews yet. Be the first to write a review.