1 / 9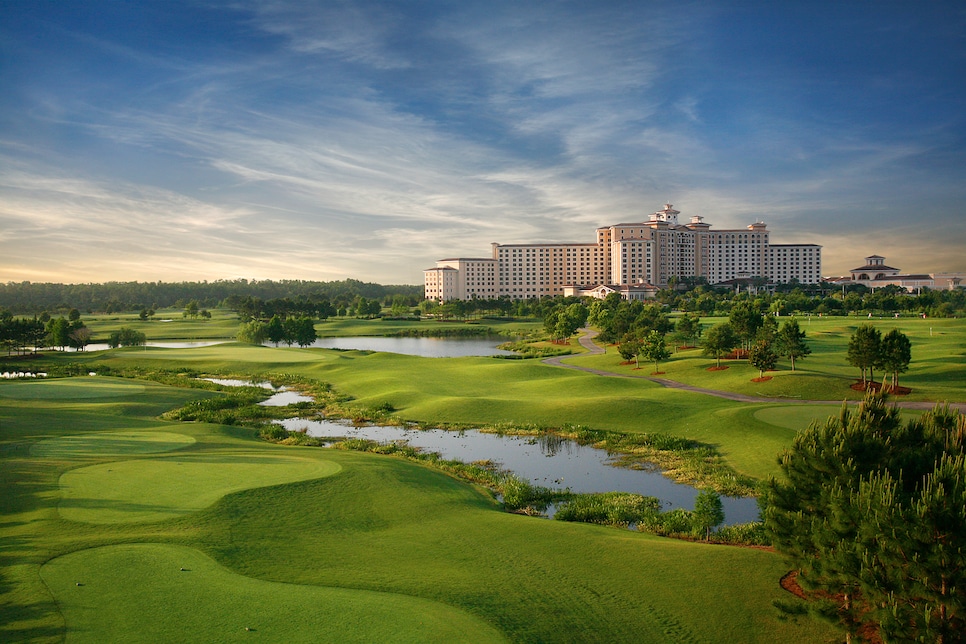 2 / 9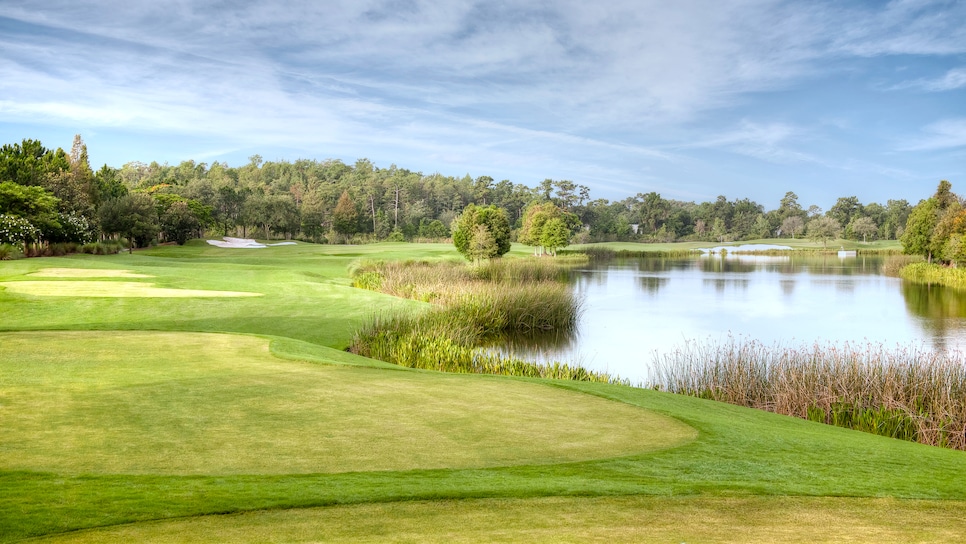 3 / 9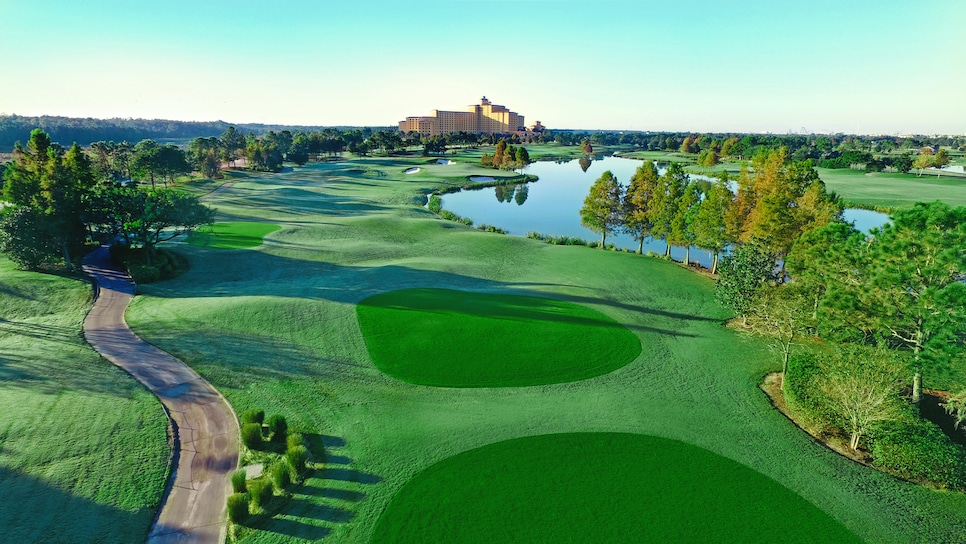 4 / 9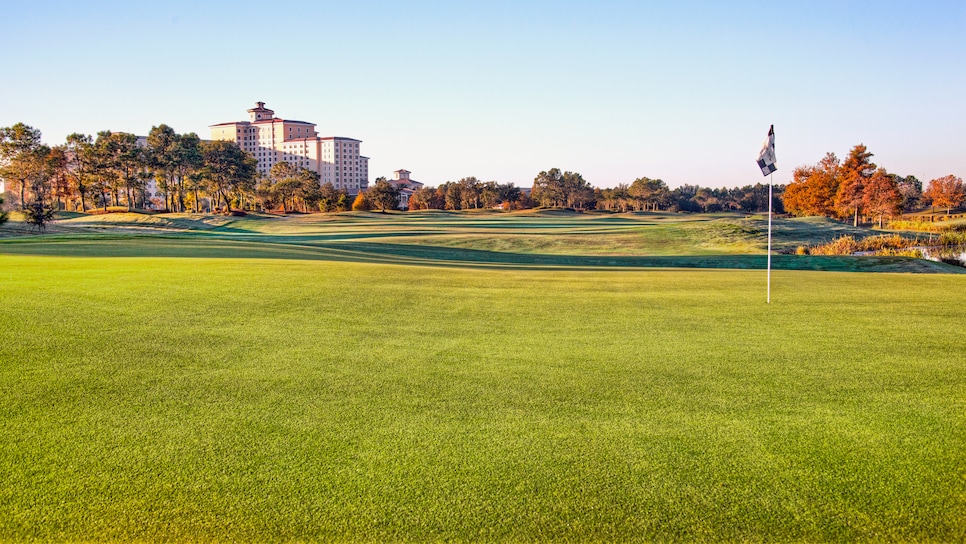 5 / 9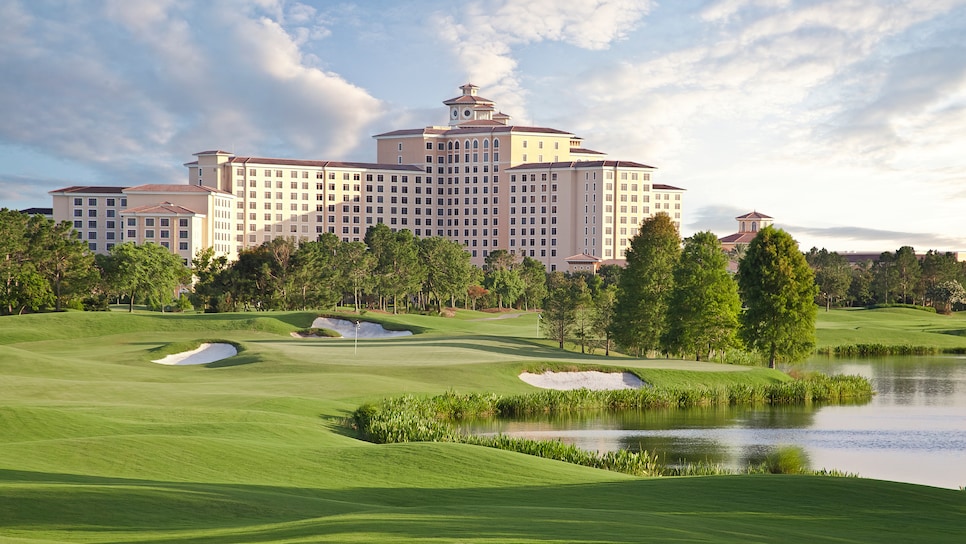 6 / 9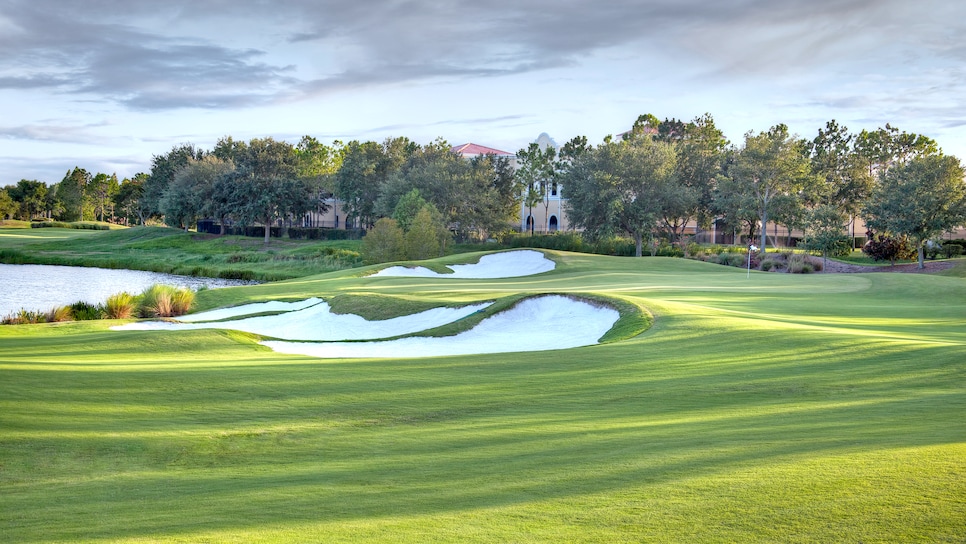 7 / 9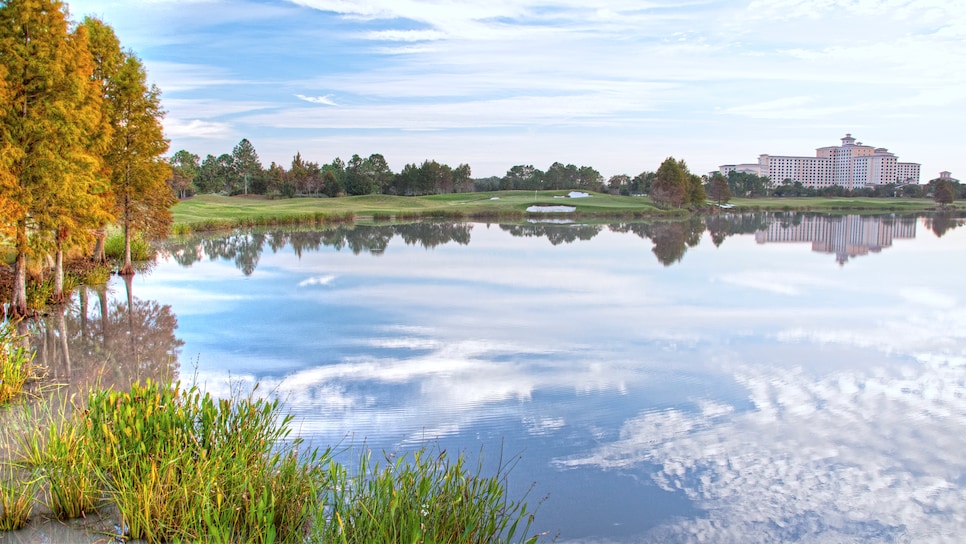 8 / 9
9 / 9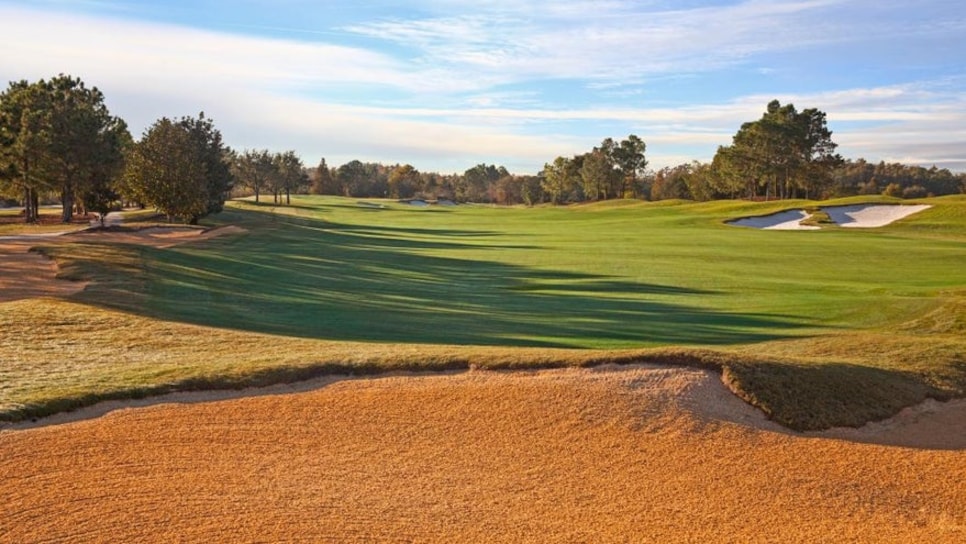 Overview
Recently renovated by the Palmer Design Group, Shingle Creek uses knobs, swales and slopes combined with closely mown runoff areas around elevated greens to provide a challenging, par-72, 7,213 yards of engaging golf.
Panelists
Ratings from our panel of 1,900 course-ranking panelists
100 GREATEST/BEST IN STATE SCORES
Reviews
1 / 7
Review
"A typical resort course with water, some gimmicky holes, but well maintained. The price is fairly high as well, for what it is, and I would recommend other Orlando area courses if value is a driving factor. That said, I have played this course a number of times while staying on property and it gets the job done. They have rental clubs, good food, and great hospitality."
Read More
2022
2 / 7
Review
"Fun resort style course with a good variety of par 3 lengths. It features some really nice short par 4's allowing risk/reward drives. Water features on the course are the head waters of the Florida Everglades."
Read More
2021
3 / 7
Review
"Played it on 6,600 yards on a sunny day with temps in the high 60s. There was some overnight rain so it was wet (it was cart path only this particular day) and there was a slight breeze. This is a public facility located on the resort property of Shingle Creek, which is just 5 minutes from the gigantic Orlando Convention Center and 5 minutes in the other direction from Sea World. The layout was done by the Arnold Palmer design company which re-did the course in 2017. The course features many run-off chipping areas and water on 12 of the holes. On my count there were 3 dog-leg Lefts, 4 dog-leg Rights, and 7 straight holes. This course is fairly easy and flat, but does present some interesting bunkering 40 to 70 yards in front of the green on some par 4s (#s 4, 10, "
Read More
2019
4 / 7
Review
"It's all about the extras at Shingle Creek. They have valet parking, a gorgeous Pro Shop and the presentation of the golf course is first-rate but the design, other than the greens which are very good, is a little underwhelming. It's a typical high-end golf outing in central Florida."
Read More
2019
5 / 7
Review
"Very nice public / resort course that provides adequate challenge while still be playable by all levels of players. Very well run reception that parks your car, and then has it waiting for you upon completion of the round. Course was in nice shape and the greens putted exceptional well, especially given that my round was played in January. Attractively close to the Convention Center and associated hotels."
Read More
2019
6 / 7
Review
"Nothing truly special about this experience. Everything was good enough, but nothing over and above what you would expect from a resort course. Pro shop was very nice, and the assistant pros were very helpful."
Read More
2018
7 / 7
Review
"Great renovation by Thad Layton"
Read More
2018
Readers
Collection of reviews from our readers
There are no reader ratings yet
Reviews
There are no readers reviews yet. Be the first to write a review.