1 / 6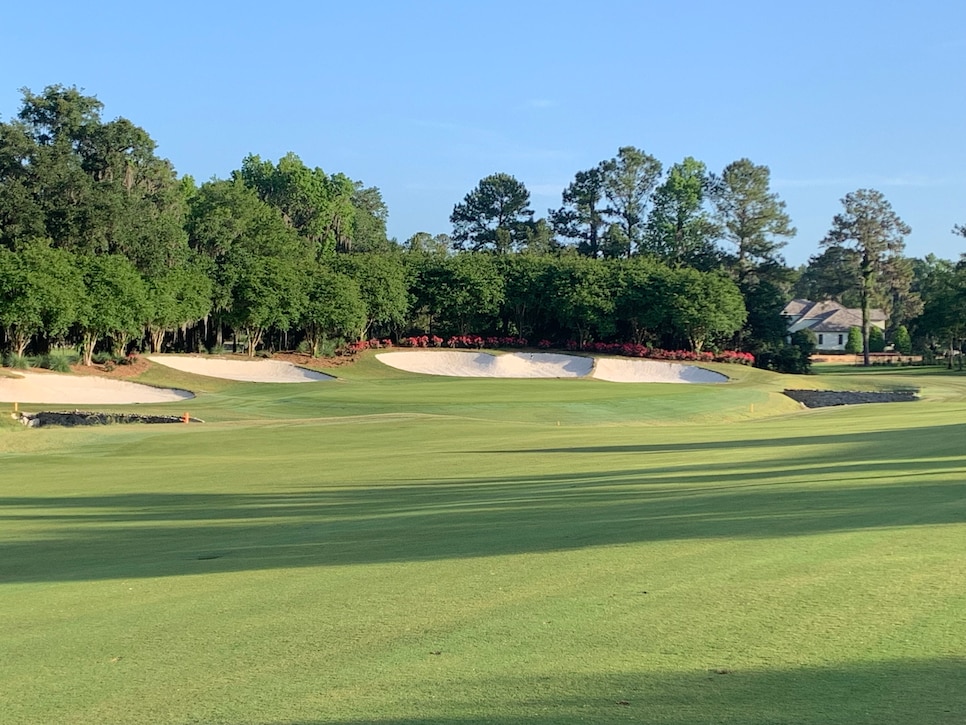 2 / 6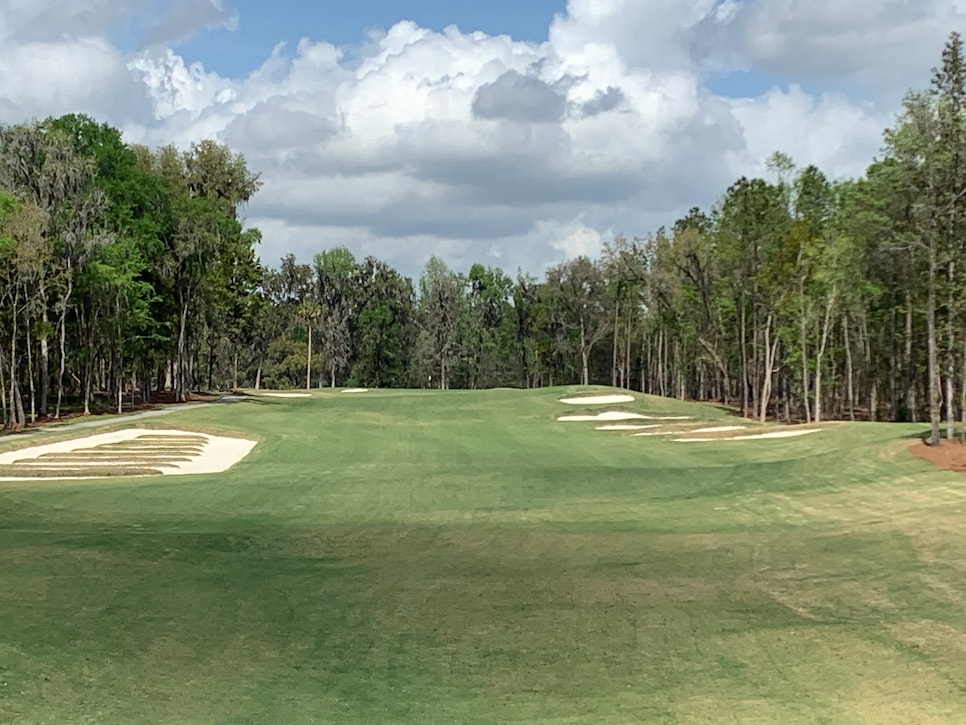 3 / 6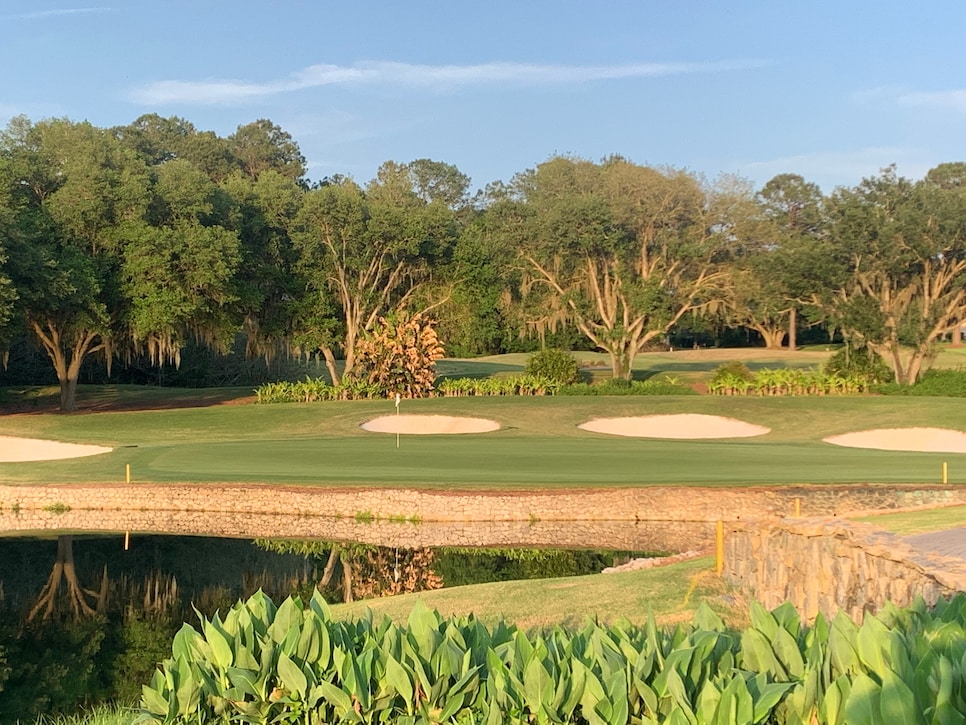 4 / 6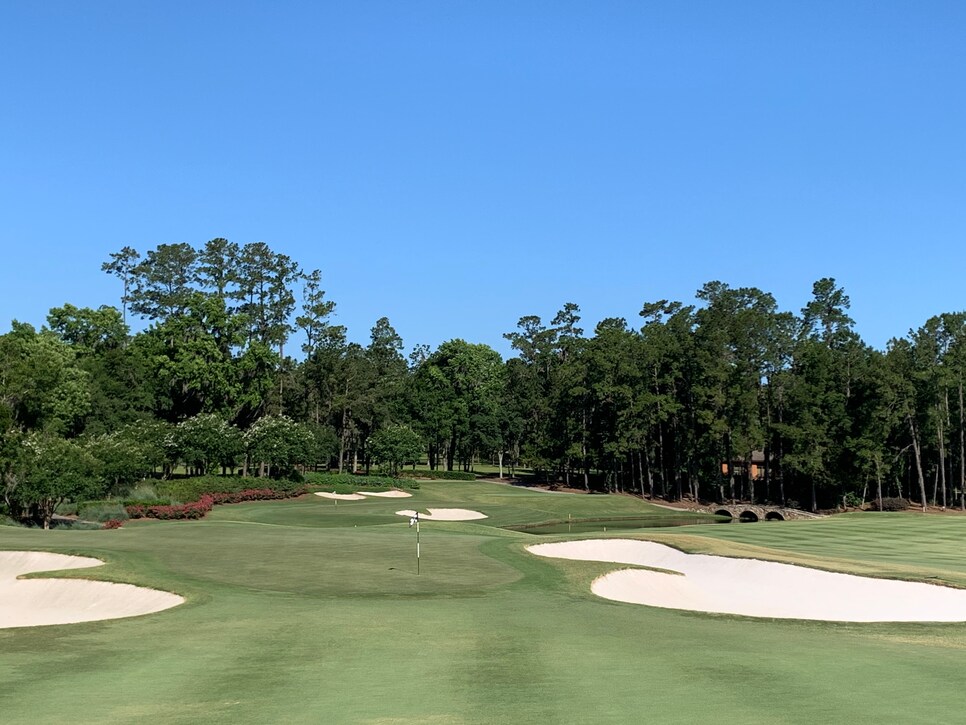 5 / 6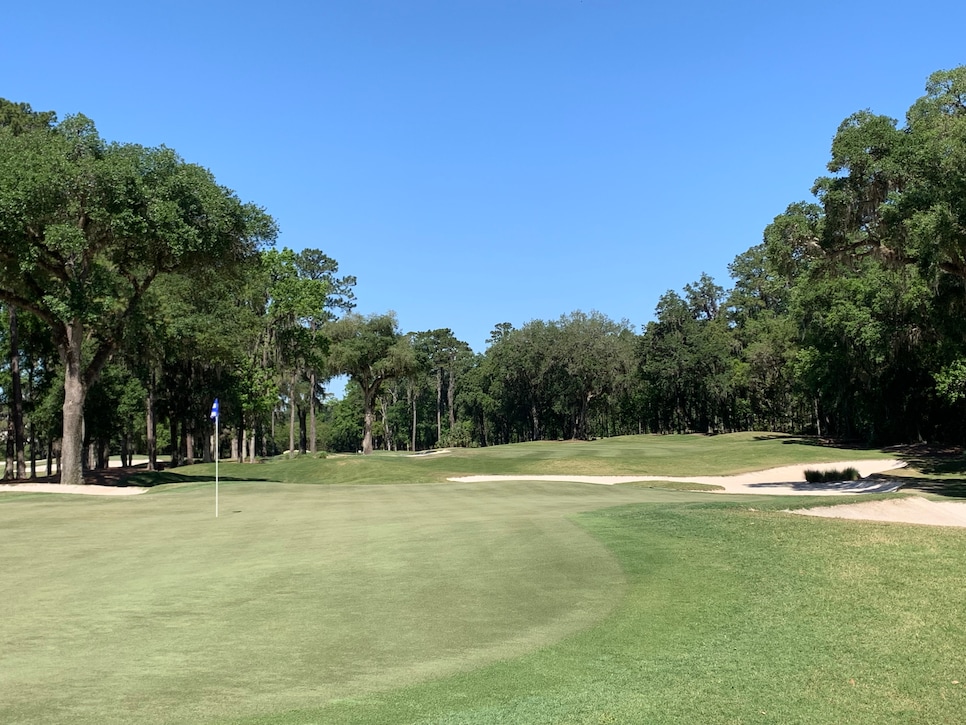 6 / 6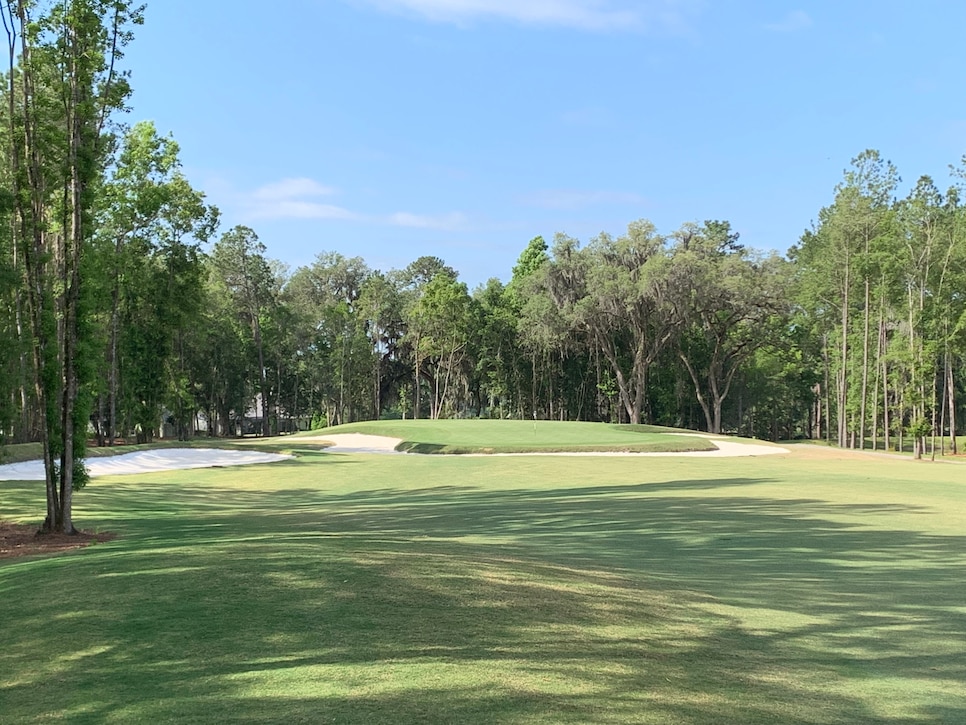 Overview
When Ron Garl designed Golden Ocala in the 1980s it was believed to be golf's first tribute course. Located in the horse country of live oaks and gentle hills surrounding Ocala, an hour northeast of Orlando, the original 18 possessed holes that Garl designed but others that were approximate replicas of famous holes from around the world including Augusta National's 12th and 13th holes, a version of the Road Hole complete with a stone wall at the corner, the par-3 fourth at Baltusrol, the par-4 third at Oakmont, just to name several.
Awards
Best in State: Ranked inside the top 25, 2007. Ranked 26th, 2011-'12. Ranked 27th, 2013-'14. Ranked 29th, 2015-'16. Ranked inside the top 30, 2005, 2009-'10.
Panelists
Ratings from our panel of 1,900 course-ranking panelists
100 GREATEST/BEST IN STATE SCORES
Reviews
1 / 6
Review
"Not very good, but a pretty setting."
Read More
2019
2 / 6
Review
"Unique course with some holes being "tribute" holes to the great holes across the world. Uniqueness of the course really lies outside the tribute holes. They have the look of the sandy Florida terrain. With the tribute holes it creates an unusual flow during the round. They are fun but would rather see 18 holes in the form of the 1st hole. Great greens and a friendly staff. Worth a visit if given the opportunity."
Read More
2019
3 / 6
Review
"Private Course. Played end of February. Greens (and a few of the tee boxes) were in tough shape (seasonal issue according to staff) but was impressed with everything else. Old School charm club house. Great staff. Very accommodating. Members don't need tee times. Cart paths on every hole were constructed of "pavers" which gives the course a very elegant feel. Story goes that during construction the owner had trouble securing enough pavers so he contacted the president of a paver manufacturer and bought out 4 months of production. Course offers a 3 hole warm up layout with a full length, magnificent par 3, par 4, and par 5. Or, if you simply don't have time for 9 or 18, you can play these 3 holes. Adequate but not killer driving range. Course is next to their Equestrian Club so there is a definite country ambience during play. Great variety of holes! There are 8 holes recreated from around the world. Good mix of easier to challenging holes. Outstanding par 3's! Five tee boxes. 7 of the holes feature water, but not overtly so. Just enough to get in your head but not overwhelm you like some Florida courses. I think anyone would love to be a member here and call it their home course. Definitely liked this course."
Read More
2018
4 / 6
Review
"Very well run and maintained, and the replica holes are fun, but the overall course is just average."
Read More
2018
5 / 6
Review
"Wonderful course with 8 Replica holes form US courses, including Amen corner, Road hole and 1st hole at St. Andrews, and Postage Stamp. Fun to play and course never crowded and in great condition. Play if you can get on."
Read More
2018
6 / 6
Review
"Replica holes are fun, original holes are pretty good too."
Read More
2018
Readers
Collection of reviews from our readers
There are no reader ratings yet
Reviews
There are no readers reviews yet. Be the first to write a review.