The Loop
Your dream of being able to own a piece of a PGA Tour pro is now a reality
With the Dow dropping 1,437 points in first two weeks of 2016, investors may be looking to diversify. Why not consider investing in a golfer?
Fantex is giving the public a one-of-a-kind "non-correlated" opportunity to own a piece of PGA Tour pro Scott Langley. Hoping to appeal to those seeking a new asset class, the company has signed the 26-year-old former NCAA champion at Illinois to a $3.06 million signing bonus if Fantex can sell shares in the lefthander who is the first ever First Tee graduate to play on the PGA Tour. In return for the signing bonus, Fantex takes 15 percent of Langley's future earnings on and off the course.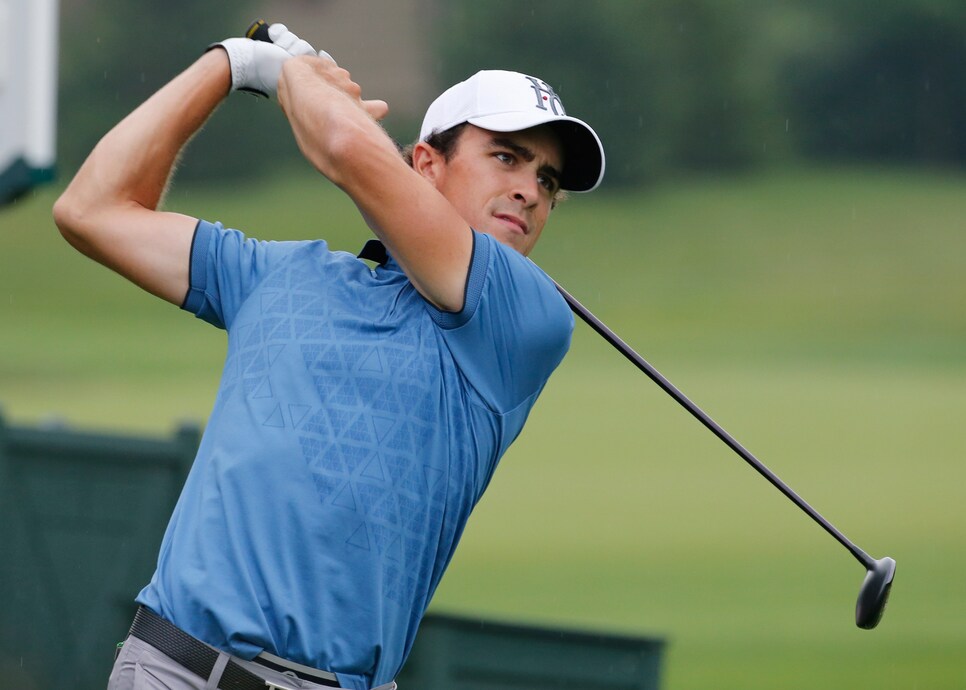 First reported by Yahoo Finance, Fantex executives say they have successfully sold six athlete offerings to date via an IPO process. If the IPO is not successful, the athlete is not paid the upfront fee.
Langley is Fantex's first athlete not under a team contract and therefore should provide more risk but also far more hope for a return if you're bullish on his future. In four years on the tour, Langley has earned a little more than $2.5 million with two top-10 finishes.
Of course, this all begs the question—with all due respect to Langley and his $3 million—what would Jordan Spieth be worth right now to investors?