The Loop
You, too, can have a mental golf coach
Golf, a wise man once said, is played on a five-inch course -- the distance between the ears.
The wise man was Bobby Jones, who had to overcome a bad temper and a loss of focus before his talent was allowed to flourish. This speaks to the importance of the mental side of the game that many professional golfers now address by employing sports psychologists.
But what about the rest of us?
"At the PGA Center for Learning and Performance," PGA professional Joe Hallett said, "we had seen every training aid known to man, the neatest stuff. But there was this wide open area of the mental side of the game."
Enter Brain Center International, a scientific society specializing in the field of neuroscience. Based in Quebec City, Canada, BCI has developed a brain training program for golfers, Pro Mental Coach, that has been embraced by the PGA Center for Learning and Performance at PGA Village in Port St. Lucie, Fla.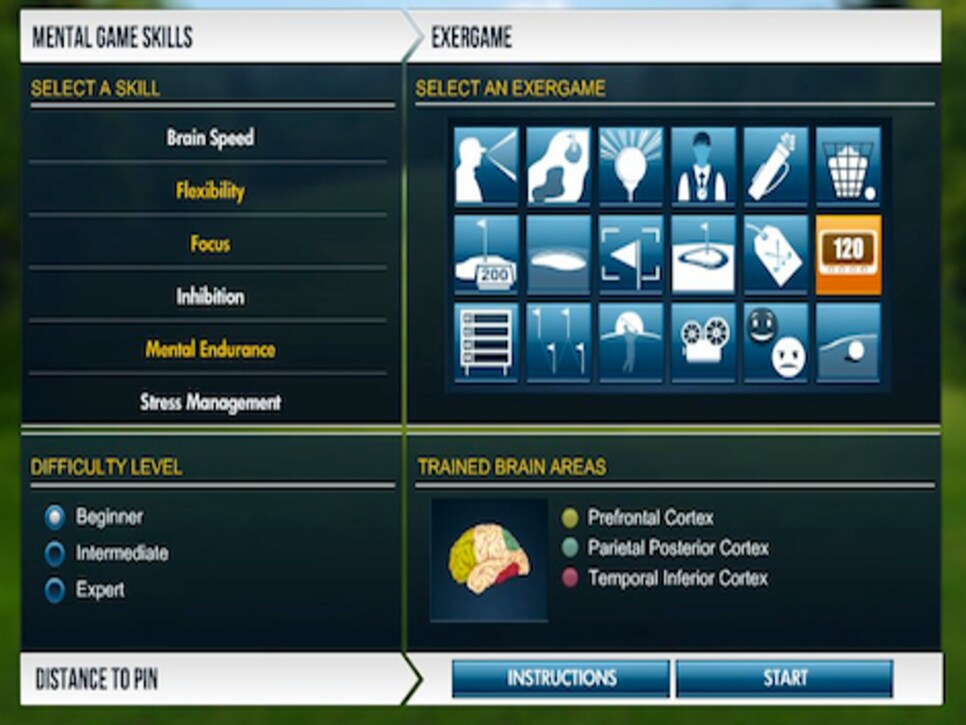 Pro Mental Coach provides a personalized training program that is done in the comfort of your home. If stress management is a weakness and focus a strength, the program will provide more brain exercises for the former and fewer for the latter.
"These guys came with something that's doable, fun, short-time segment, chunk learning, whatever you want to call it," said Hallett, who counts LPGA star Stacy Lewis among his students. "It's interactive. It's always changing."
It begins with an assessment test that includes questions about your latest rounds of golf from which a personalized mental-game profile is developed and a mental coaching program is recommended. It features what BCI calls "exergames" that replicate on-course situations that heighten stress. These exergames exercise different areas of the brain that are said to help in these areas, among others: mental endurance, focus, stress management, how to get in a zone, and how to recover mentally from a bad shot.
The time commitment, BCI said, is 20 minutes, three times a week. The cost of the program is $139.95.