The Loop
You probably don't know who the most powerful person in golf is (sorry Donald, it's not you)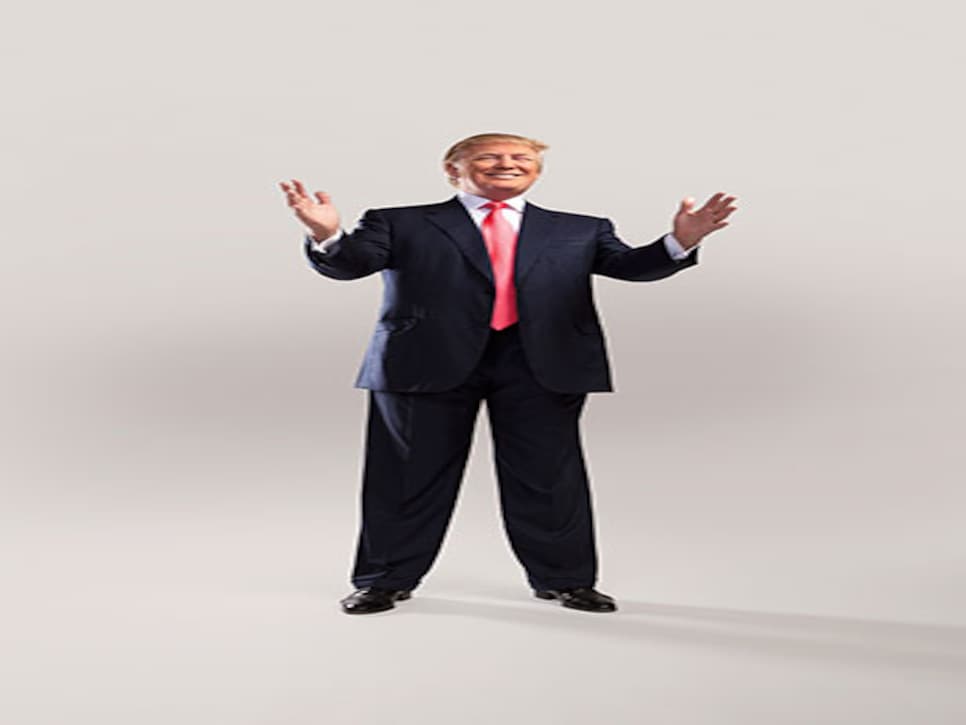 For instance, you probably know Donald Trump, No. 2 on the list, but you might not know the name Eric Affeldt. He's the CEO of ClubCorp, which went public a year ago and acquired 54 courses through its $265 million purchase of Sequoia Golf. According to Golf Inc., he's the only person in golf more powerful than The Donald.
In addition to Finchem, other key figures in golf's governing bodies are also represented on the list: the USGA's Mike Davis (seventh), the R&A's Peter Dawson (13th), outgoing PGA of America president Ted Bishop (22nd) and European Tour CEO George O'Grady (23rd).
There's only one person representing the golf media on the list (Golf Channel president Mike McCarley is 16th), one architect (Olympic course designer Gil Hanse, 20th), and just two active players: Rory McIlroy is 19th and Tiger Woods, who was 17th a year ago, has dropped to 29th.