The Loop
You can buy those sweet shoes you saw the U.S. Walker Cup team wear at Los Angeles Country Club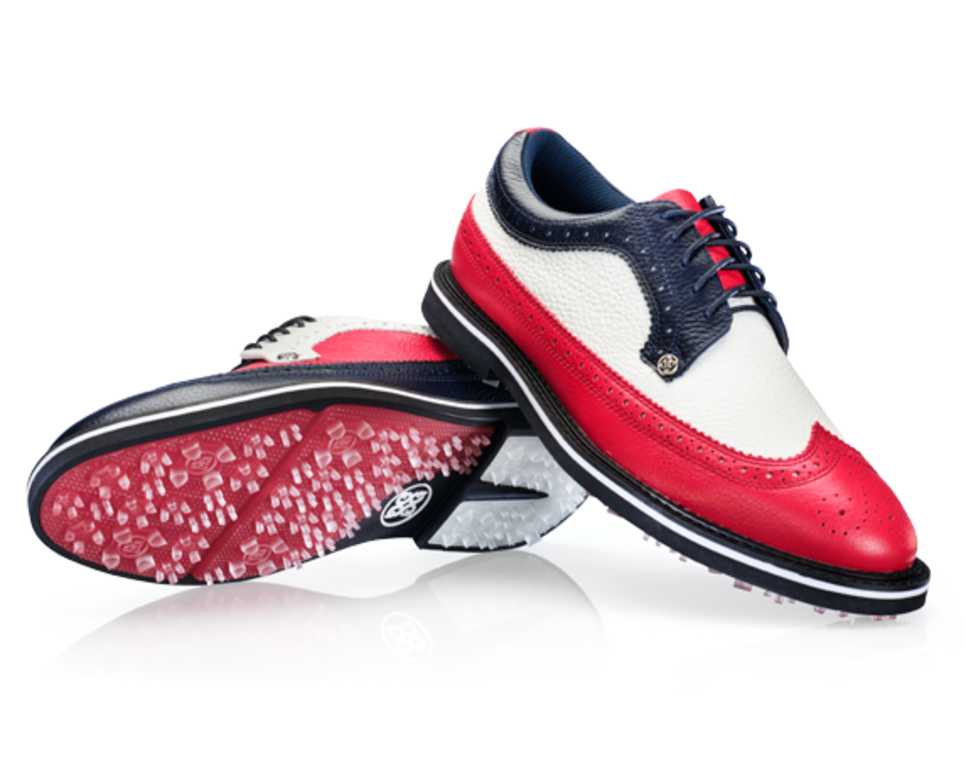 The U.S. ran away with the Walker Cup, and they did so while looking incredibly stylish. The 10-man team wore RLX Golf and Polo Golf apparel and a mix of FootJoy, Nike and G/FORE shoes. There was one shoe in particular, however, that caught our eye.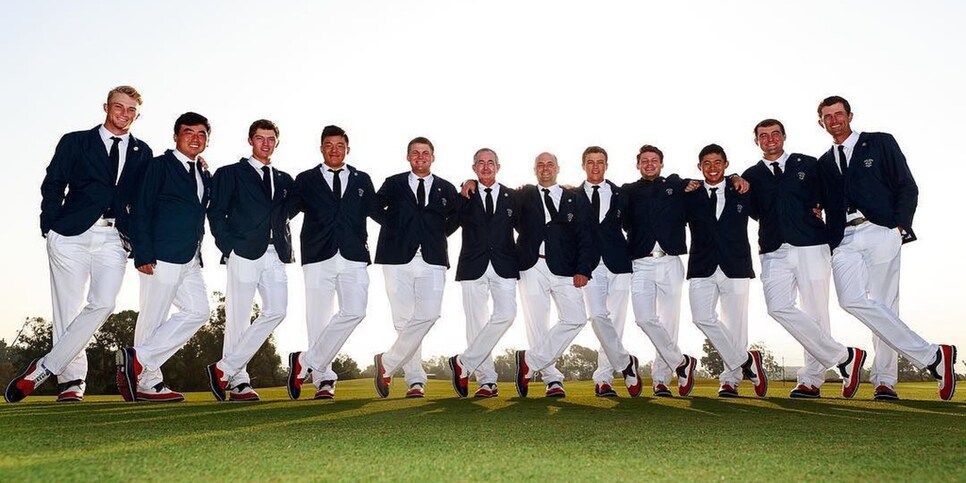 G/FORE's USA Longwing Gallivanters ($225) are as patriotically snazzy as they come. Made with an athletic fit and with a premium, waterproof leather, its bright, mismatched colors and classic brogue details help this shoe make a bold style statement.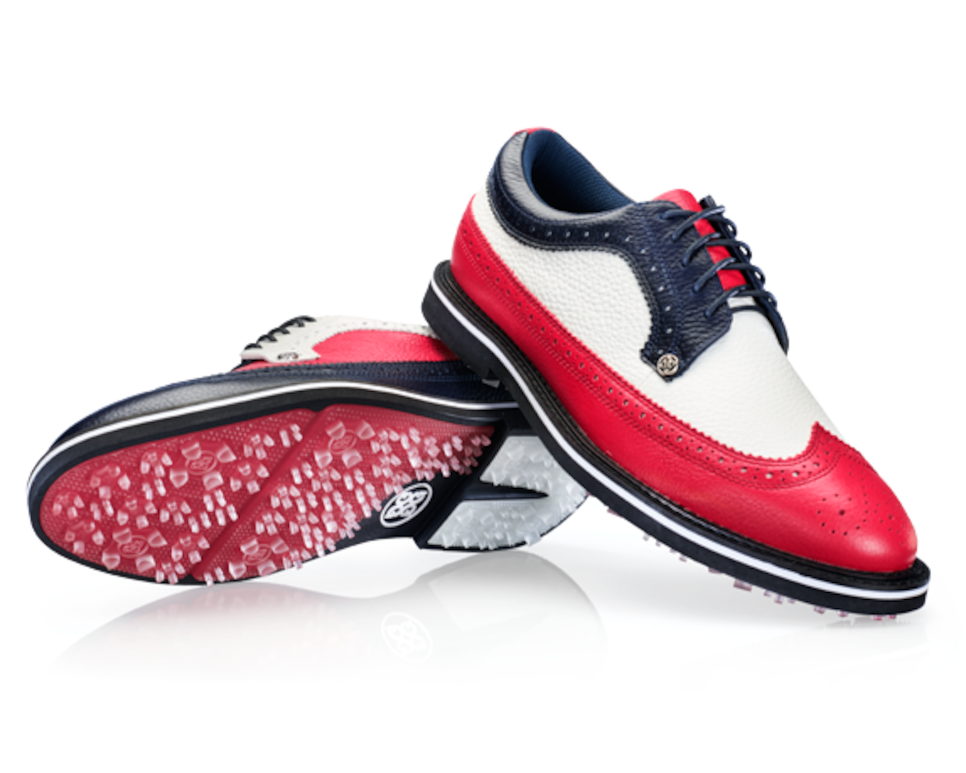 To boot, the shoe is made with a triple-density sock liner for extra comfort.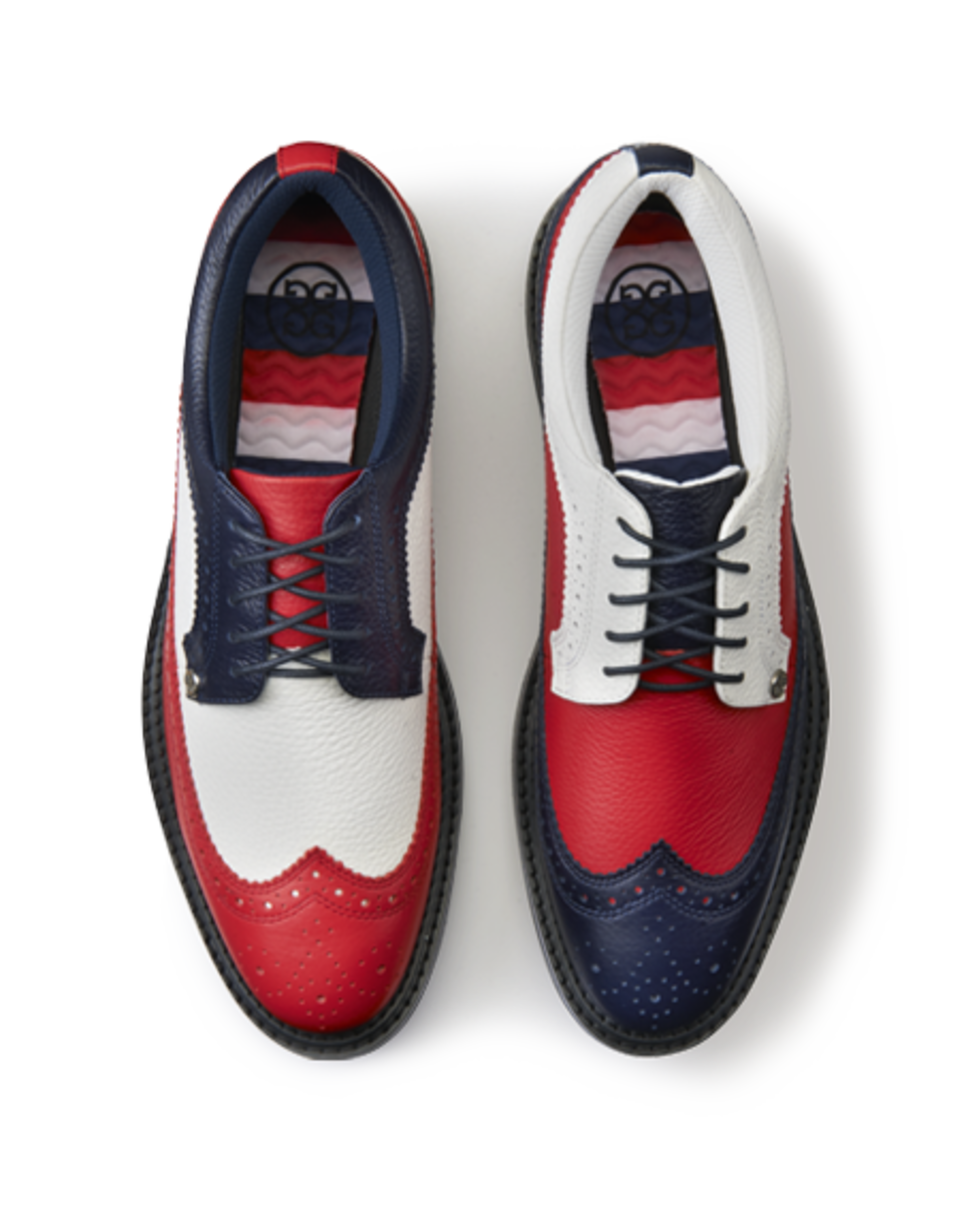 G/FORE might soon sell out of these USA-themed kicks, but you can count on the company's stable of other wingtips and gallivanters to be there if you need them. Here are our favorites: