Courses
Yellowstone Creditors Seek A Mulligan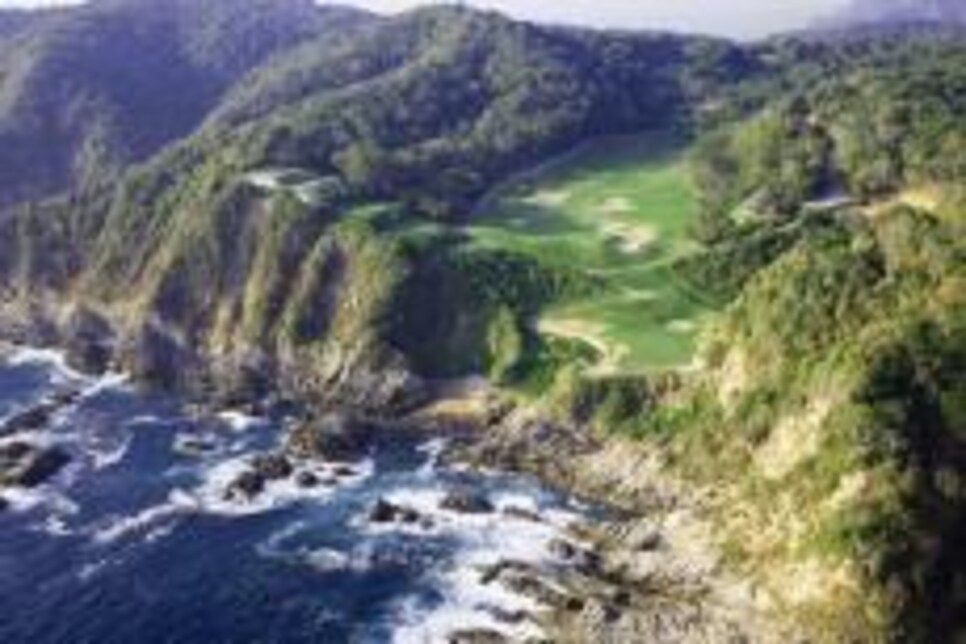 Embattled Yellowstone Club founder Tim Blixseth is now facing a lawsuit from creditors who want him to undo a 2008 deal that gave him control of Mexico's El Tamarindo resort. Either that or they want him to cough up $40 million, the Wall Street Journal is reporting on its Bankruptcy Beat blog.
Blixseth got control of the high-end resort as part of his divorce settlement with ex-wife Edra Blixseth last year. El Tamarindo includes private beaches, elegant thatch-roof villas overlooking the ocean, and a highly scenic golf course (pictured) designed by David Fleming.
Bankruptcy law allows the reversal of certain transactions within one year of a bankruptcy filing, the Journal says. According to the creditors' lawsuit, filed yesterday, a Yellowstone Club affiliate transfered its ownership of El Tamarindo in August 2008, just a few months before the club filed for Chapter 11 bankruptcy protection. This is the deal that handed control of El Tamarindo to Tim Blixseth.
The creditors claim Yellowstone Club wasn't paid a fair value for the resort. Their  lawsuit also alleges the transfer was intended to "hinder, delay or defraud creditors." Tim Blixseth's lawyer couldn't be reached for comment.