Courses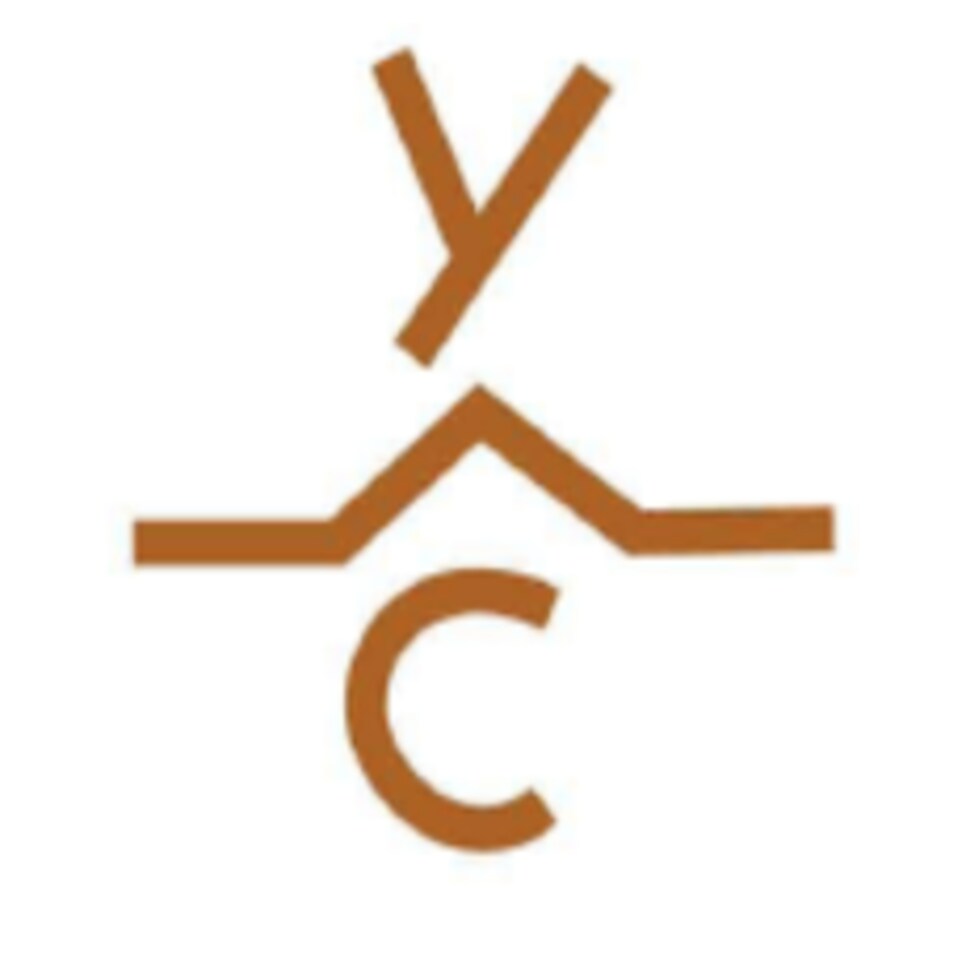 Avid followers of the Yellowstone Club saga have more to chew on this afternoon. Creditors owed money by the luxury Montana golf-and-ski development, now in bankruptcy protection, want to sue Credit Suisse over an allegedly fraudulent $375 million loan. They are claiming the money basically went to line the pockets of developer Tim Blixseth and his now-ex wife, Edra. They're arguing the Blixseths (not creditors) should pay it back.
The loan was one of several Credit Suisse made to high-end resorts over the past few years. The others include Promontory Ranch Club near Park City, Utah, Idaho's Tamarack Resort and Lake Las Vegas resort in Nevada. All are in hot water financially. The suit contends it was all part of a scheme for Credit Suisse to make big fees while letting high-end resort owners wring money from their properties.
A spokesman for the bank said the allegations are without merit.
Now, a U.S. bankruptcy judge has to decide whether to allow the suit.