The Loop
Wow, Al Pacino looks scarily like Joe Paterno in forthcoming movie
You are forgiven if you had forgotten that Al Pacino was scheduled to play former Penn State football coach Joe Paterno in an upcoming HBO biopic. But that's why marketing teams, in hopes of whetting your appetite, release photos like this: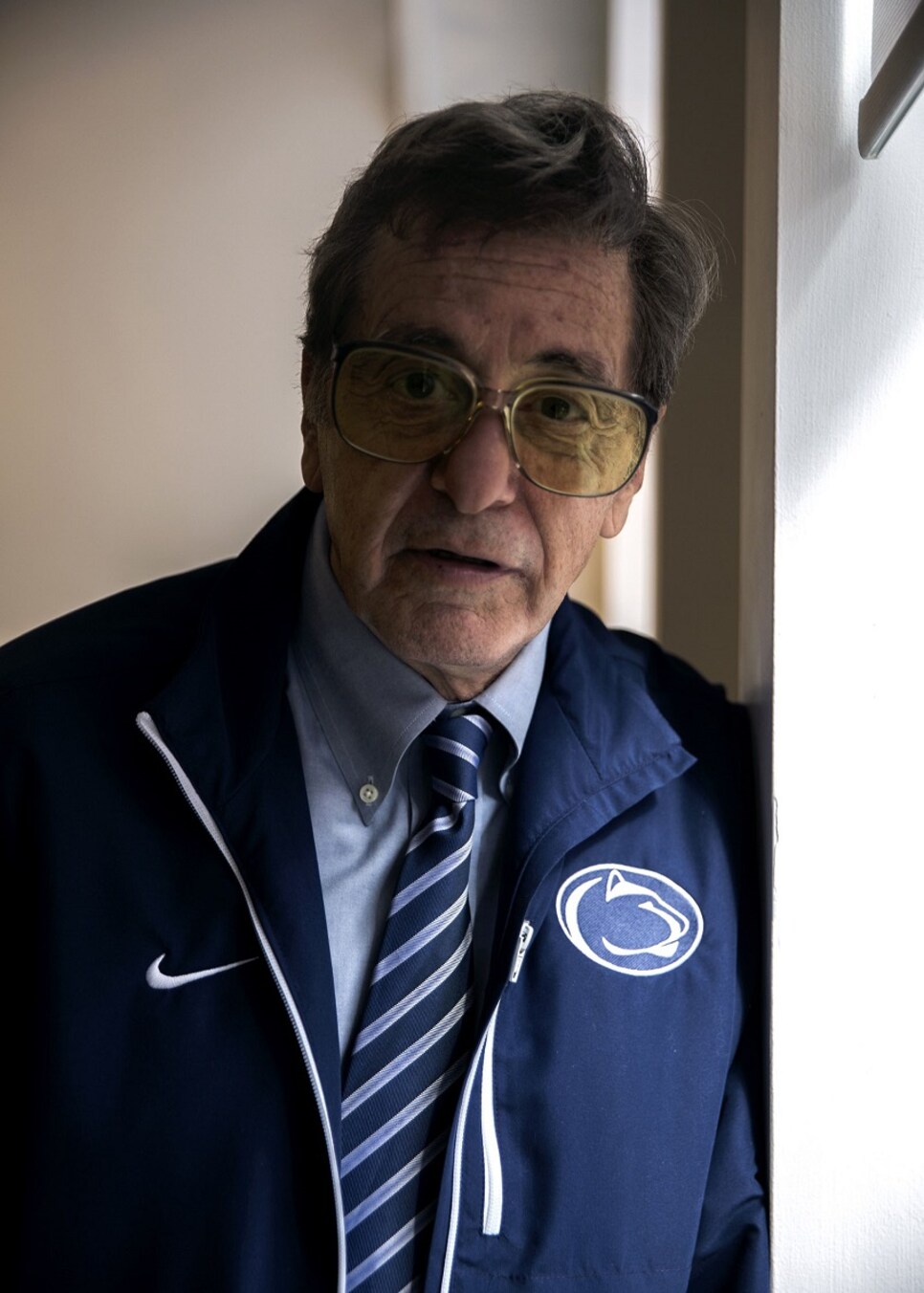 Intrigued? Of course you are.
There is not much known about the film other than it will be directed by Barry Levinson and covers the sad sex abuse scandal at Penn State that led to Paterno's eventual downfall. There is no name attached to the film yet, but as AwfulAnnouncing.com noted, IMDB lists it as "Happy Valley."
The sober Penn State story will be a marked departure from Pacino's last role as an Italian football coach, when as the head of the fictional Miami Sharks in Oliver Stone's "Any Given Sunday," he was left to manage the simmering tensions between squabbling quarterbacks Jamie Foxx and Dennis Quaid. That movie culminated with quite possibly the greatest locker room speech delivered this side of Kurt Russell's Herb Brooks in "Miracle"