The Loop
World Series evokes talk of the yips, Walter Hagen and the golf gods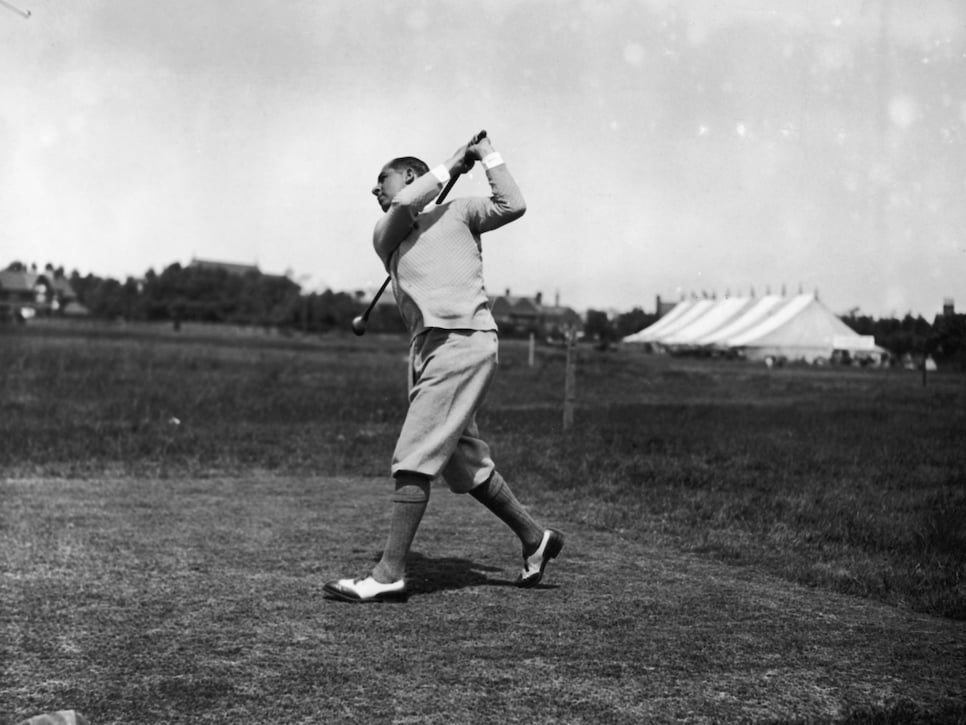 Baseball and golf apparently have a lot in common, beyond the obvious, that each has bats, balls and, well, cups.
The headline: The curious case of Jon Lester's yips.
The man on whom Greenstein pressed to discuss it was Hall of Fame pitcher John Smoltz, who provides analysis for Fox' telecast of the series. Smoltz also is an excellent golfer, whose handicap index is +1.3.
Smoltz, as any good golfer would be, was reluctant to discuss the yips, Greenstein said, even declining to say the word.
"It's a sick feeling," Smoltz said. "No one wants to say the 'y-word' or the 's-word' [shank] in golf.
"I'm not a believer that one day you wake up and mentally you can't make a two-foot putt. You lose the mechanic, the feel and then your brain tells you that you have to fix it and think about it. And the more you think about it, the worse it gets."
On Thursday, Cubs' manager Joe Maddon ventured briefly onto the subject of golf, while discussing Friday night's starter Kyle Hendricks.
"I've only known him for two years now, but I've never seen him rush through anything," Maddon said. "I'm sure he takes time brushing his teeth. I would imagine his cup of coffee takes two hours to drink. I mean, this guy is just…he's a good golfer. The great Walter Hagen on the day that he played, he slowed on everything that he does. I would bet that [Hendricks] has the slowest backswing in history. He is just that guy."
Hendricks is likely the best of the several golfers on the Cubs. His father John is the director of golf at San Juan Hills Golf Club in San Juan Capistrano, Calif., and played in the PGA Championship (he shot 83-80 and missed the cut) and the Shearson Lehman Brothers Open (72-74 and missed the cut) in 1991.
"You've heard of 'golf gods,' the higher powers of the game that you never want to cross in fear of being punished," Schmidt, whose handicap index is 0.1, said.
"Baseball has them, too. Here's how they work: The 'baseball gods,' those spirits of the game that every player believes in, love teams that play fundamentally sound, don't strike out in key situations, move runners, play good defense and run the bases.
"They frown on teams that swing for the fences, don't hustle, and give the opponent extra outs."