The Loop
Woods excited about new home, practice range
More than five years after purchasing the property, Tiger Woods is finally getting close to moving into his much-talked-about home in Jupiter, Fla. Woods said he is "excited" about his new backyard practice facility and that the move will be happening "pretty soon," in a blog post on his website, TigerWoods.com.
The elaborate setup includes four different types of greens and six bunkers. Shots can be hit from a variety of tees to practice with different winds, though he notes that he won't be able to hit any club longer than a 7-iron. Since that won't help him with his erratic play off the tee, it's probably safe to say he'll still head to a full-sized range to work on drivers from time to time.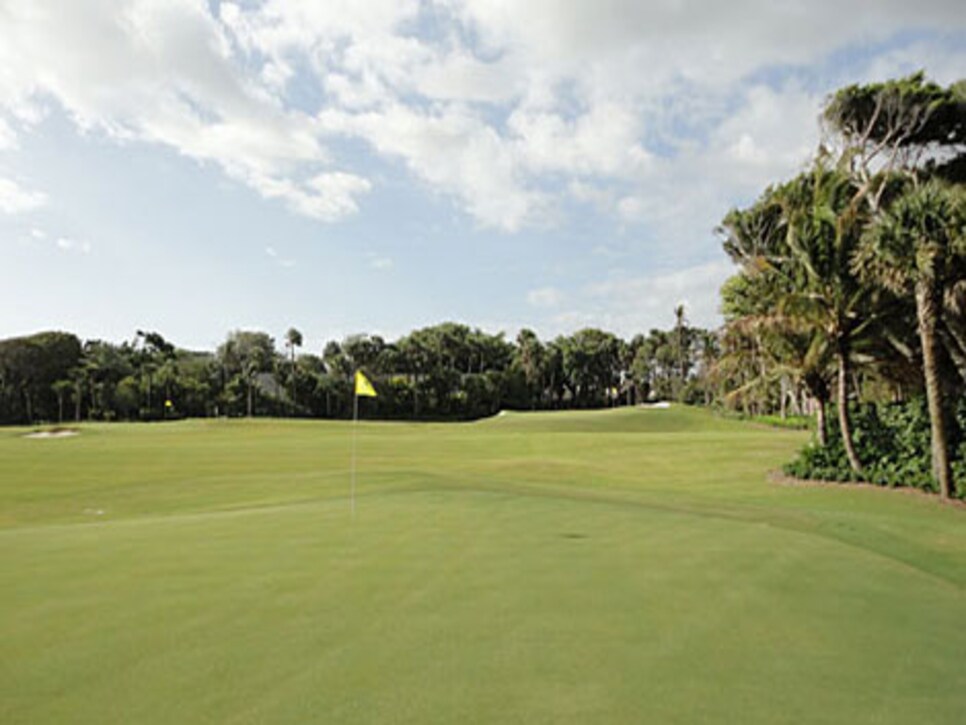 Woods has been quiet the past few weeks, but he seems to be trying to make up for lost time with this most recent post. Aside from his new estate, Woods addressed a wide variety of topics in a short amount of space, from trips to his Tiger Woods Learning Center in Anaheim to giving a positive critique of the movie "How To Train Your Dragon," which he watched with his children.
Mired in a prolonged slump, Woods was also pretty candid when noting his disappointment of losing in the first round of the recent WGC-Match Play Championship to Thomas Bjorn. He deflected the blame from his revamped swing under Sean Foley and to his short game, though, and said he still feels like he's on track to return to his winning form.
"I'm light years ahead of where I was at the end of last summer," he said. "The biggest thing is understanding what shot to hit and how to adjust my ball flight. Thanks to Sean Foley, I have a much deeper understanding of how to do this than ever before."
Woods will play in this week's WGC-Cadillac Championship at Doral, a course where he's won three times in his career. Is another title in the near future? Tiger posed that question to himself and provided a vague, if not somewhat bleak outlook.
"When will I win again? Whenever it happens, it happens. I'm just going to keep trying to progress."
Follow on Twitter: [@AlexMyers3
](http://www.twitter.com/AlexMyers3)