The Loop
We get a surprising amount of mail that questions Tiger Woods' talent, well-being, schedule, vocabulary and "pampering" by the media. We even get them, like one from reader John D. Riley of St. Augustine, FL, questioning why Tiger's caddy, Steve Williams, is allowed to remove his caddy bib before completion of the 18th hole. We get surprisingly few defending the greatest player ever. Here's one.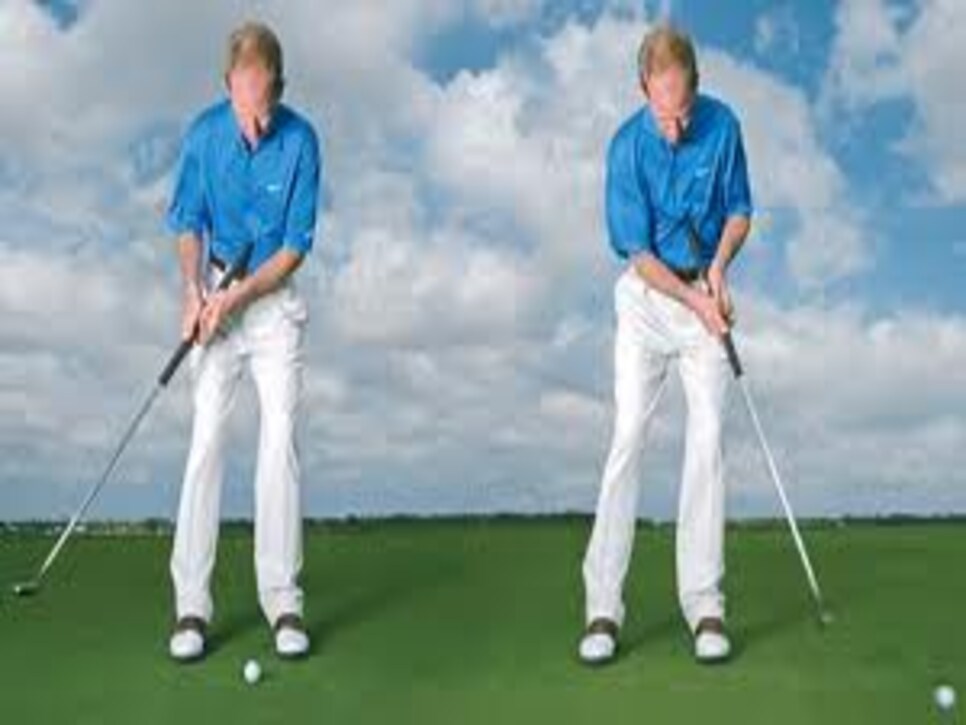 I know that Mr. Woods hardly needs anyone (else) to speak for him or his golf game, but I feel you gave short shrift to the result of his place in the draw even as you pointed out that only 1 player in that side of the draw was in the top ten after the first 36 holes. In fact, it appears that everyone who finished ahead of Tiger started in the other side of the draw. I would just like to state this fact: Tiger was the only player in the tournament with 3 rounds under par. Luck of the Draw notwithstanding, I believe had he been on the late-early side of the draw, he would have won going away. In no way would I add this performance to "the growing list of majors he let get away". And I certainly wouldn't bet against him in the remaining two majors for 2009.>
Well said, Jay. Tiger got the tough end of the scheduling stick at Bethpage, but I doubt that he's cutting himself any slack because of it. I do think he's spending a lot of time working on his putting, which is what really cost him the Open title. As for the the rest of the majors, I'm with you. Take him in every pool you can.