The Best Golf Courses in Wisconsin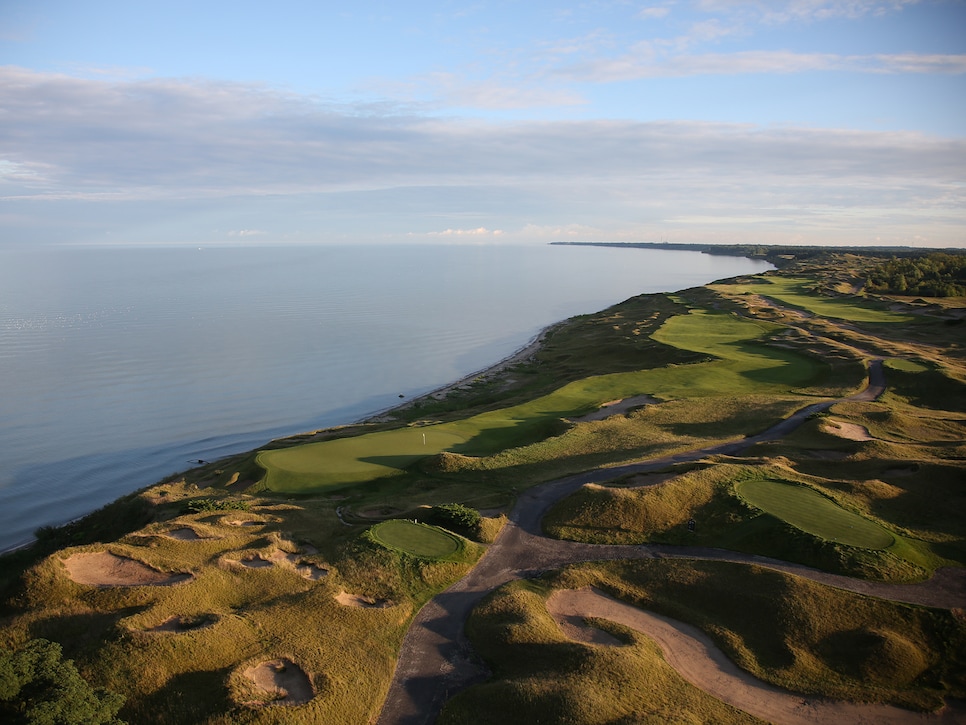 Some courses are ranked in Best in State but did not receive enough ballots to be considered for national lists.
America's 100 Greatest & America's Second 100 Greatest requires a minimum of 45 evaluations accumulated within 8 years, 100 Greatest Public 25 evaluations and Best in State 10 ballots. While a few highly ranked state courses do have a higher score than 100 Greatest, Second 100 Greatest or 100 Greatest Public courses within that state, and are listed above them, they will not appear on a national ranking until achieving the qualifying ballots.