The Loop
Will Wilcox tries to help out fantasy golf players, just adds to their confusion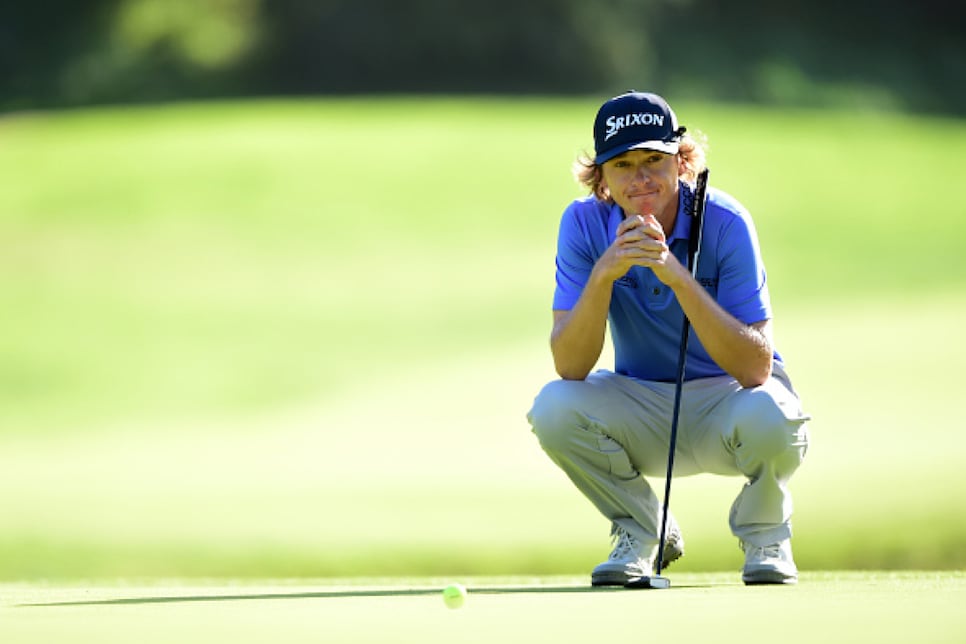 Predicting PGA Tour events is impossible. We didn't need any more reminders of that this past week, but Will McGirt provided one with his breakthrough win at the Memorial. A little inside info from golfers, though? That could help.
Unless, apparently, that inside info is coming from Will Wilcox.
The man who famously aced the 17th hole at TPC Sawgrass last month has been trying to give fantasy golf help to his followers this week. Unfortunately, it's made things even more confusing ahead of the FedEx St. Jude Classic. Here's a look at Wilcox's timeline:
Sounds promising, right? But there's more:
Well, that solves it. Guess we shouldn't expect much from Will this week. Or should we?