The Loop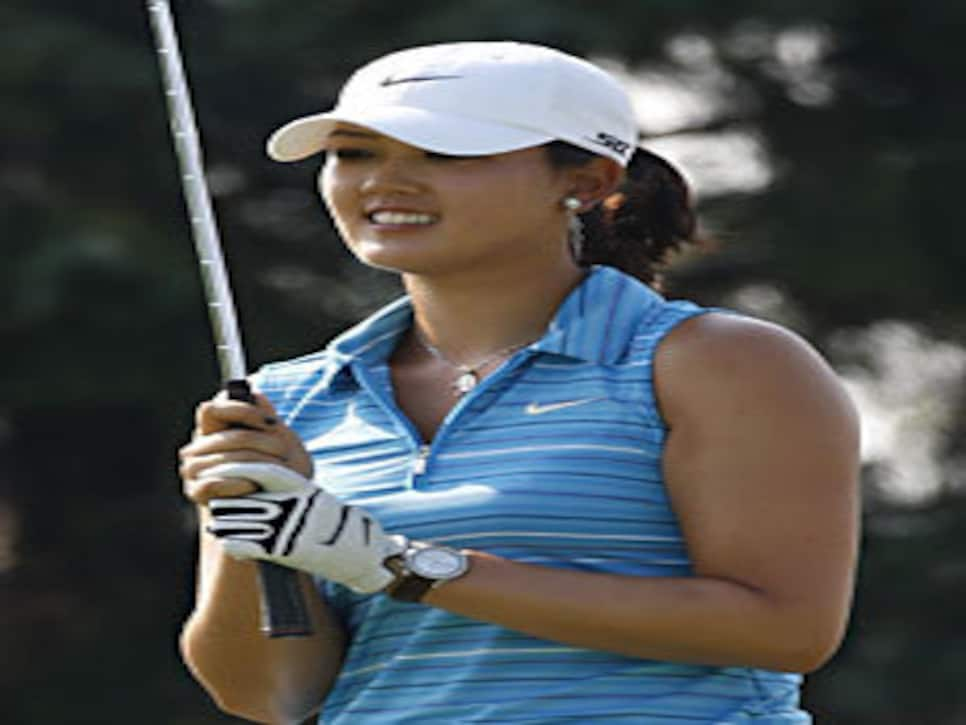 Golf World reader Pete Gitlin of Phoenix writes the words many people were thinking when they heard of the bizarre disqualification of Michelle Wie this weekend.
It's Saturday afternoon, and in the excitement of Greg Norman leading the British Open after three rounds comes the sad news of Michelle Wie's disqualification for failing to sign her scorecard after the second round of the LPGA State Farm Classic. Isn't it time for the game of golf to revise these anachronistic rules, which over the years have created such sad situations as Roberto De Vicenzo's "oh what a stupid I am" and Mark Roe and Jesper Parnevik being DQ'd at the Open Championship? Does Manny Ramirez have to sign a card after hitting a home run to validate it? Does an Olympic sprinter have to prove anything else once they cross the finish line first? And what are the responsibilities of the golf officials...shouldn't they be vigilant in protecting the integrity of their tournaments? The worst part is that the fans of golf are robbed of the excitement of possibly seeing a break through win for a young star. It's just plain ridiculous, and time for a change.
Pete, it's more than strange that Wie was allowed to play the Saturday round and then disqualified for not signing (soon enough) on Friday. Must be a better way. Like you, we were disappointed that she wasn't in the hunt on Sunday. But this signing stuff is not rocket science. I think Wie's so often been given special treatment that she's never learned the basics of playing and winning tournaments. You finish, you turn in a signed scorecard. Not so hard.