Fitness
Why Your Game NEEDS Justin Leonard's New Digital Golf Fitness Program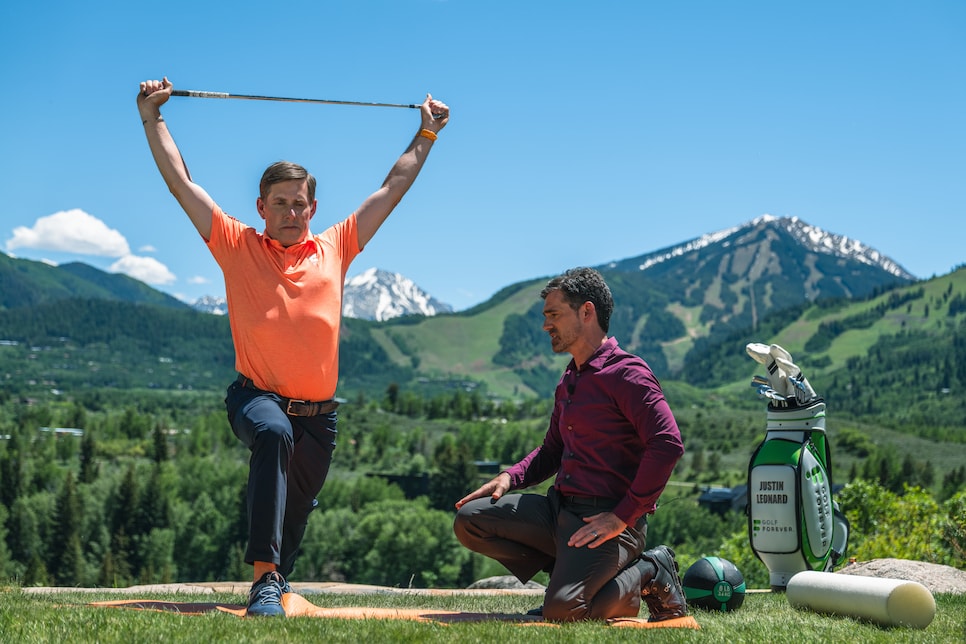 At 48 years old and retired from the PGA Tour, Justin Leonard isn't the first name you think of when it comes to golf fitness. Make no mistake, the Aspen, Colo. transplant whose lifestyle includes mountain biking, hiking, skiing and working on his new digital golf fitness program and mobile app with pain specialist Jeremy James DC, CSCS -- GolfForever -- personifies what it means to be "golf fit."
And he's committed to helping golfers everywhere understand how simple it is to improve flexibility, mobility, strength and mental toughness for more enjoyment and longevity in the game. Because how Rory, Brooks and Lexi train isn't practical for most of us -- and it doesn't have to be.
GolfForever works on two levels: It offers subscribers an extensive, ever-growing library of content around pre-round warmups, stretching routines and at-home, golf-centric workouts that are customized to individual needs while prioritizing proper conditioning, pain relief and injury prevention. Leonard's exclusive course management series also offers insight on how to think like a pro on every shot. Ultimately, every GolfForever lesson can also apply to everyday life -- Leonard is living proof.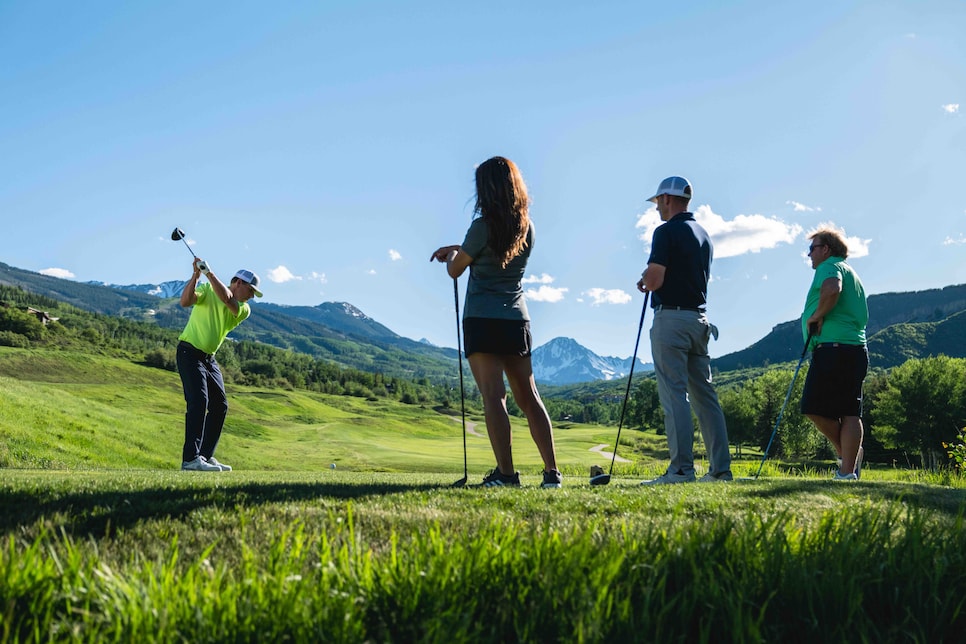 "Throughout my 23 years on Tour I was fortunate to access the world's best doctors, physical therapists and trainers," says Leonard. "That kept me relatively pain- and injury-free during my entire career. But most golfers don't know where to begin, and that's where GolfForever comes in. This is unlike any other fitness or golf instruction app or online program out there -- it helps you build a body primed for the golf swing, then layers on strength for more swing speed and consistency. You'll feel ready on the first tee and great all day long."
Leonard's second career as an analyst for NBC and Golf Channel takes a higher priority than his game these days, but he still hits the ball like he did years ago and no longer feels rusty after returning to the course, even after an extended layoff. He credits GolfForever's daily routines and mobility exercises.
"Trust me, when I put the clubs away in 2016 I didn't know what to expect," he says. "But this program has helped me to stay flexible and loose, and I've kept my feel for the game, even after all this time. That's why I'm so proud to be part of this company -- GolfForever is perfect for those like me on the go. I often don't have time to hit balls for an hour before teeing off, but I'll do the program's stretches for a few minutes instead and no longer need it. I feel completely ready to go."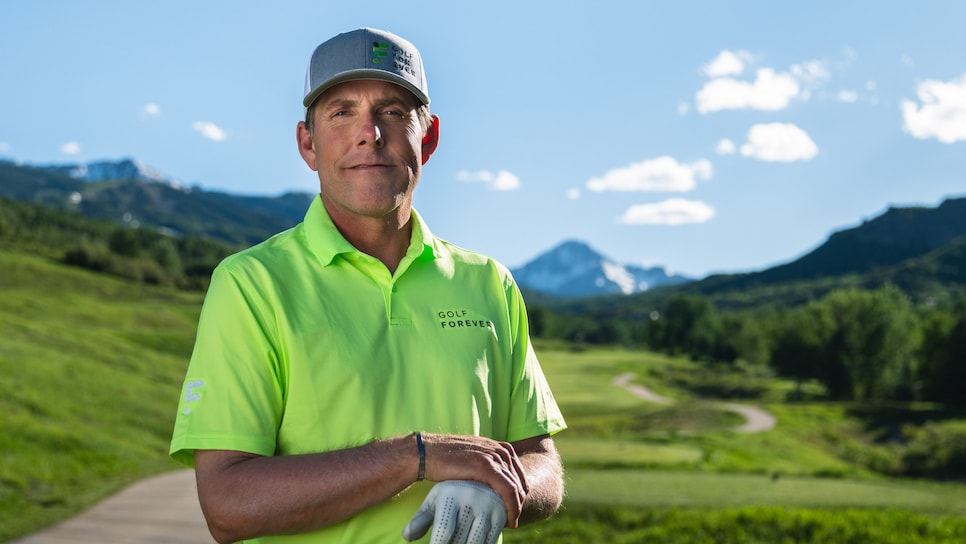 Approaching his 50s, with a wife, four kids, four dogs and "retirement" nothing like the name suggests, Leonard's like many of us: busy and fitting in golf when he can. It's helped him to see the perception gap about golf fitness compared to what he experienced firsthand on Tour.
"There's a misconception that golf fitness programs are only for young, elite golfers who train for hours every day, but that couldn't be further from the truth," explains Leonard. "GolfForever was built so anyone can benefit from a team of human biomechanics experts, without spending thousands to see them in person. It offers real results -- and in an industry with empty promises of changing your game everywhere, this program really does it."
To see how GolfForever can transform your game -- and your life -- click here to sign up for a special 30-day free trial.