The Loop
Why Graeme McDowell has a lot more on his mind than the FedEx and Ryder Cups
PARAMUS, N.J. -- Forgive Graeme McDowell for a lackluster 71-72 finish over the weekend at the Barclays. He's got a lot on his mind.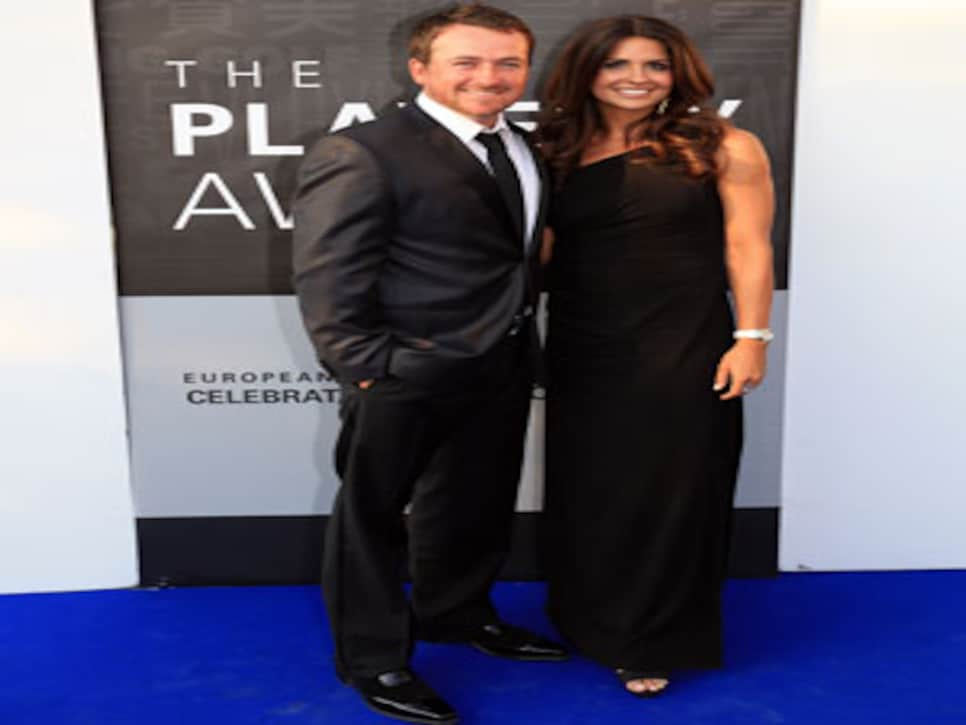 No, we're not talking about the FedEx Cup points list. Or the Ryder Cup points list. McDowell is about to join another list altogether. He's about to become a father.
Following Sunday's round at Ridgewood CC, McDowell seemed excited to enter the next stage of his life. He said his wife, Kristin Stape, is expected to undergo a planned C-section Monday morning.
"Fingers crossed everything goes well," McDowell said. "I'm going to be crying like a baby."
With an extra day before the Deutsche Bank's Friday start, McDowell may still play in Boston. If not, he plans to tee it up at the BMW Championship the following week.
McDowell and Stape got married last October and are expecting a daughter for their first child together. So what's the name going to be?
"It's going to be whatever the wife tells me it is," a smiling G-Mac said.
UPDATE: We still don't know the name, but McDowell took to Twitter to let everyone know the delivery was a success. Congrats to Graeme and Kristin!