The Loop
Who's missing from the Ben Hogan Watch List
You've got to give credit to Bank of America who, in cooperation with Colonial Country Club,The Friends of Golf (FOG) and the Golf Coaches Association of America (GCAA), has done an impressive job the past six years of turning the Ben Hogan Award for college player of the year into golf's equivalent of the Heisman Trophy. That includes the black-tie banquet with the winner choosen announced from the three finalists in attendance.
As part of the process, the watch list of 26 players in the running for the 2006 Ben Hogan Award was announced last week. The award takes into account both college and amateur competitions over the last 12 months. A list of 10 semi-finalists will be named March 29, with three finalists selected May 2 and the winner being announced at a special banquet at Colonial CC May 13.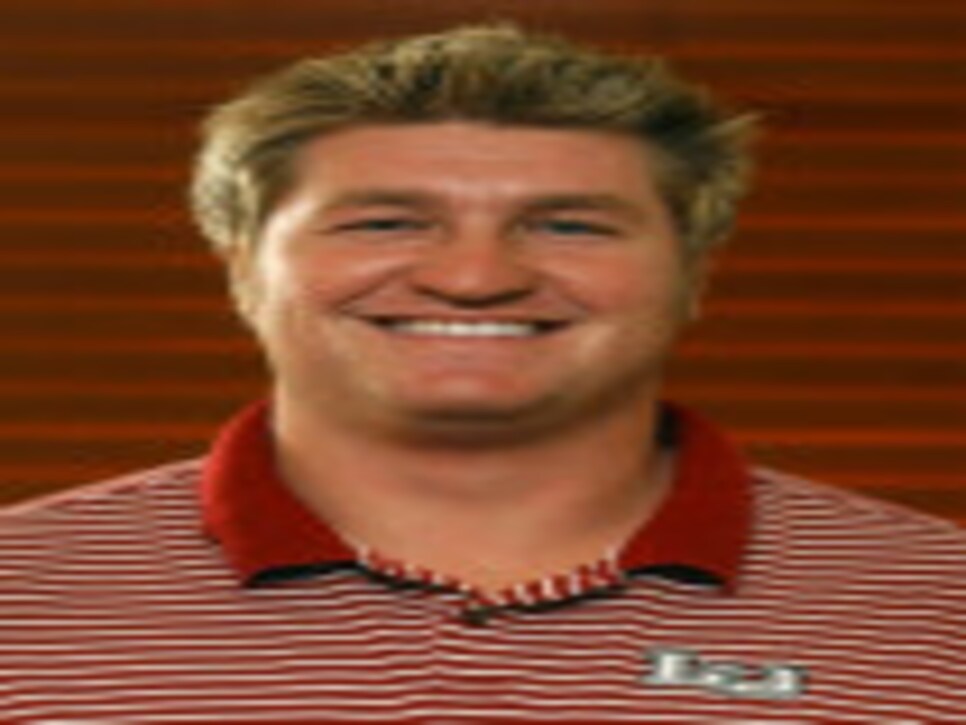 Another player deserving of making the watch list is Boise State senior Grahem DeLaet. He has three wins, five top-five finishes and has been named WAC player of the week three times.
They might not come from high profile programs, but their performance on the course shouldn't have been overlooked.
Ben Hogan Award Watch list players:
Ryan Blaum, Duke; Scott Brown, South Carolina-Aiken; Dane Burkhart, South Carolina-Aiken; Alejandro Cañizares, Arizona State; Roberto Castro, Georgia Tech; Jay Choi, New Mexico; Rhys Davies, East Tennessee State; Dillon Dougherty, Northwestern; Matt Every, Florida; Oscar Floren, Texas Tech; Erik Flores, UCLA; Andres Gonzales, UNLV; Jake Grodzinsky, Duke; Rob Grube, Stanford; Brian Harman, Georgia; Dustin Johnson, Coastal Carolina; Anthony Kim, Oklahoma; Chris Kirk, Georgia; Kevin Larsen, Georgia Tech; James Lepp, Washington; Luke List, Vanderbilt; Pablo Martin, Oklahoma State; Clay Ogden, Brigham Young; Kyle Reifers, Wake Forest; Webb Simpson, Wake Forest; Martin Ureta, North Carolina