The Loop
Where are all the golf amenities in this $250 MILLION mansion?!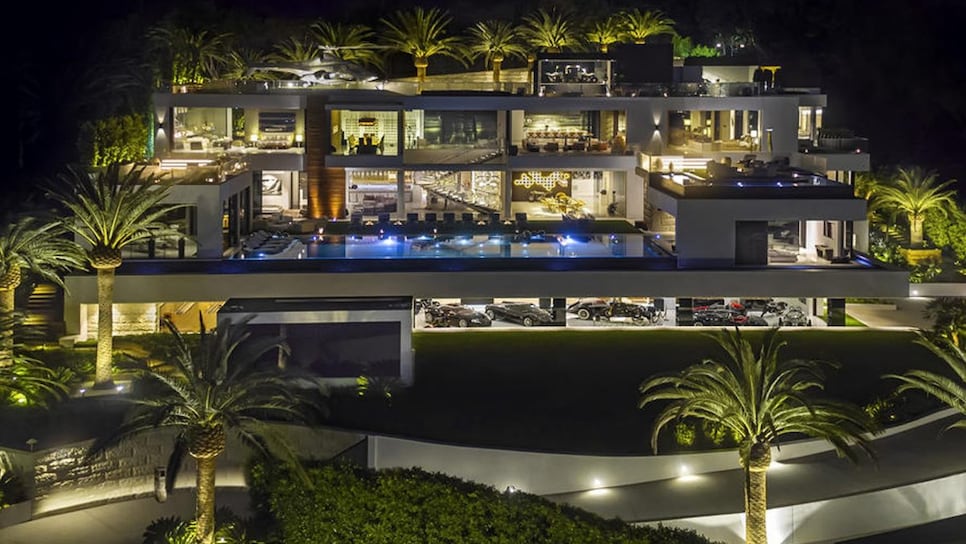 All photos: Bruce Makowsky/BAM Luxury Development
A Bel-Air mansion with a $250 MILLION price tag is now the most expensive piece of U.S. real estate on the market. Is it amazing? Obviously. But is it perfect? Not even close.
Golfers will not be thrilled with the lack of golf-related amenities in the mansion. In fact, as far as we can tell, there are none. Seriously, how is that possible in a property that costs $250 MILLION?!
Despite the lack of golf features, Forbes reports there were already six potential buyers after just one day of the property being listed. We're going to guess that in addition to being filthy rich, those six buyers are not big golfers.
And what about the $50 million mansion with stunning views of Pebble Beach we shared with you earlier this month? Would you rather have that house or this one? OK, so before you answer that question, you might want to check out this incredible game room in the Bel-Air mansion that's filled with glass ping pong, fooseball and pool tables, as well as a wall of candy dispensers.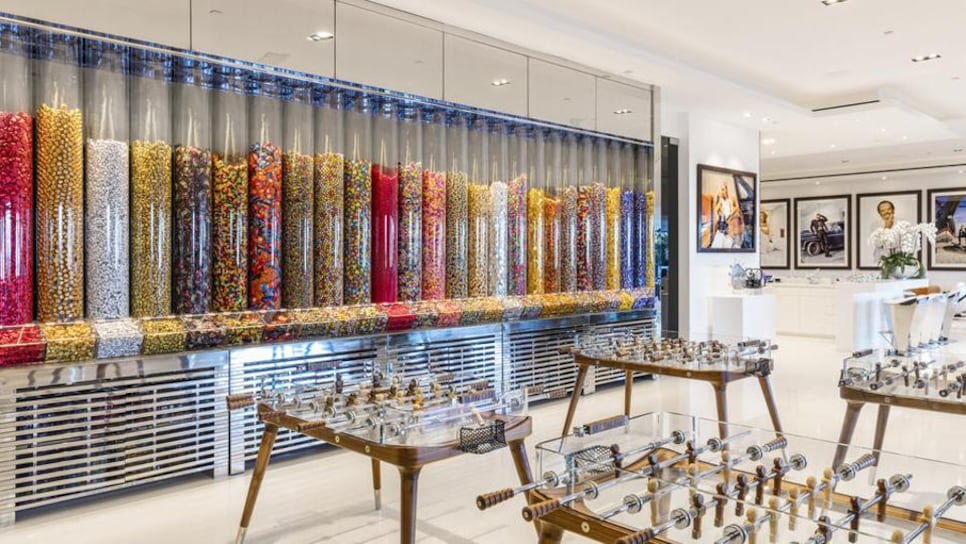 Not to mention, that game room is next to this bowling alley. . .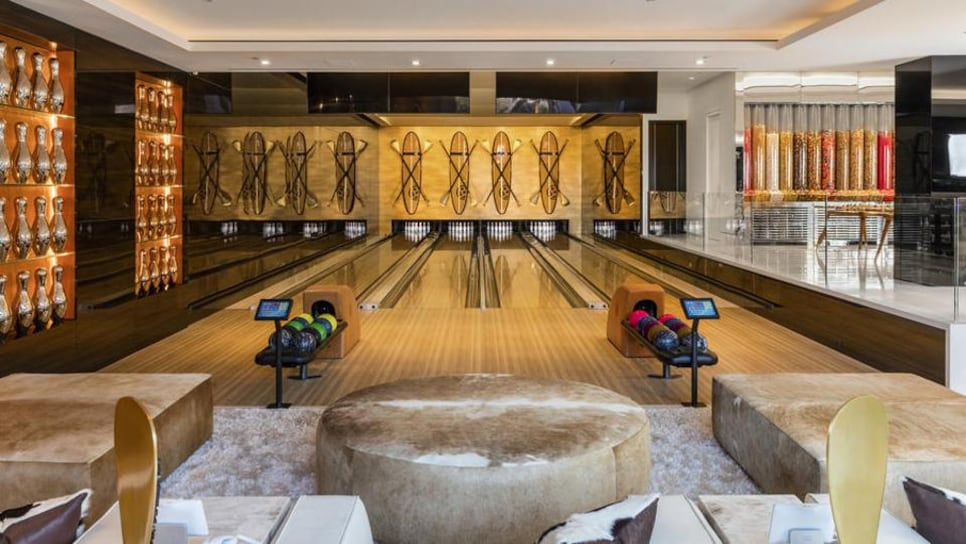 Which you pass on your way to this 40-seat movie theatre. . .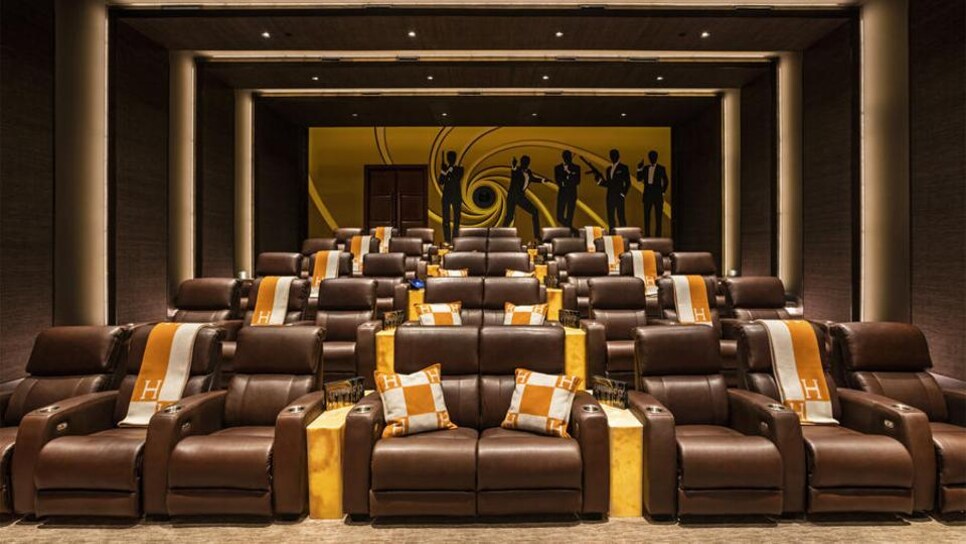 And there's also this infinity pool with it's own movie screen that pops out of the ground.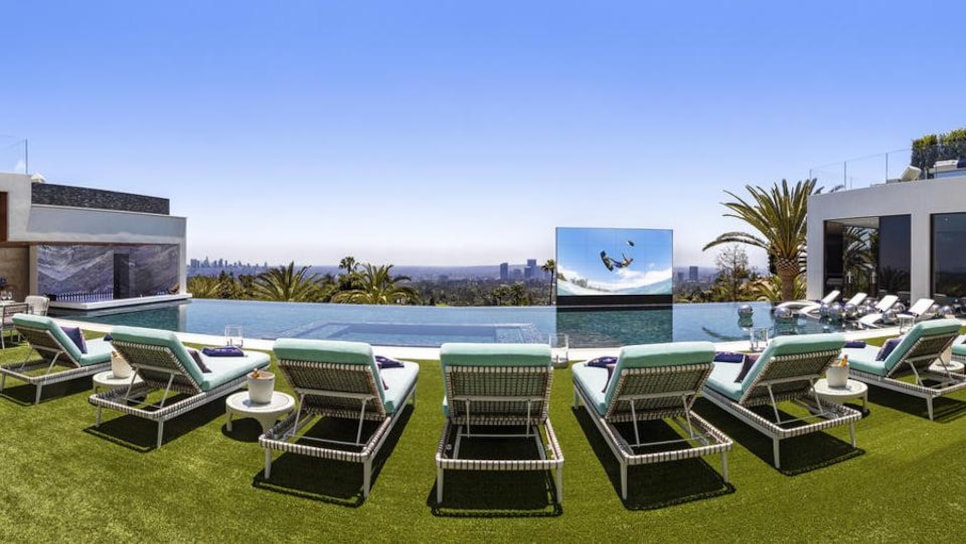 But seriously, why the decommissioned helicopter on the roof?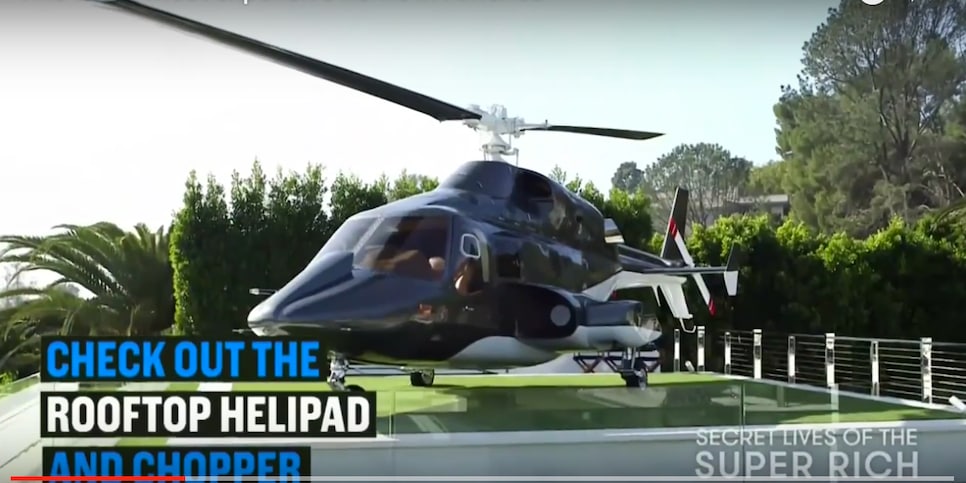 That space could have made for a really nice putting green.