Courses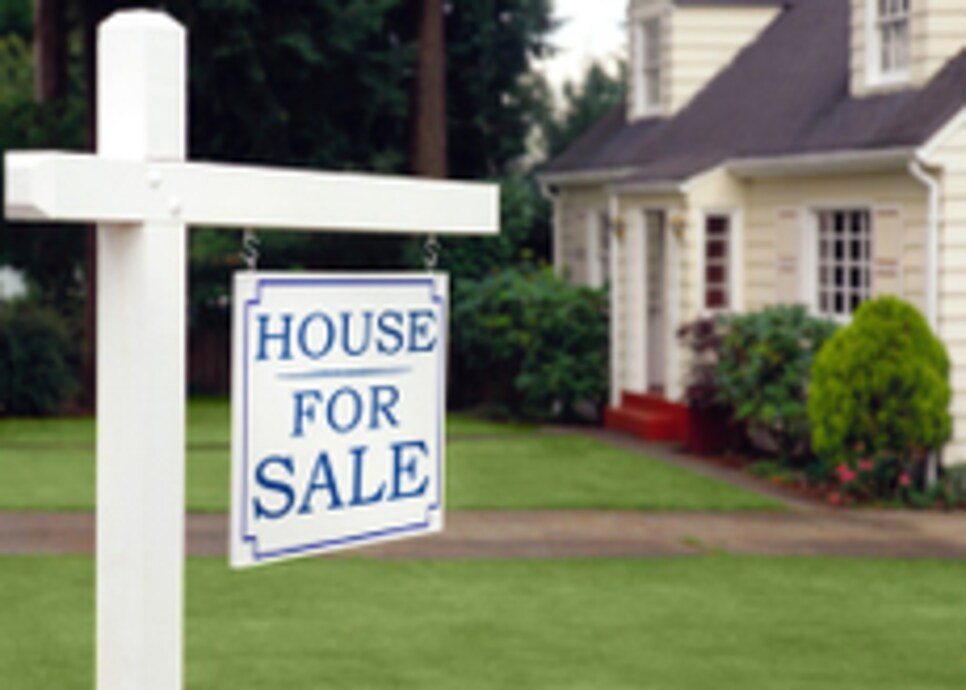 How much lower can housing prices go and when will they stop?
There's some positive news in today's Wall Street Journal: evidence that the inventory of homes for sale in January dropped 2.5 percent from a month earlier. That's generally a signal that demand is starting to pick up the slack.  But Ivy Zelman, chief executive of the research firm Zelman & Associates, notes the data may reflect price-cutting by banks. In other words, lenders are dumping property at fire-sale prices and people who don't need to sell are keeping their homes off the market.
The Journal had another, um, interesting report on housing a couple of days back. This one is based on data from Moody's Economy.com. Quoting from the piece:
"On average, house prices nationwide will hit bottom in this year's fourth quarter at a level 36% below the peak reached in the first quarter of 2006, the report says. The price measure is based on the Fiserv Case-Shiller index.
"But some areas will be hit much harder. For instance, the Naples-Marco Island, Fla., area is expected to bottom out in the fourth quarter of 2010[emphasis mine] with prices 70% below the peak. The report projects that peak-to-trough declines for metro areas will be 66% in Miami, Fla., 63% in Riverside-San Bernardino, Calif., 58% in Phoenix, 56% in Las Vegas, 53% in Los Angeles, 38% in Washington and 33% in New York."