The Loop
COLUMBUS, OHIO—The biggest tournament of the season is being held this week at Ohio State's Scarlet Course and yet a common refrains seems like it's being repeated by players and coaches here at the NCAA Women's Championship: golf really is only a game.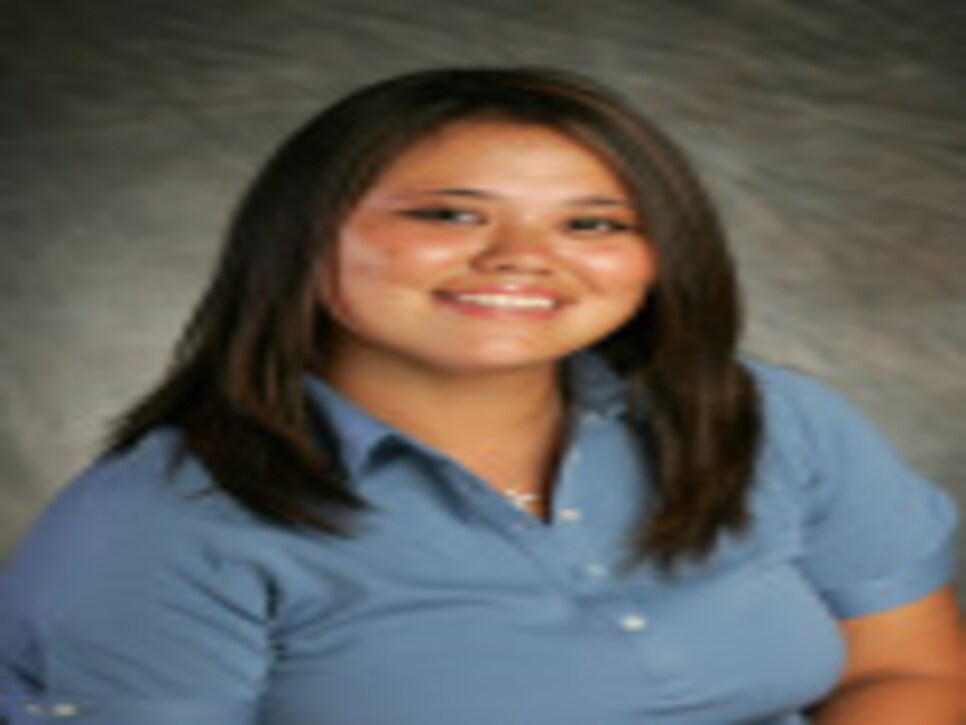 "You can't help but have a different perspective about things," said Jun after posting a six-over 78 Wednesday to give her a 10-over 154 total, 15 back of leader Eileen Vargas of Pepperdine. "You take each day as a blessing."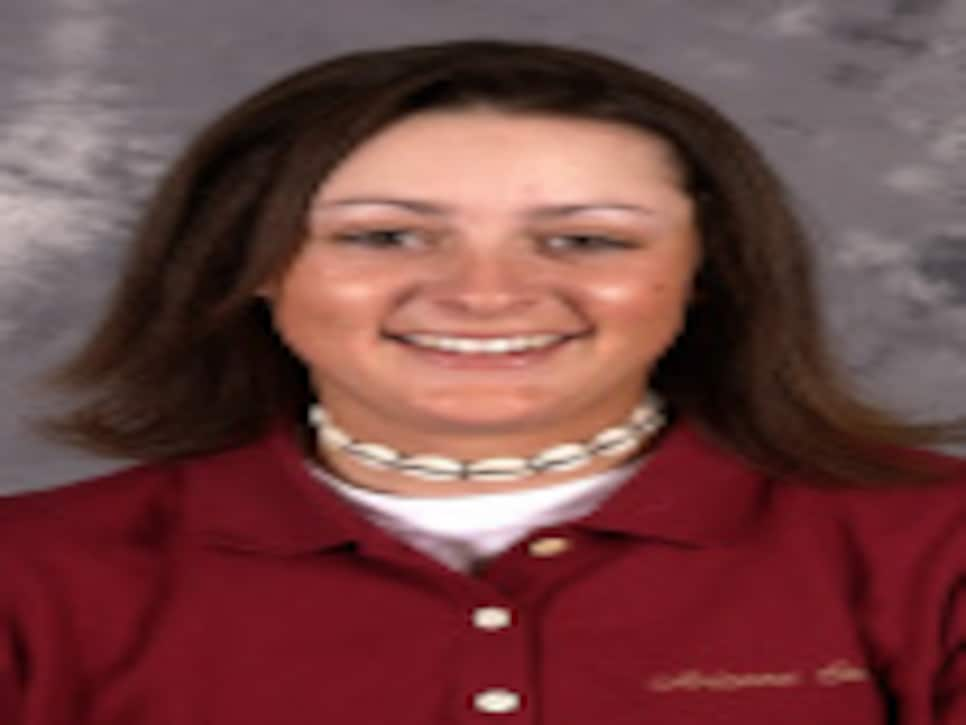 "Without a doubt this is one of the greatest opportunities I've ever been afforded," said Perata, who has spent 15 minutes in the parking lot each day here warming up her lower back by tossing a medicine ball and a mini-trampoline to complete lower torso exercises. While standing T-115 with an 18-over 162 total, her leadership and enthusiasm has helped ASU claim first place in the team competition, shooting a 10-over 586 to be three shots clear of defending NCAA champions Duke.
Perata vows that she'll be on of the counting rounds for ASU by week's end. "I'd do that in return for Coach Luellen taking a chance on me."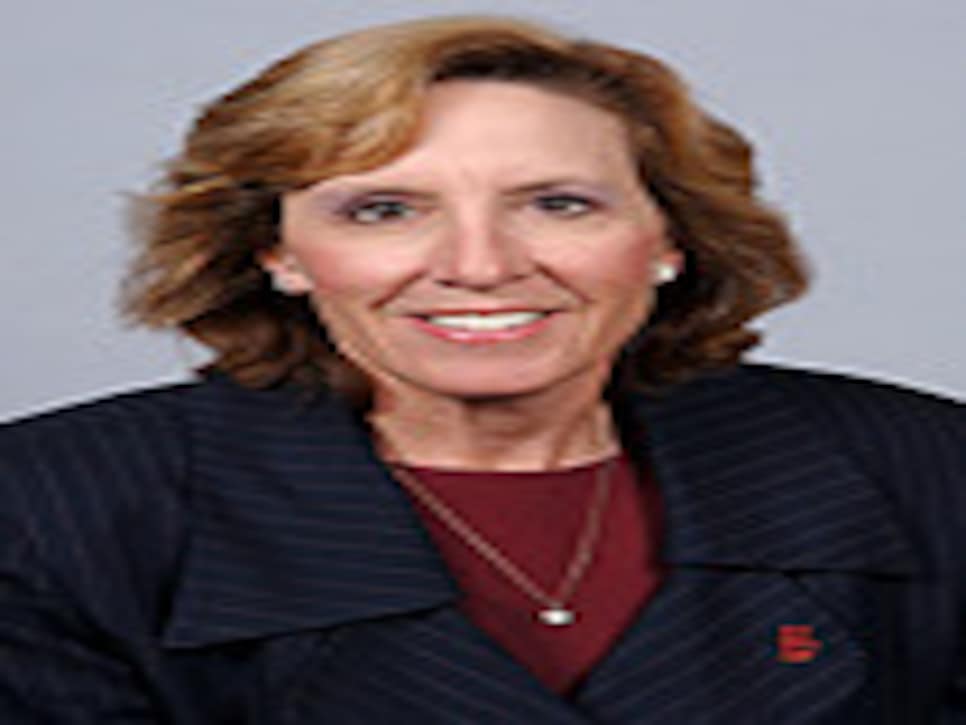 Gaston, meanwhile, was back at the hospital until midnight Tuesday evening and back again at the course early this morning, watching her squad remain in the hunt, holding down third place after 36 holes with a 15-over 591 score, five back of Arizona State and two behind Duke.
"He keeps telling me he still wants to get out here for the final day," Gaston said. "He's a fighter. I think my players have been inspired a bit, but I also how they appreciate just where golf fits in to the overall picture."
Yes there is a tournament going on here, and an important one at that. Can Vargas hang on to her four-shot individual lead, or even extend it? Recall that a year ago, she also held a share of the mid-way lead, only to shoot a third-round 82. Will ASU handle the pressure of being the leader as the championship begins its back nine? But in the grand scheme of things, it's just a game, one that shouldn't be smothered with an unusual amount of self-righteousness.
Unfortunately, sometimes it takes a scare to make us stop to appreciated this.