The Loop
What's new about the new Golf Digest
So what have we done with your Golf Digest? I believe we've made it more surprising. In a way that captures the spirit of golf today.
I'll tell you first to look at the photography. Notice anything different? It's more youthful, athletic, irreverent, beautiful, edgy, innovative, urban and with attitude. It's what energizes every page.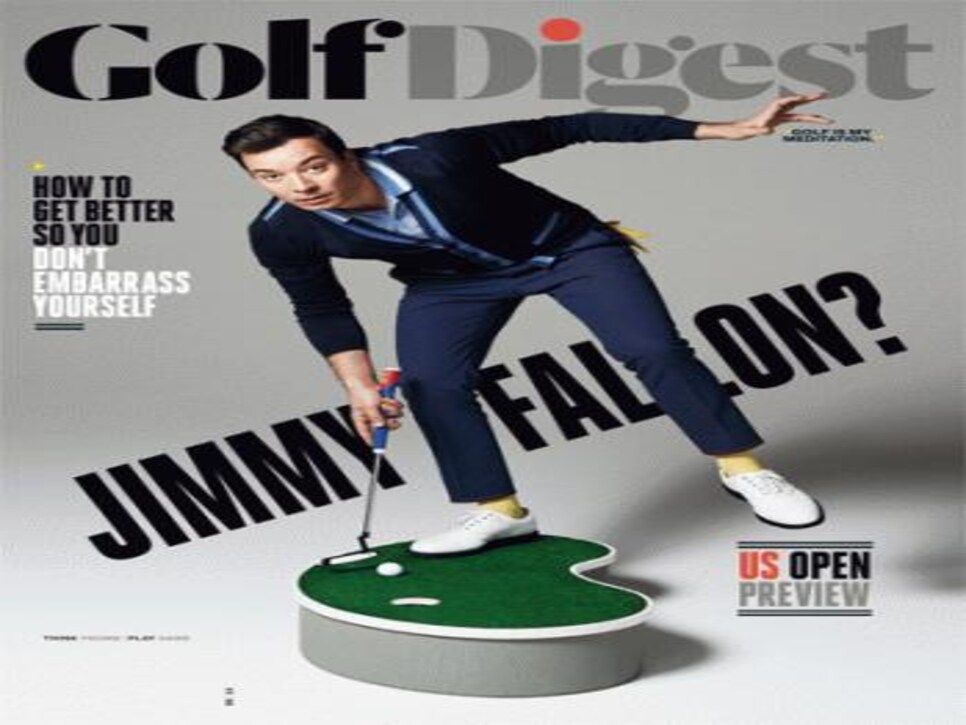 What do I mean by attitude? The most successful golf movies of all time are "Caddyshack" and "Happy Gilmore." We poke a little fun at ourselves, because that's what golfers do, but we're passionate about the game. We take it seriously, not solemnly.
Golf Digest is still all about improvement. That's what the magazine stands for: instruction and equipment, the best there is. The main cover line in June sums up what we're all shooting for: how to get better so you don't embarrass yourself. That applies to everybody from Tiger Woods to that kid at the end of the range. We'll be there to help.
You might also notice that this content is rooted in science, statistics and data. When we tell you how to hit it farther or what's on the Hot List, we publish the proof to back it up. We're a little more fashion-conscious, just like our readers.
Like any successful enterprise, we're not afraid to take risks. Fearless is a good quality in a golfer. We're changing with the times while holding onto what makes golf great.
We believe in having fun. One of our friends says, "There are three real joys of golf: how you play, where you play and who you play with. And the first two are overrated." We really believe in golf with friends, and we love to tell those stories.
Technology is enhancing the game, and we cover those advances in every issue. We embrace disruption, except in the form of a golfer who uses his cellphone too often on the course. We play in vibrate mode. That other noise you hear overhead might be the new golf drones we write about.
We also love our music. It's the coming thing in golf, as you'll read in upcoming issues. Thirty-seven percent of golfers 18 to 34 play golf while listening to music on a speaker in their cart; only 7 percent of golfers 55-plus do that. We're in favor of music, but not too loud as to disturb play on the next hole.
We're occasionally going to have celebrities like Jimmy Fallon on our cover, because he's cool and golf is cool. And you know what? Over the years, Golf Digest has always had cool celebrities on our covers, like Hope and Crosby, Jackie Gleason and Dean Martin, Jack Nicholson and Justin Timberlake.
And we're still about the best of the best. We publish exclusively the best writers, the best teachers and the best experts on every aspect of the game. Just wait till you see what we've got coming next.
Jerry Tarde is the Editor-in-Chief of Golf Digest.