The Loop
What will California's mandatory water reduction order mean for golf?
"The good news for the golf industry is that it has had mechanisms [to reduce water consumption] sort of in place for this day, so reductional models will be rational," Kessler said.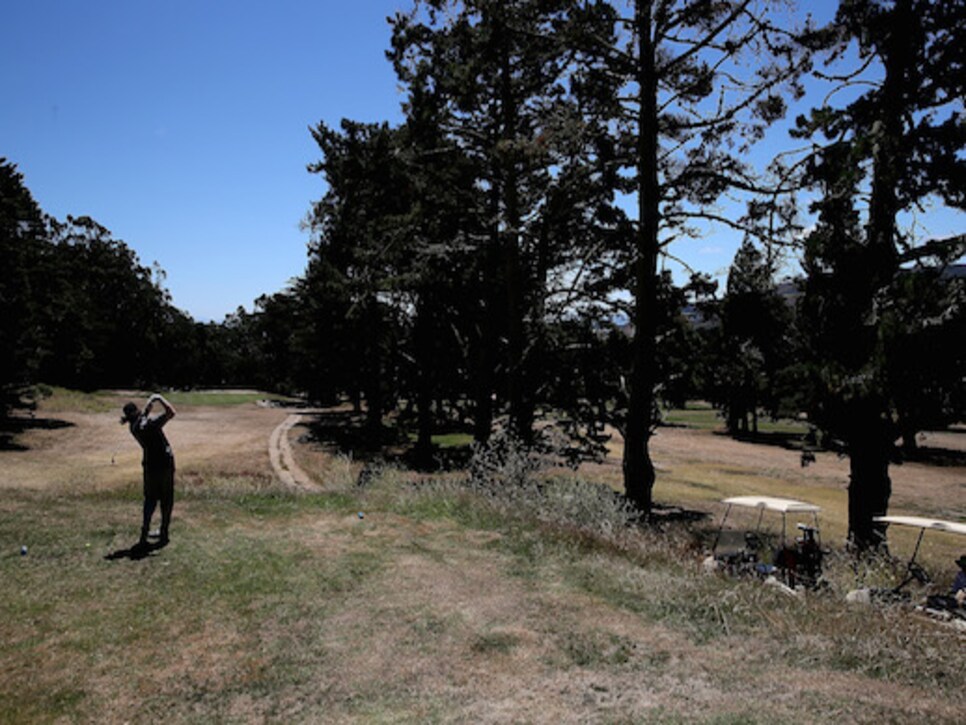 Golf courses were cited in the executive order issued by Brown: "The Water Board shall impose restrictions to require that commercial, industrial, and institutional properties, such as campuses, golf courses, and cemeteries, immediately implement water efficiency measures to reduce potable water usage in an amount consistent with the reductions targets mandated."
California has entered the fourth year of a drought. More than 41 percent of the state is experiencing exceptional drought, the most severe category, according to the U.S. Drought Monitor. More than 93 percent of the state is in at least a severe drought.
"Most water providers, especially the biggest among them in Southern California, have mechanisms in place to deal with large landscapes," Kessler said. "They're already in a reduction mode. To meet what the government is asking for will require an additional five percent to what they are saving now.
"So in terms of process it's not going to be particularly difficult. There are mechanisms that make sense in place for the reduction."
The downside, he said, is that golf is an industry that relies on its courses meeting a standard of quality. "That's going to cause stress on an industry already under stress," he said. "We're simply going to have to do our best and our part."