Instruction
What To Do In Palm Beach (When You're Not Playing Golf)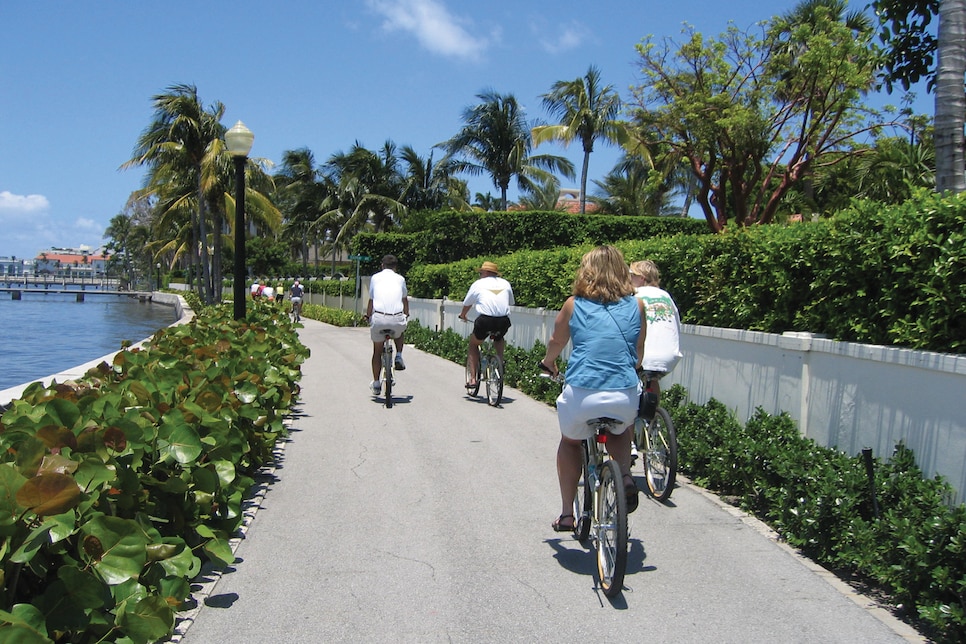 Photo: Discover The Palm Beaches
If you don't have much downtime to spare between rounds, make exploring the town of Palm Beach a priority. Just three blocks wide and 13 miles long, you can hit the hot spots in a few hours and even have time for a swim or stroll on the town's tidy Municipal Beach, which is just a short walk from Worth Avenue.
For a little background on the man who started it all, head to The Henry Morrison Flagler Museum, (flaglermuseum.us) and spend an hour or two at Whitehall, the 75-room mansion Flagler built as a wedding present for his wife (pictured below). The couple used the home as a winter retreat from 1902 until Flagler's death in 1913, establishing the Palm Beach season for the wealthy of the Gilded Age. Original furnishings and art are on display as is Flagler's personal railcar.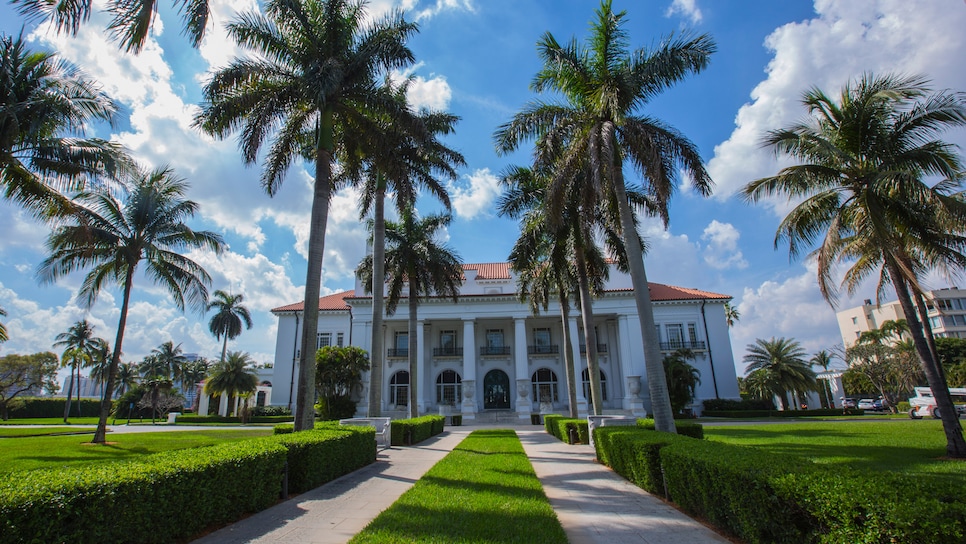 Photo: Discover The Palm Beaches
Worth Avenue, with its upscale boutiques, historic estates and eateries, can be explored by foot, bike, Segway, or car.  The majority of Palm Beach's fancy estates can be found along Worth and the 5-mile stretch of South Ocean Boulevard from Barton Avenue to near Phipps Ocean Park. Along Worth Avenue, Casa de Leoni and Villa des Cygnes, both designed by famed architect Addison Mizner, are highlights. On South Ocean, there are a handful of gorgeous mansions, including Casa Nana and the now so-called Southern White House, Mar-a-Lago.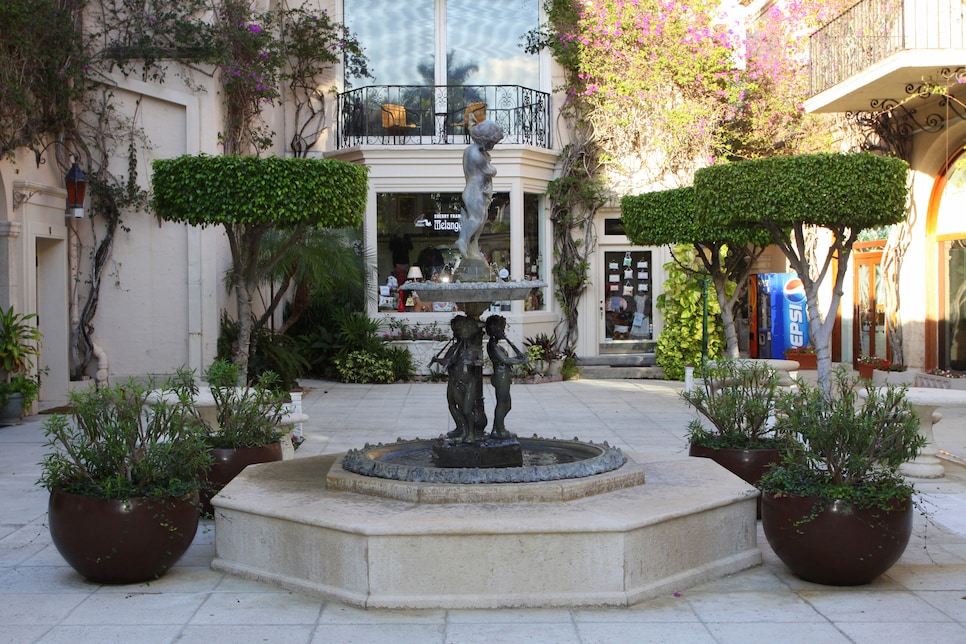 Photo: Discover The Palm Beaches/George Bailey
Palm Beach Bicycle Trail Shop (palmbeachbicycle.com) rents bikes for short excursions, and Palm Beach Segway Tours offers one or two-hour tour guided of the West Palm Beach waterfront and Palm Beach Island. The popular tours book up fast. Island Living Tours is run by longtime resident Leslie Diver, who leads driving, walking and biking tours. In addition to seeing the estates, you'll learn the history of the area and the scoop on all things Palm Beach. Tours are by appointment only (islandlivingpb.com).
As you can see, there's plenty to do in the central areas of West Palm and Palm Beach Island, but The Palm Beaches, as the county that stretches along the coast from south of Vero Beach to just north of Miami, also has plenty more to offer, from deep sea fishing excursions to turtle watching to polo to baseball spring training (visit thepalmbeaches.com for ideas and area maps). But the most tempting diversion of all might just be to kickback on one of the beautiful Atlantic beaches.