The Loop
What makes the Masters the best week of the year?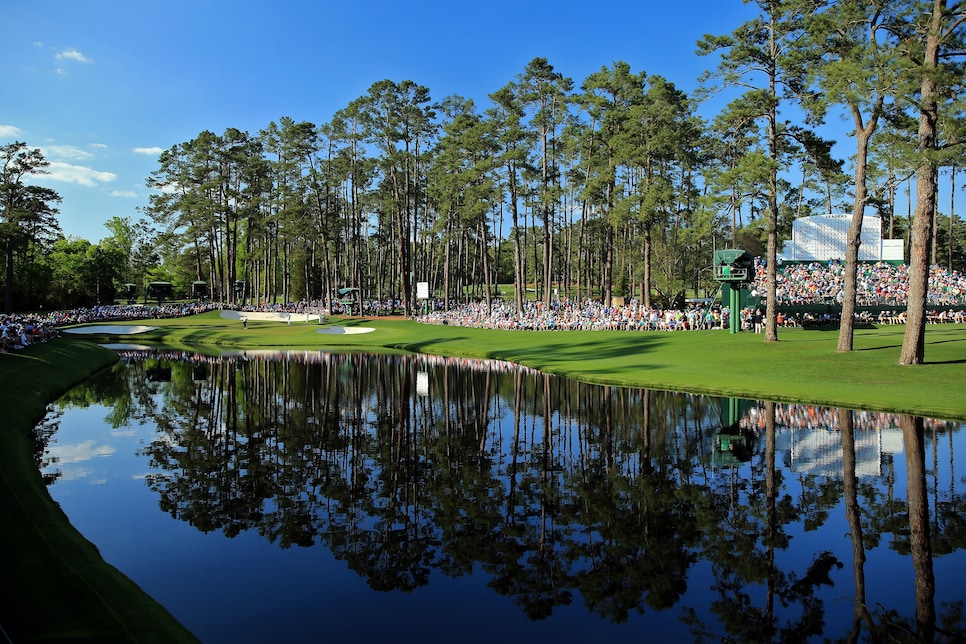 Even non-golf fans know that the Masters is a tradition like no other. But what, exactly, makes the tournament so special?
The property itself is a major part of the equation. Augusta National is cited on many lists, including the Golf Digest 100 Greatest, as one of the best courses in the world. Augusta National is challenging yet rewarding, inviting but diabolical. The grounds are immaculate: Not a single blade of grass is out of place, not a dead spot to be found, landscaped in azaleas and pines. Such aesthetics are why Augusta National is often compared to heaven, although it's probably easier to get through the Pearly Gates than past the guards at Magnolia Lane.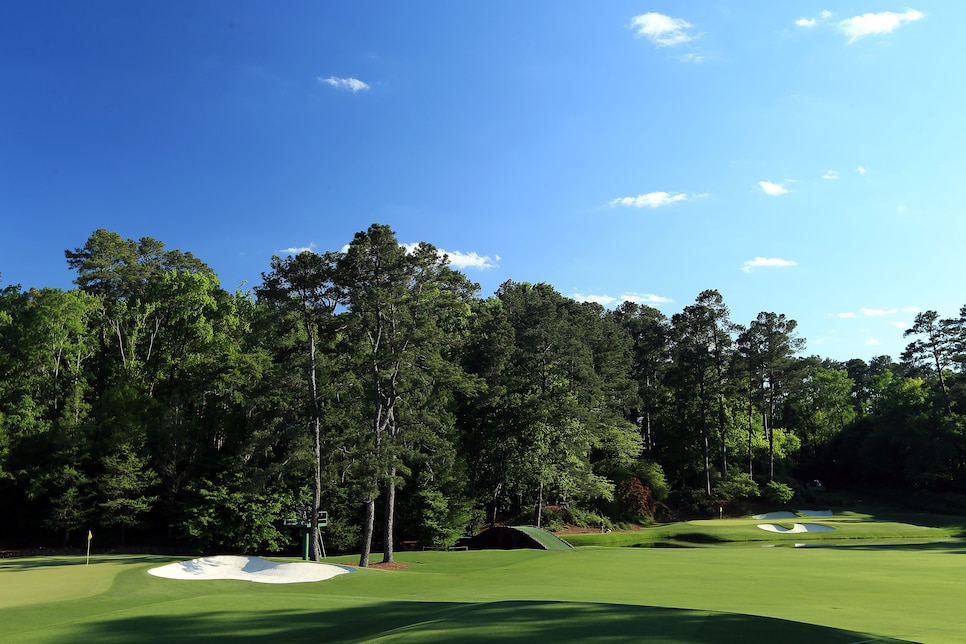 Others cite the Masters' embrace of history. In a society of constant change, Augusta National keeps the past present, maintaining the structure founders Bobby Jones and Cliff Roberts implemented 80 years ago. Former winners and Masters veterans are just as much of an attraction as today's crop of stars. It's one of the few entertainment venues where fans -- or in Augusta's case, "patrons" -- aren't nickel-and-dimed at every corner. Likewise, instead of disruptive, uninformed, "here to be seen" crowds, the Masters boasts the most knowledgable, respectful and behaved gallery in sports.
Then there's the field. Compared to other major championships, the Masters invites just a select few to compete. Because of this limited participation, there are no one-week wonders that put on the green jacket; only the best of the best.
But that's just us. We asked a panel of golf stars and celebrities what makes Masters week so special to them. Their responses are all over the map, yet reach the same conclusion: The Masters truly is a tradition like no other.