The Loop
'What if the USGA does it again' in U.S. Open at Erin Hills?
Stories of interest you might have missed…
"What if the USGA does it again? And by 'it,' I mean find a way to mar its own 122-year-old championship," Greenstein asks with the U.S. Open headed to a new venue, Erin Hills in Wisconsin, next year.
"'No, no,' [Erin Hills owner Andy] Ziegler replied. 'We get to be in the room with them.'
"Here's what he means. Sometimes there's an adversarial relationship between USGA officials and the host club. Olympia Fields members are still steamed that the USGA cut down the rough on the eve of the '03 Open, leading to record-low scores. Some Oakmont members wished the USGA hadn't watered the fairways overnight in June so more balls would have found the thick rough."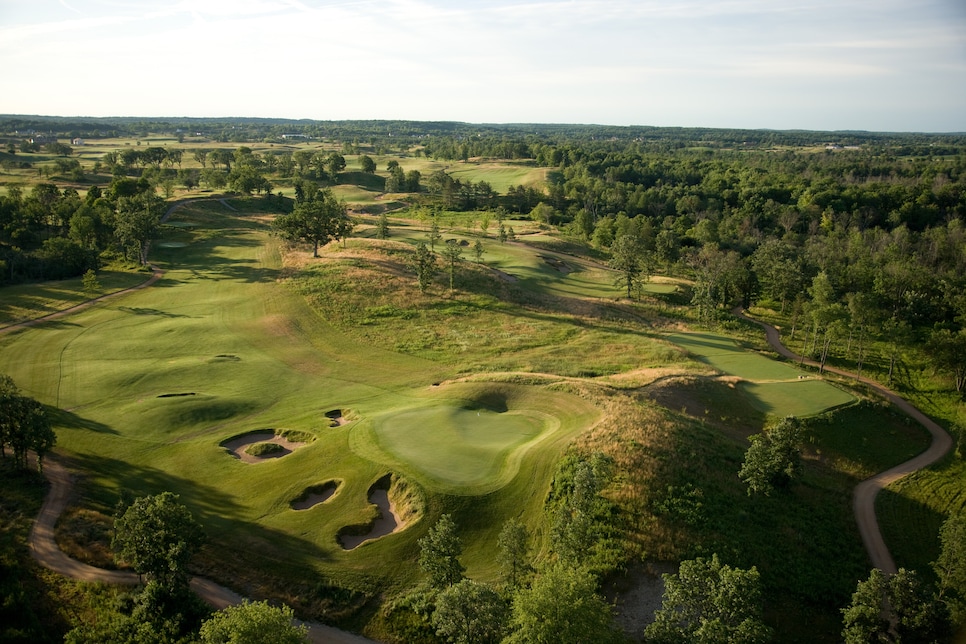 'Golf has not yet shifted from it's post-Tiger era'
"It means that golf has not yet shifted from its post-Tiger era and moved into a new one," Pennington writes, noting that Rory McIlroy, Jordan Spieth, Jason Day and Dustin Johnson all hinted otherwise, but have yet to deliver on that front.