Westchester Country Club (West)
Walter Travis (1922) / Tom Fazio (2015)
Well-known as a venue that hosted a PGA Tour event for decades, Westchester C.C. (West) was originally designed by Walter Travis, who was known for tiny greens and ferocious bunkering. The roster of architects who have tweaked Travis' design include Perry Maxwell in 1939, Rees Jones in 1982, Ken Dye (no relation to Pete Dye) in 2000 and, most recently, Tom Fazio, who prepared a long-range master plan that, over a three-year period, was implemented by Fazio's longtime associate, and restoration specialist, Tom Marzolf, a former president of the American Society of Golf Course Architects. It's a shame this polished Westchester gem in no longer visited by the tour.
100 Greatest/Second 100 Greatest History: First ranking in 2019-2020. Current ranking: unranked.
Panelist comments, Westchester Country Club (West)
"Varied layout that takes full advantage of the rolling terrain. The various rock outcropping and long grass provide a continuity throughout the course while each hole provides individual challenges and strategy."
"In a such a golf-rich area, I'd put Westchester C.C. up with the big boys, right below Winged Foot's courses and Quaker Ridge. There's a different flair—with more elevation changes, just north of those other championship caliber courses in Westchester County. With recent updates and course conditions improved, Westchester is back to being one of the best in New York."
"Undulating terrain gives every hole a distinct feel and challenge. The design has everything: Short and long par 3s, long tough par 4s and drivable strategic short ones, uphill and downhill par 5s, doglegs left and right, uphill and downhill holes. The memorability of the course resides in it's undulating fairways and incredible green complexes. This is a traditional US Open type layout, that challenges every aspect of your game."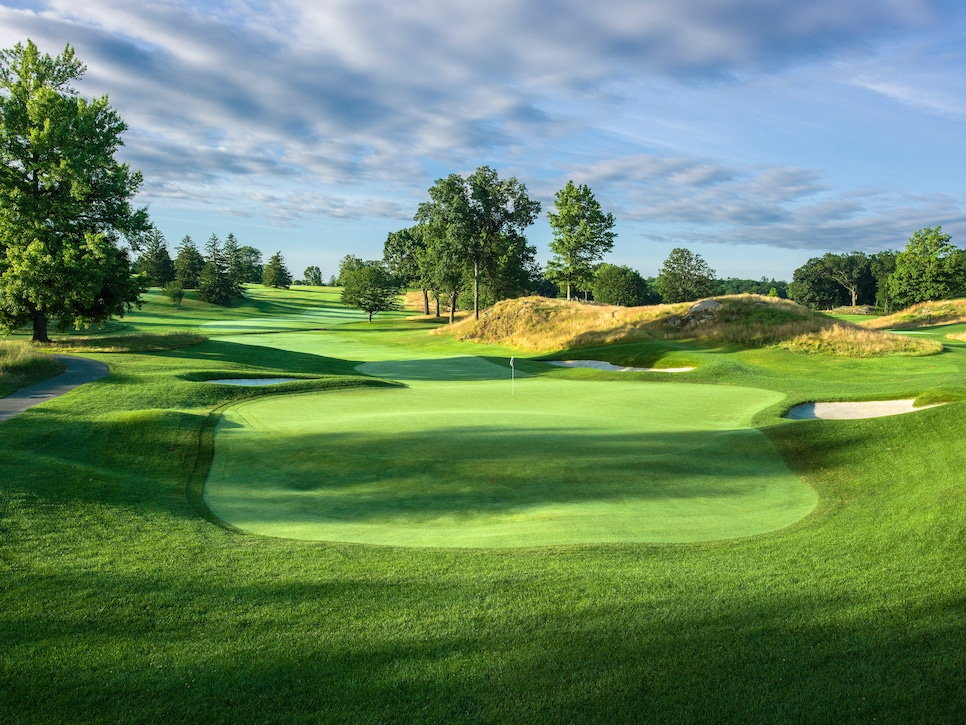 Courtesy of Evan Schiller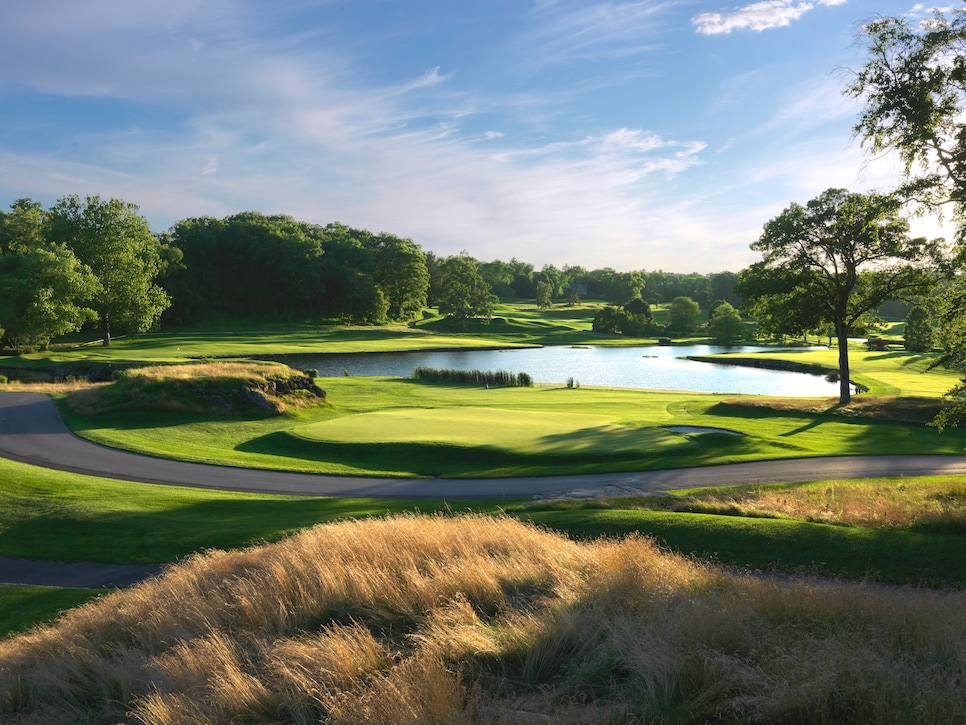 Courtesy of Evan Schiller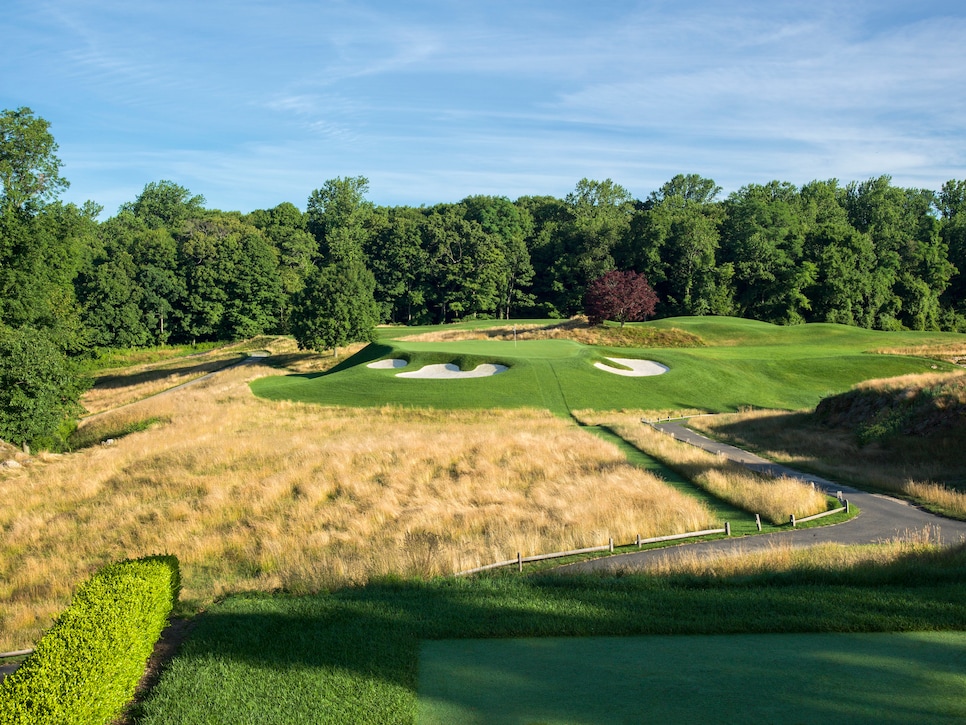 Courtesy of Evan Schiller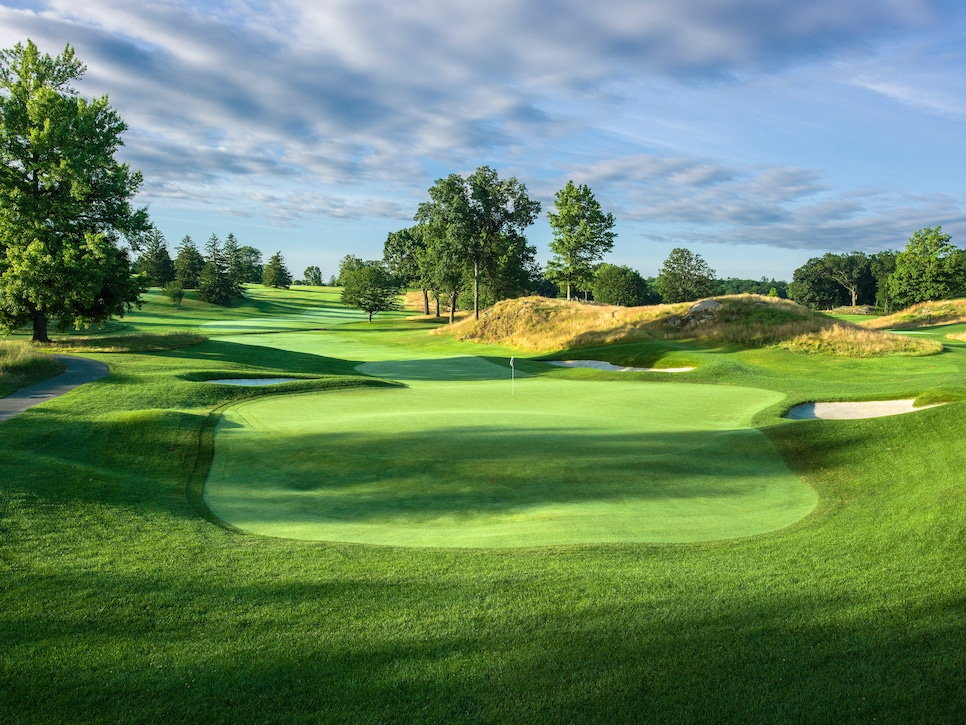 Courtesy of Evan Schiller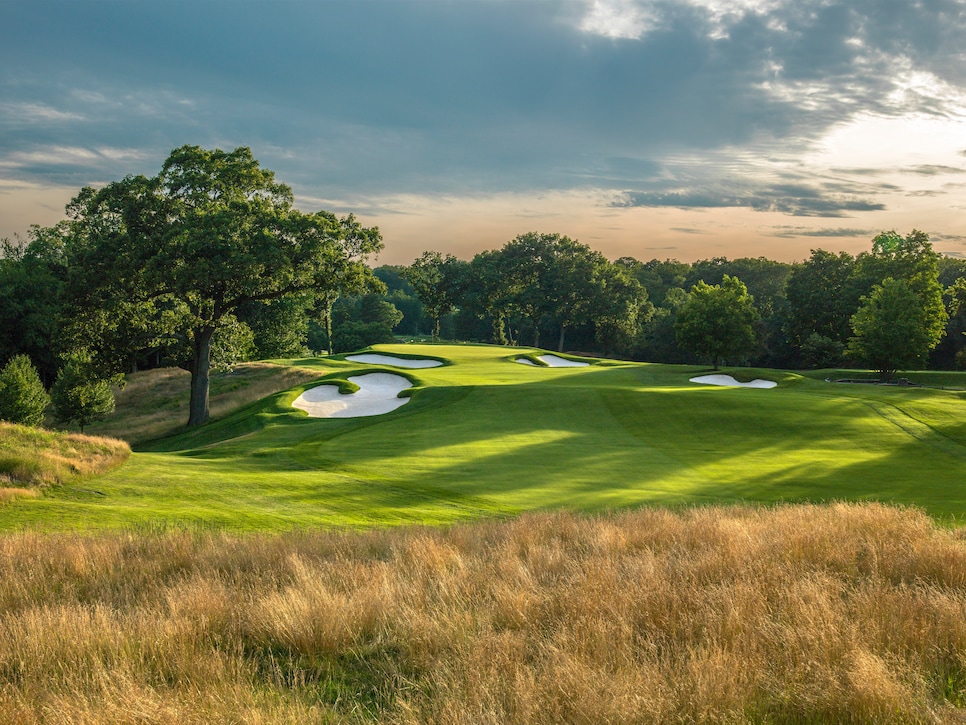 Courtesy of Evan Schiller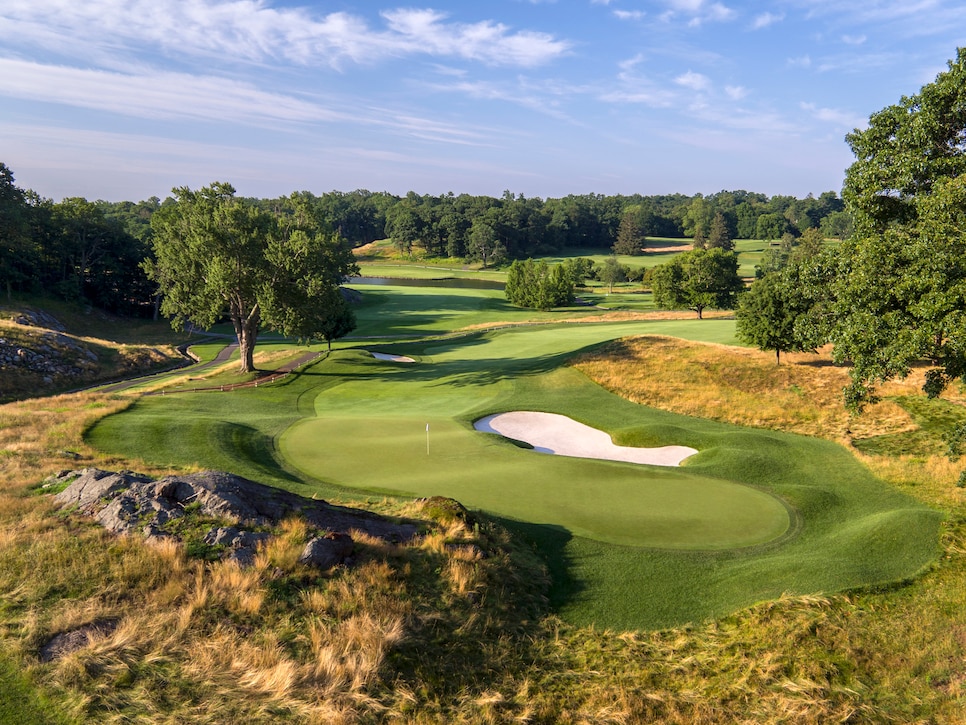 Courtesy of Evan Schiller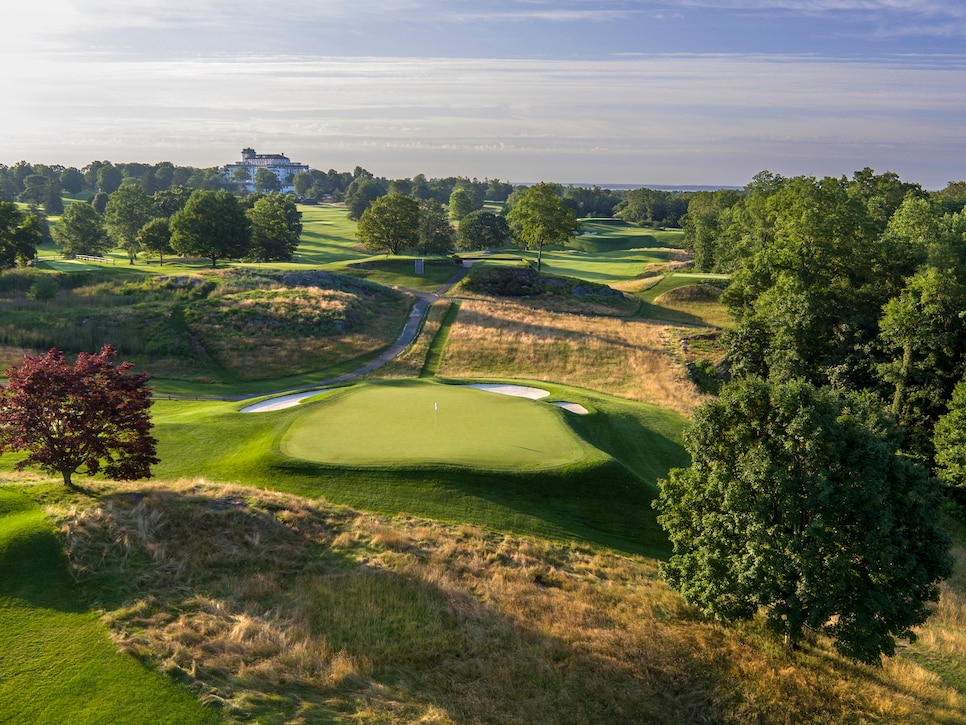 Courtesy of Evan Schiller