Rules
Wes Bryan penalized four strokes (!!) for having 15 clubs in his bag during qualifier, laughs it off like a champ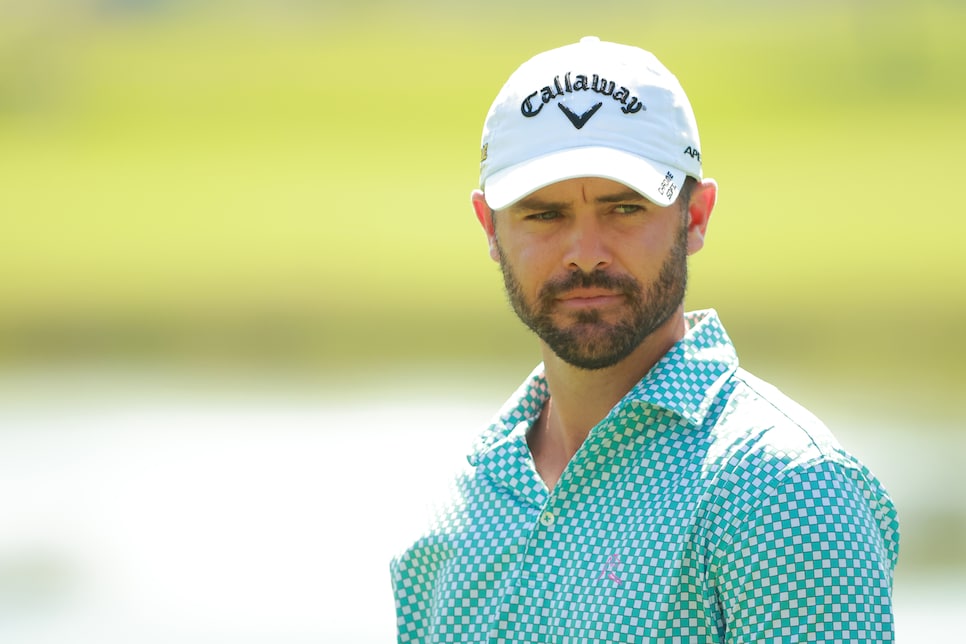 It's one of the easiest rules not to break in golf—the 14-club rule. All you have to do before beginning play is count them up, and if you have one too many, you take it out and run it back to the car or the locker room. Yet still, even at the highest levels of competitive golf, mistakes are made, and they can prove costly.
Just ask Wesley Bryan, who, despite still having partial status on the PGA Tour thanks to his 2017 RBC Heritage win, found himself at the Sanderson Farms Monday qualifier at Deerfield Golf Club in Mississippi this week. Unfortunately, Bryan did not qualify, likely because he was hit with a four-stroke penalty early in his round for having 15 clubs in his bag. Somehow, an extra, rogue 7-iron made its way into Bryan's bag.
If you do the math, this penalty must have occurred after his second hole, since he was hit with the full four shots for the infraction. Rule 4.1b says that you add two extra strokes to your score for every hole you play with more than 14 clubs, up to a maximium four-shot penalty.
"You can go add four to my score boys," Bryan can be heard saying in the clip below:
Not surprisingly, he handled this extremely well, which is on-brand for Bryan. Also, it's the Sanderson Farms Monday qualifier. This wasn't exactly an Ian Woosnam in the final round of the 2001 Open Championship situation.
Wes' brother, George, hilariously chimed in on Twitter, saying "fire the caddie!" The caddie, Matt Akins, was actually playing in the Monday qualifier himself but withdrew on the 10th hole and came out to caddie for Wes:
Nothing like brotherly love. Good to see they can laugh this one off.