Courses
'We'll Need A Receipt For Our Taxes'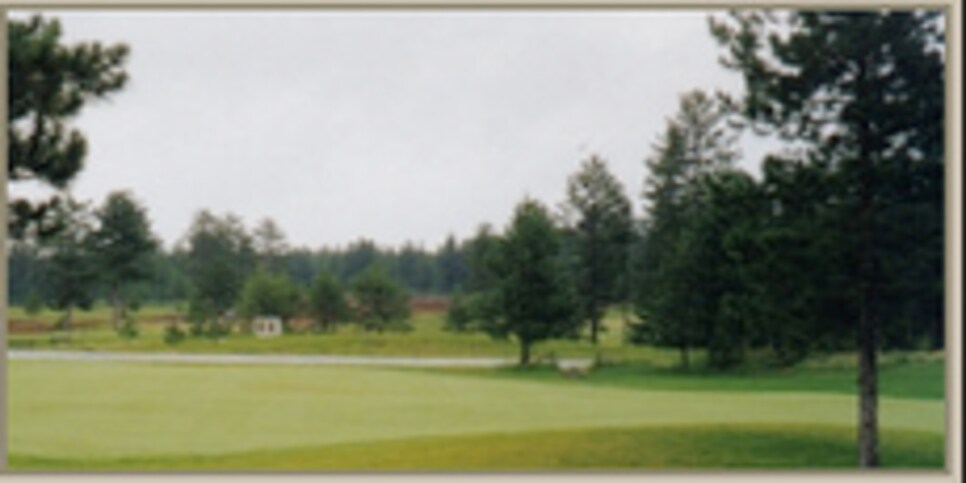 Joe and Patsie Gibbs came up with an unusual way to get rid of an unwanted golf course. The owners of Chocolay Downs Golf Club in Marquette, Mich., recently donated the 18-hole course to the University of Northern Michigan, reports the Traverse City Record-Eagle.
Now home to the NMU Wildcats golf team, the course will remain open to the public, with the "proceeds" going to scholarships and athletic programs. (Hard to imagine they'll have much of an annual surplus these days, but who knows?)
The course, valued at $1.6 million, got a burst of publicity a few years ago when it announced plans for "the world's longest golf hole," a 1,007-yard par 6. It now becomes the ninth course in Michigan to be owned by a public university, according to the Record-Eagle. The Gibbs are hanging onto several hundred acres of land they own around the course, intending to develop it.