The Loop
Weird golf news: Man uses golf club as a weapon to defend church from burglar
It goes without saying you should never steal from anyone, let alone a church. But if you are dumb enough to do it, make sure you stay away from a particular church in the Beacon Hill area of Seattle.
Komo News reported the church's caretaker saw a suspicious man coming out of the basement he had broken into. The caretaker grabbed a golf club, chased the man down and struck him, breaking the club. Hopefully, it wasn't a new driver.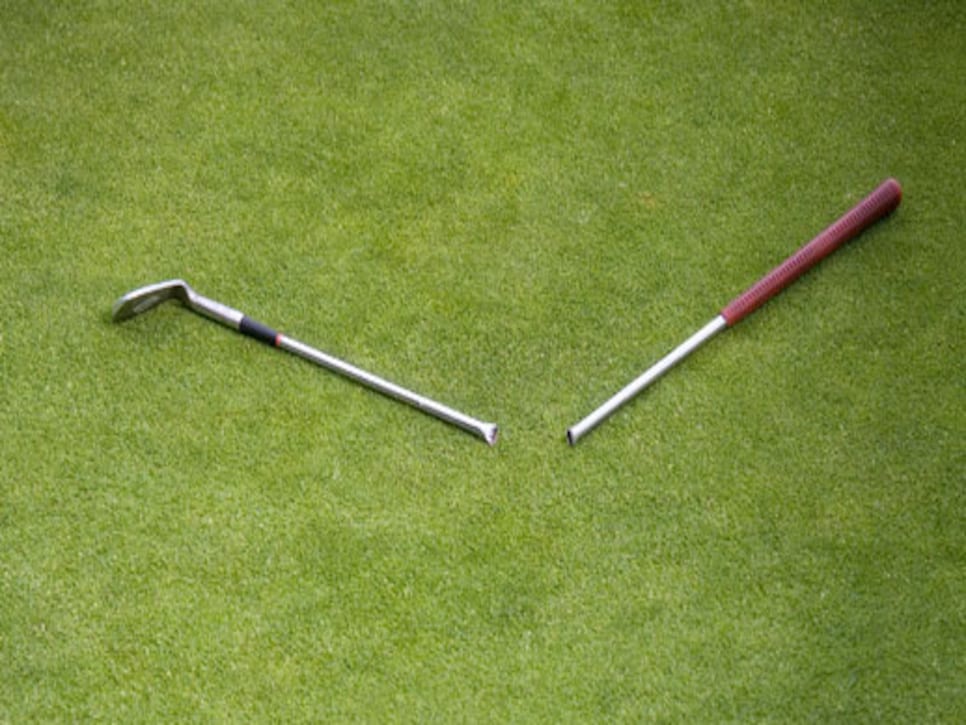 The caretaker the repeatedly punched the suspect, who apparently had been preparing to steal a pair of bicycles, before eventually the cops showed up and arrested him.
No word yet on if the caretaker has chosen to replace his weapon/club or if he's going to have the old one reshafted.