The Loop
Weekend Tip: Rickie Fowler's pitching secrets
*I was happy to see Golf Digest Playing Editor Rickie Fowler finally break through last week and win his first tournament as a professional, the Korea Open. He beat a strong field by six strokes, including Rory McIlroy. He did it with some tremendous ball-striking in the third round (shooting 63), but he also pitched the ball extremely well to "hang on" (as he put it) in the second round. Here are some of his thoughts on pitching, which ran in the August issue of Golf Digest. They are simple to remember, and I bet they help your game.
*Rickie Fowler's 3 setups for 3 hole locations
Remember: Pin in the middle of the green, play the ball in the middle of your stance. Pin front, ball front. Pin back, ball back.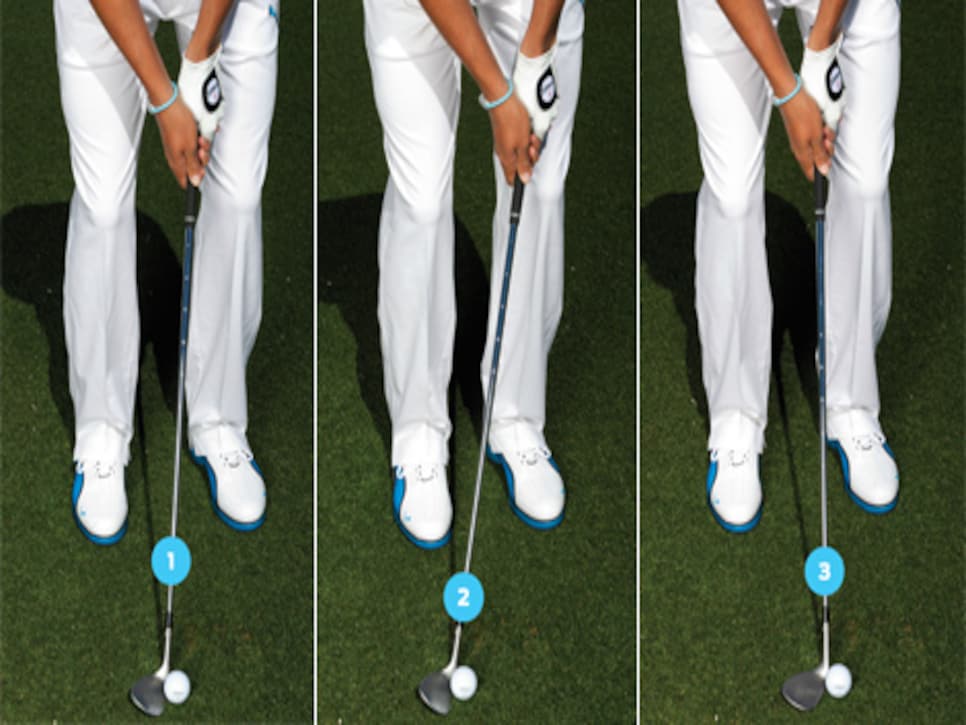 *1. Standard pitch: *(For middle hole locations.) Set your hands slightly ahead to give the shaft some forward lean. Then just flow that heavy wedge back until your wrists start to hinge. Feel
a pause, then swing through like it's a normal impact. At the finish, release a medium amount so the clubhead is just ahead of your hands.
2. Low pitch: (For back hole locations.) Here you want the most shaft lean, so bring your hands pretty far forward, close to your left thigh. Focus on keeping your hands ahead of the clubhead all the way to the finish.
3. High pitch: (For front hole locations.) Open the clubface some to add loft, bringing your hands back so they're in line with the ball. The shaft should point straight down. In the finish, let the clubhead release fully so it gets at least to waist high. This will shoot the ball up so it can settle fast.