The Loop
Weekend Starter: Victor Cruz, "Narcos," and the return of Anthony Kim? (Yes, that's him playing golf!)
From sports to TV to politics (OK, so mostly the first two), we offer hot topics that are sure to liven up your round(s) of golf this weekend:
OK, so we have no clue if he actually played, but this is more exciting than when we saw AK at a pet store in May.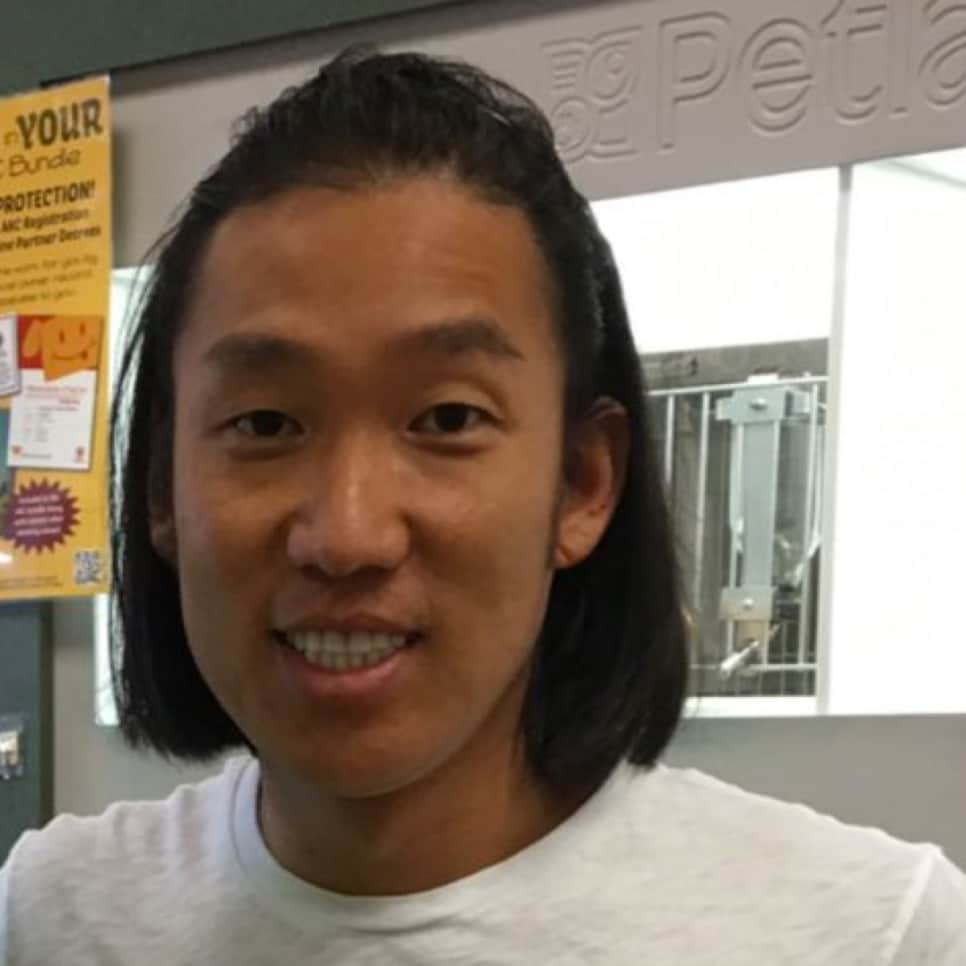 And speaking of the Ryder Cup, Davis Love III still has one final captain's pick. Hmm . . .
(UPDATE: On Friday afternoon, Oklahoma University golf tweeted this photo of Kim PLAYING GOLF!!!
While we're on the topic of comebacks, how about Victor Cruz? The New York Giants wide receiver returned 700 days after shredding his knee -- and he can still dance!
Oh yeah, he also caught the game-winning touchdown in a Week 1 victory over the Dallas Cowboys. But again, seven HUNDRED days without competing. And you thought Tiger Woods was out for a long time. Although it's still not as long as Anthony Kim has been out. He last played at the Wells Fargo Championship. In 2012.
And let's end with a recommendation. Have you seen Season 2 of Narcos yet? Not gonna lie, but I watched the whole thing in a 48-hour span. It's fantastic. Plus, we learn that Pablo Escobar was a golf fan!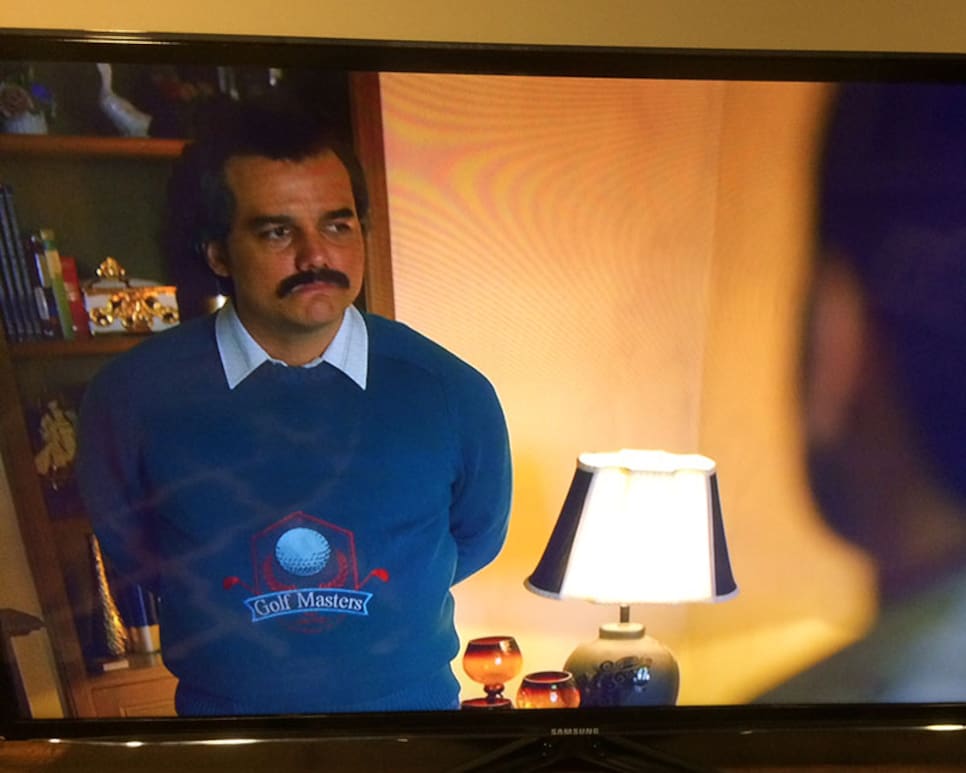 How great is that sweater?! Although apparently, even the biggest drug trafficker in history had trouble getting authentic Masters gear. We know the feeling, Pablo.