Wedge company forges new ground with its RxF forged offering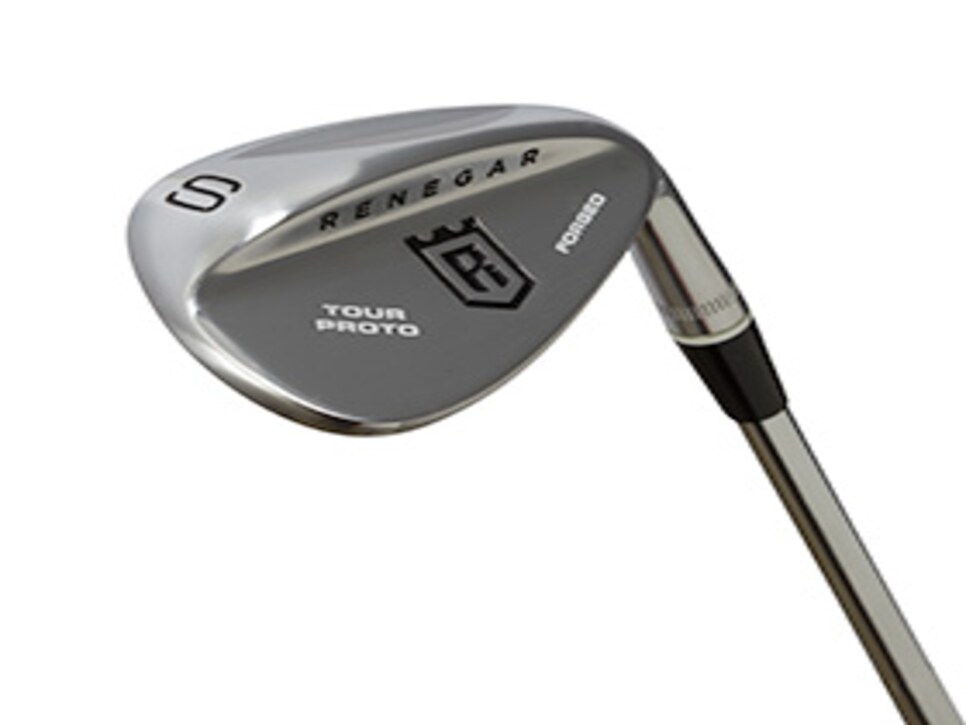 This design is easier to achieve when the clubhead is cast instead of forged. That's why the forged RxF ($209) uses a complex five-step process that Renegar says is "the equivalent of investment casting in precision and consistency."
The difference is that it's forged from soft 1025c carbon steel. The RxF is offered in four stock heads available in lofts from 45 to 60 degrees and sets matched for an array of specs, including elements like component weights and whole club MOI.
*Interested in more stories on equipment? Signup to receive Golf Digestix, a weekly digital magazine that offers the latest news, new product introductions and behind-the-scenes looks at all things equipment. *