News
Webb Simpson's father, Sam, dies after battle with Parkinson's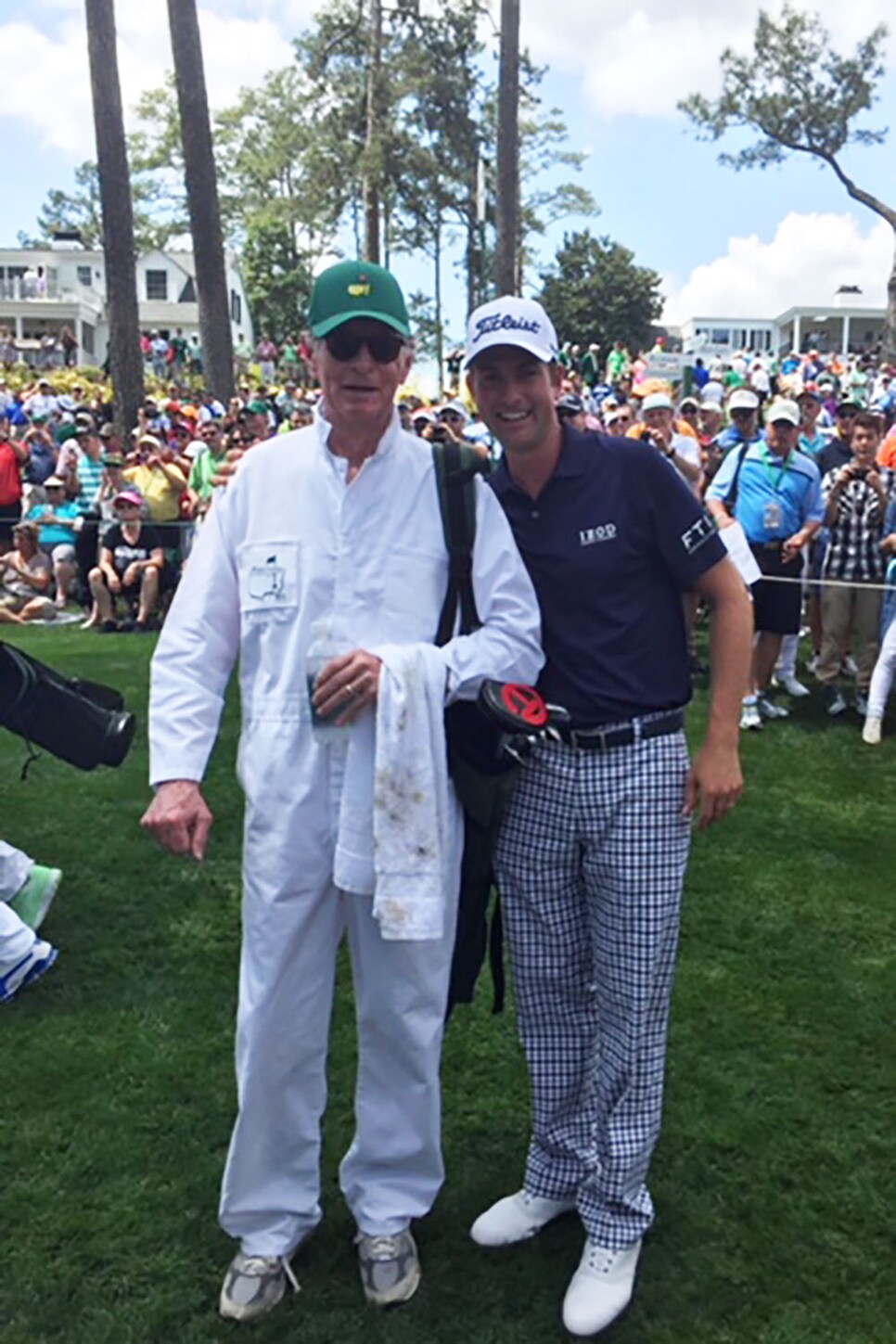 Sam Simpson, father of PGA Tour pro and former U.S. Open champion Webb Simpson, died on Sunday morning while in hospice care in Raleigh, N.C. The 74-year-old suffered from Parkinson's Disease as well as Lewy Body Dementia. He passed away in the presence of Webb and other members of his family.
Webb withdrew from last week's RSM Classic tournament upon news that his father's health had turned for the worse. In the last week he helped greet friends and family who came to make their final visits.
In addition to introducing Webb to the game of golf when he was a youngster, Sam Simpson was also responsible for introducing his son, one of six children, to Webb's future wife, Dowd, during his freshman year at Wake Forest.