The Loop
We want you to be part of the Golf Digest Podcast. Here's how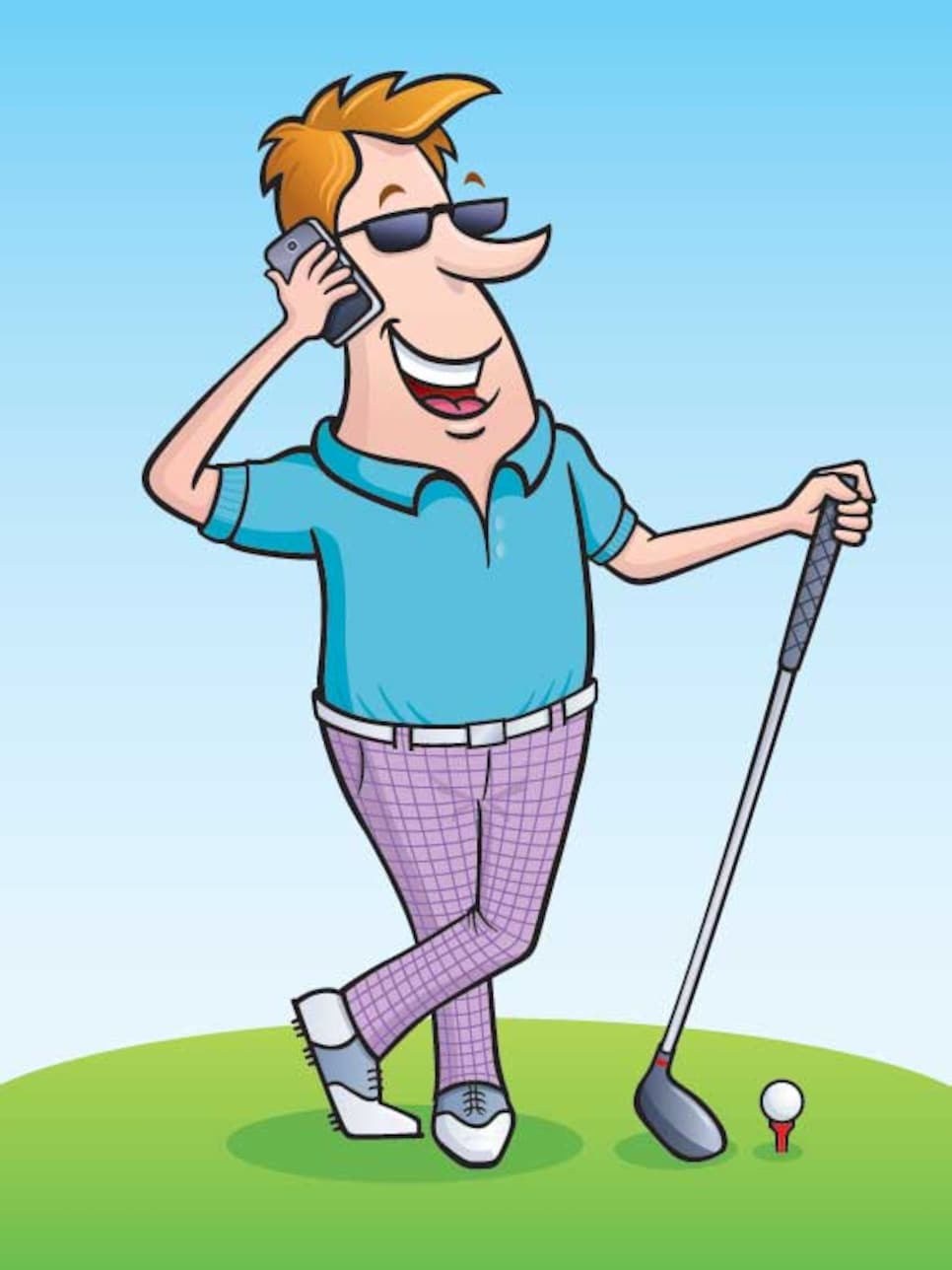 We want you to be more involved in our podcast. Of course we want you to listen to it, but we also want you to be ON it. Specifically, we want to hear what golf topics are on your mind, and what questions you have.
Playing at a private course for the first time and want to know what the protocol is? Do you have etiquette or rules questions, like how long should you look for a lost ball? Worried about playing with your boss for the first time? Does some tour player annoy you and you want to vent about it?
The way it works is this: Give us a call at 212-286-1812 and leave a voicemail with your questions. We'll listen to all of the voicemails, and pick out a few that are worth playing on air, and our editors will weigh in on the podcast to answer your questions and solve all of your problems. Well, at least the golf-related ones.